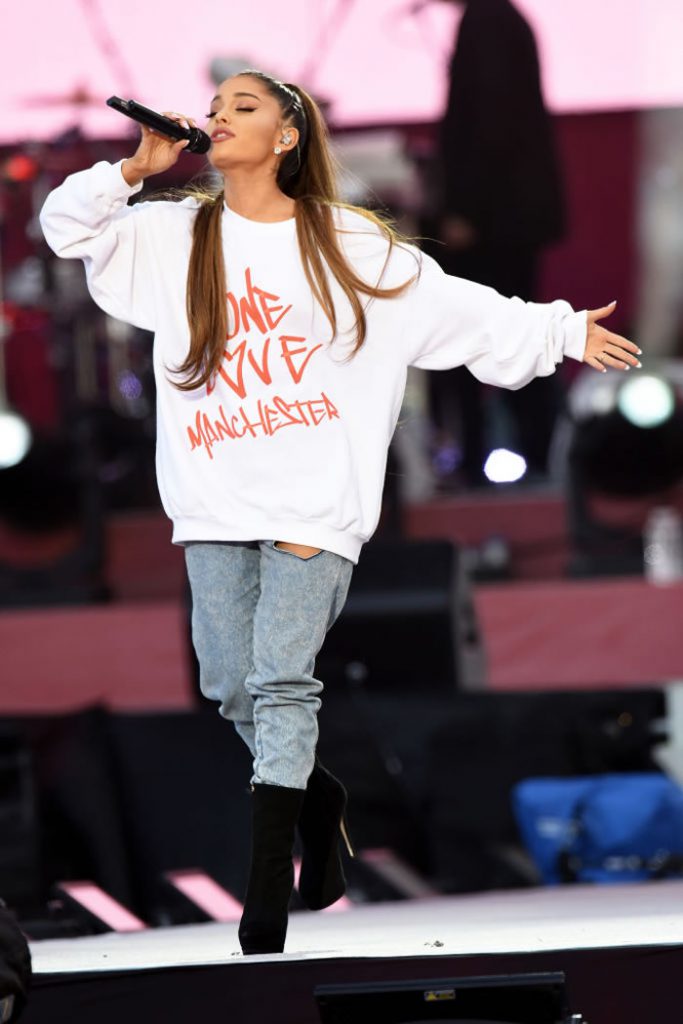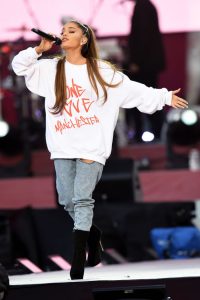 The American pop singer was lauded by the local officials of Manchester for taking the initiative to launch a widely-attended concert to raise funds for the victims and survivors of the May Manchester bombing attack.
Ariana Grande was recently named the very first honorary citizen of Manchester, England. According to The Guardian, council leader Sir Richard Leese primarily proposed that Grande deserved the recognition for how she responded after the horrific attack last May where at least 22 concertgoers were killed. Leese said it would have been understandable if Grande did not want to see Manchester again considering what she had gone through. "But no - instead she, as an artist, a performer, was determined that she would not perform again until she had returned to Manchester to perform," he explained. It can be recalled that a few moments after Grande wrapped up her concert last May 22, a bomb went off in the Manchester Arena.
In a matter of few weeks after the bombing incident, Grande and her team were able to gather some of the biggest stars in the music industry to perform for the One Love Manchester concert. Artists such as Pharrell Williams, Katy Perry, Justin Bieber, Coldplay, Miley Cyrus, the Black Eyed Peas and more were in attendance. The music event, which happened at the Old Trafford Cricket Ground, sold all 50,000 available tickets in less than 30 minutes and accumulated ticket proceeds amounted to millions.
The move to award Grande with the honorary citizenship was initiated last month. At the time, it was reported that the local officials of Manchester were eyeing to introduce a new system of granting the said recognition to people who - even if they are from outside the Greater Manchester - have greatly contributed to the city. As the news of her honorary citizenship broke, Grande went to her Instagram page to comment: "I don't know what to say. Words don't suffice. I'm moved and honored. My heart is very much still there. I love you. Thank you."