According to Star, Ellen DeGeneres also continues to boost the morale of her staff after previous employees complained about the toxic work environment in the program.
"Ellen's not giving up. She's holding staff meetings virtually during the week to keep spirits up. She's remembering people's birthdays, sending them cakes and cards. She's not going down without a fight. And she's convinced she can make a rating's comeback," the source said.
Media expert Steve Allen told the tabloid that the ratings for all daytime talk shows are down. And this is what's getting people to talk.
For the Season 18 premiere of Ellen Show, DeGeneres only averaged 1.66 million viewers. Last year, Ellen Show premiered with 2.67 million viewers.
"Ellen's been walking a tightrope for months and feels like it's all caving in on her. With these numbers coming in, the consensus is the viewers have spoken and Ellen's looking like damaged goods at this point," the source said.
During the premiere episode last month, DeGeneres addressed the toxic work environment claims raised by former Ellen Show employees.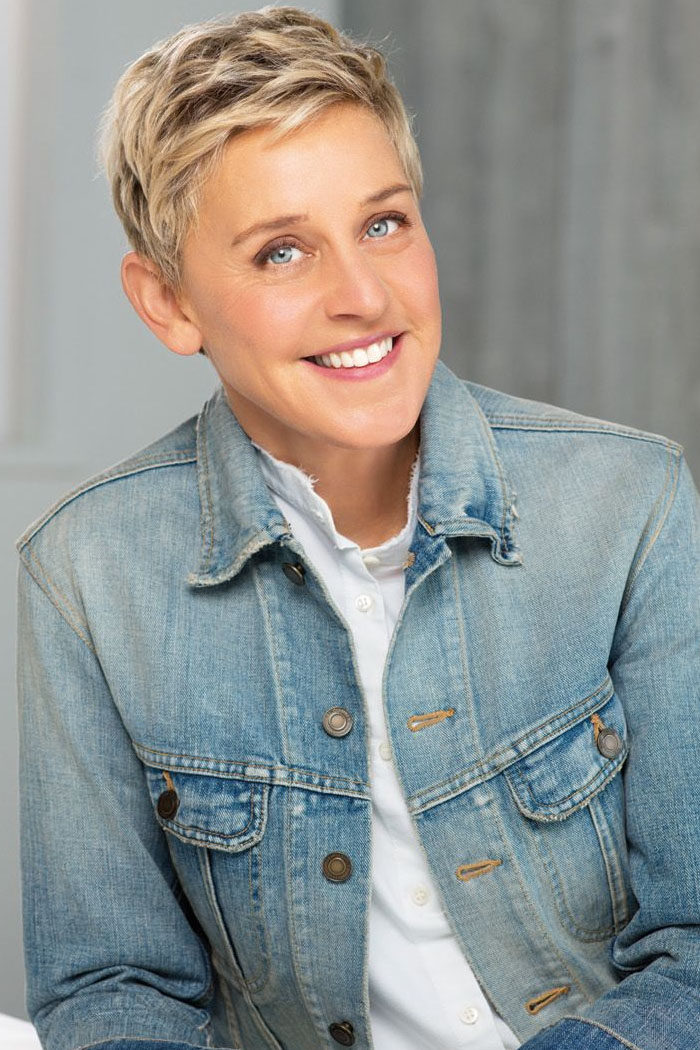 Ellen DeGeneres acknowledged that she's in a position of power. And she apologized for not being very involved with the production.
"I learned that things happen here that should have never have happened. I take that very seriously," she said.
But despite the comedian's attempts to make amends with her staff and fans, Star's source said that DeGeneres has already lost a bit of her "Twinkle Ellen" vibe.
"She's become more calculated," the source said.
During the whole ordeal, only a few celebrities have come to DeGeneres' defense. But Star said that those who've appeared on Ellen Show amid the criticisms are also taking a stand to support the funny woman.
For instance, Chris Rock, Ken Jeong, Amy Schumer, Alec Baldwin, and more have all made virtual appearances on the program.
But there is also a slew of celebrities who have aired their grievances against DeGeneres recently. Ryan Phillippe seemingly made a subtle dig at DeGeneres this week.
Reese Witherspoon's ex posted a photo of himself working out in front of a DeGeneres mural.
"And remember to be kind. Wait," he captioned the photo.
"Remember to be kind" is a statement that Ellen DeGeneres used in Ellen Show.