Markle is often put at odds with Princess Diana in the tabloids, so this theoretical documentary is usually framed as a direct slight against the royal family.  In the National Enquirer version of the story, Prince Harry signed the Netflix deal as a way "to create a definitive work to honor" his mother.
While the tabloid couldn't say whether it was a documentary or a drama, it said the potential film would serve a dual purpose: It'd be a way to pay "tribute to his beloved mother" while also playing a part in his feud with Prince William, with whom the duke "has a score to settle."
In reality, however, Prince Harry worked directly with his brother on the documentary Diana, Our Mother: Her Life and Legacy. Conspiracy theories about Princess Diana's death exist in abundance and infamy. Prince Harry has never disputed the official story of his mother's tragic death, which made the Star story about a revenge documentary all the less believable.
The tabloid said making a documentary against his families wishes would be "a great opportunity for Harry to control the narrative." Apparently, he "holds a grudge against the Queen and Charles for not doing enough."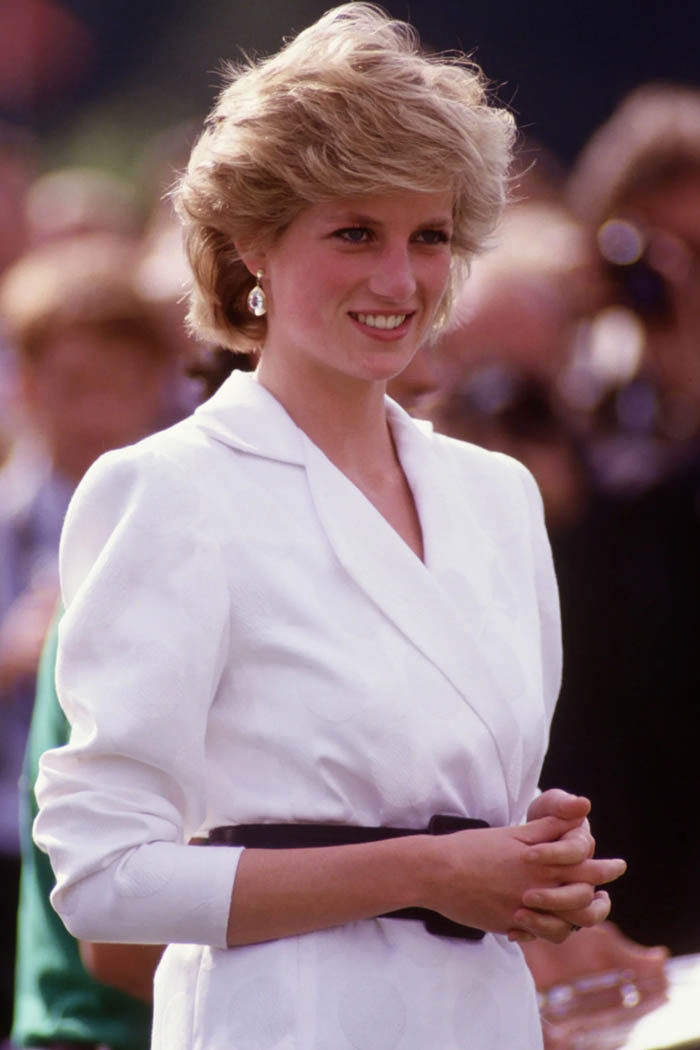 This article came out right around the anniversary of Princess Diana's death and tried to capitalize on questions regarding the duke and duchess' finances, which the tabloid said was a primary motivator for a documentary. The couple does not need to exploit Princess Diana like Star is doing to earn money.