"Jen Finally Talks!" reads the cover of this week's OK! The headline would have you believe that Aniston is doing a tell-all interview, possibly with the tabloid itself, but if you actually read the inside story you'll quickly realize that this isn't the case. Rather, an unnamed "source" tells the outlet that Aniston has "let it slip to friends that she's gearing up to sit down for the tell-all interview the world's been waiting for."
"Jen has a lot to gain from this interview," the shady source continues. "She hopes to set the record straight about everything that's gone on in her life and show the public who she really is." That supposedly includes her relationship with her ex-husband, Brad Pitt, with whom she allegedly "contemplated" giving things "another shot" but has since decided to remain just friends. The source adds that she'll also spill on "what really went wrong" in her marriage to her second ex-husband Justin Theroux, with whom she's apparently decided to "start distancing herself from."
This story is just silly. Gossip Cop reached out to Aniston's spokesperson for comment, who told us that the Friends actress, "has never planned, nor does she currently have plans" for a memoir or a "tell-all" interview of any kind. This story, the spokesperson went on, "is just more of the same made-up silliness we keep sing time and time again without ever proving to be real."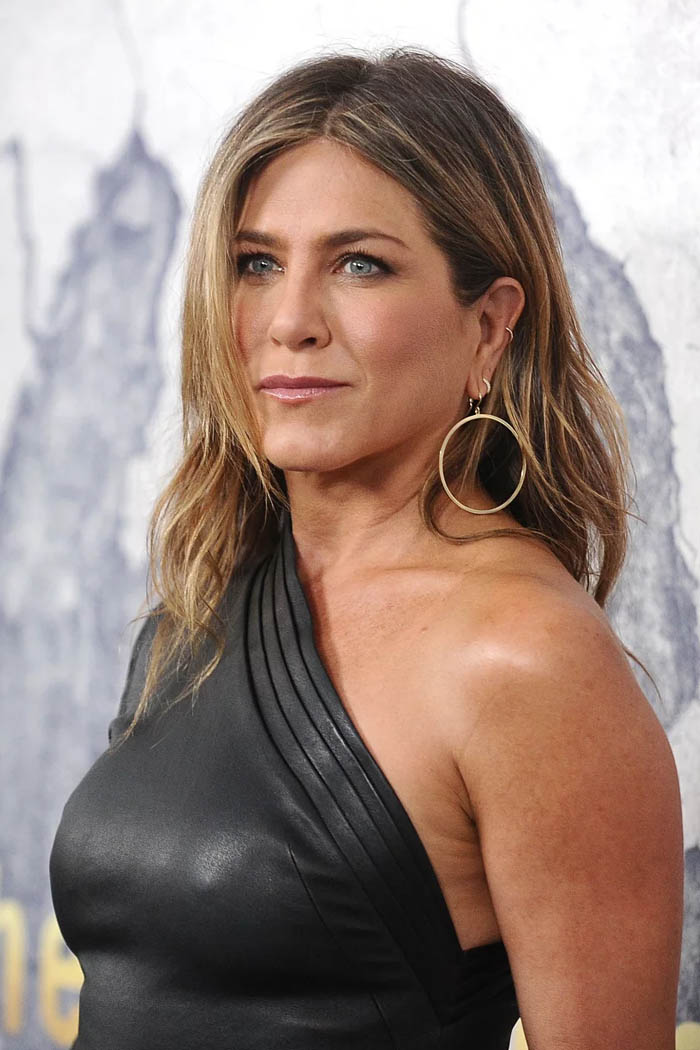 But savvy readers shouldn't even need to have Aniston's rep on the line to recognize this story sa bogus. Note that these suspiciously knowledgeable sources can't even say where or how Aniston plans to give this interview – 60 Minutes? The New York Times? Why would she want to keep this plan a secret to the world?
Regarding Brad Pitt, it's clear the tabloid is just trying to cover its tracks after months of insisting that he and Aniston had gotten back together. Now that they haven't been spotted together since that one time at the SAG Awards that broke the Internet for a while, the tabloid is clearly scrambling to reshape the narrative to something they think you'll believe more.
And as for Theroux, both he and Aniston have made it clear that they had a very amicable split. He attended Thanksgiving at her house last year and has described their divorce as "the most gentle separation" that had "no animosity." She's obviously not trying to distance herself from him.