According to Woman's Day, Garner and Miller were ecstatic to learn that they were having a baby together. A source said that the actress was so surprised that she even had to take several pregnancy tests to confirm that she's really expecting.
After her shock subsided, Garner, allegedly, became over the moon since she specifically wants to have four kids. The actress already has three children with her ex-husband, Ben Affleck.
The source then claimed that Garner shared the happy news with her family and friends over the holiday season last year. And since over nine months have passed since then, it's easy to debunk the tabloid's claims.
Garner never sported a growing baby bump last year or even this year. And if she was ever pregnant with Miller's baby, this happened while they were still together. In August, reports revealed that Garner and Miller have called it quits.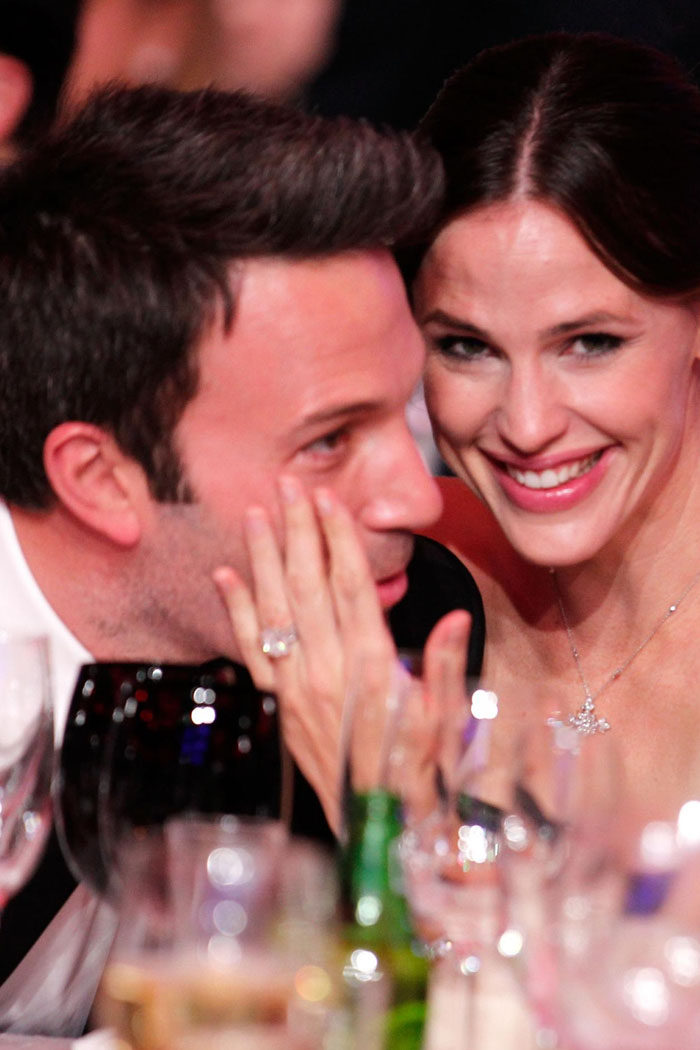 Gossip Cop also pointed out that Garner has already made it clear that she's not having any more kids.
The rumor-debunking site also busted the same tabloid for publishing incorrect stories about the Peppermint star.
Last year, they claimed that Jennifer Garner and Affleck moved in together. This claim is so absurd because the exes have been separated since 2015.
The same tabloid also claimed that Affleck and Garner tried giving their marriage another chance after the actor split from Lindsay Shookus. However, Garner and Affleck never got back together. The Batman v Superman star is dating Ana de Armas.
Woman's Day also previously purported that Affleck and Garner were tying the knot again. But it is important to note that the tabloid published their false claims while Garner was dating Miller. As such, it's unlikely for the mom of three to have been cheating on her then-boyfriend with Affleck.
Today, Garner is still single. According to OK! magazine, she's enjoying her life as a single mom. The actress, reportedly, purchased her first home since her split from Affleck. And she's also been designing the interior of her house.
However, even this claim about Jennifer Garner hasn't been confirmed by the actress herself.