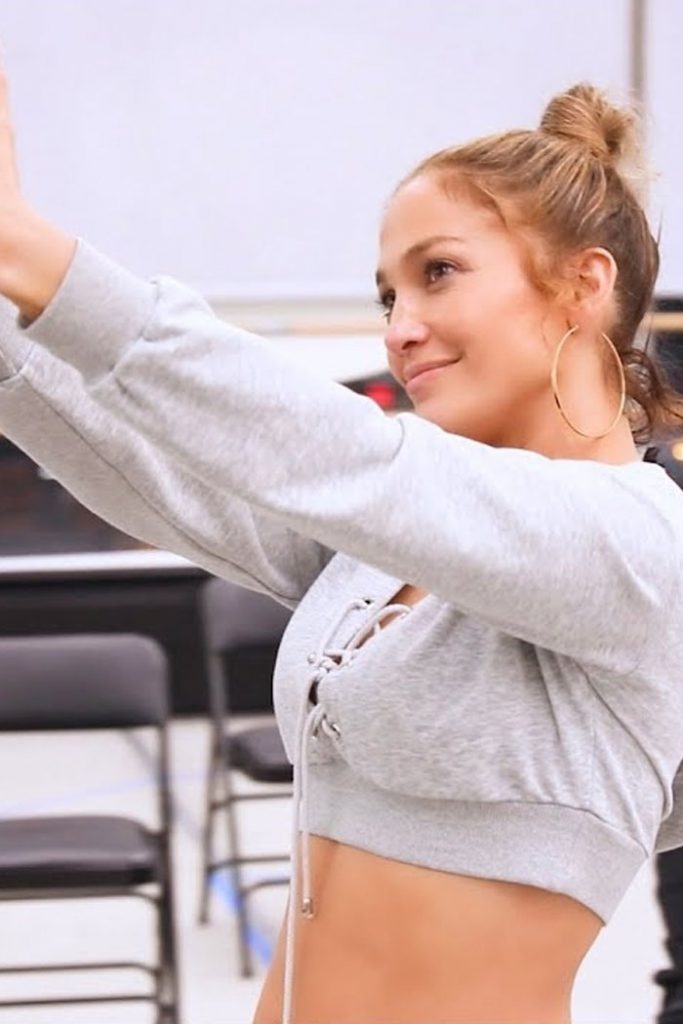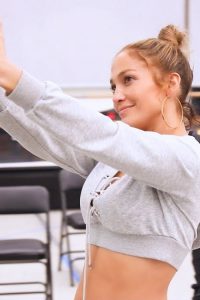 Jennifer Lopez shared a video of her daughter singing, and we have goosebumps Some things we know are genetic, like hair color or whether you think cilantro tastes like soap.
Other things are a little more hit or miss, like athletic ability. I, for one, come from a very athletic family, yet can't sports to save my own life. Musical talent is another one that may be genetically influenced, but definitely isn't guaranteed to be passed on. In the case of Jennifer Lopez, however, the debate seems to be officially put to rest.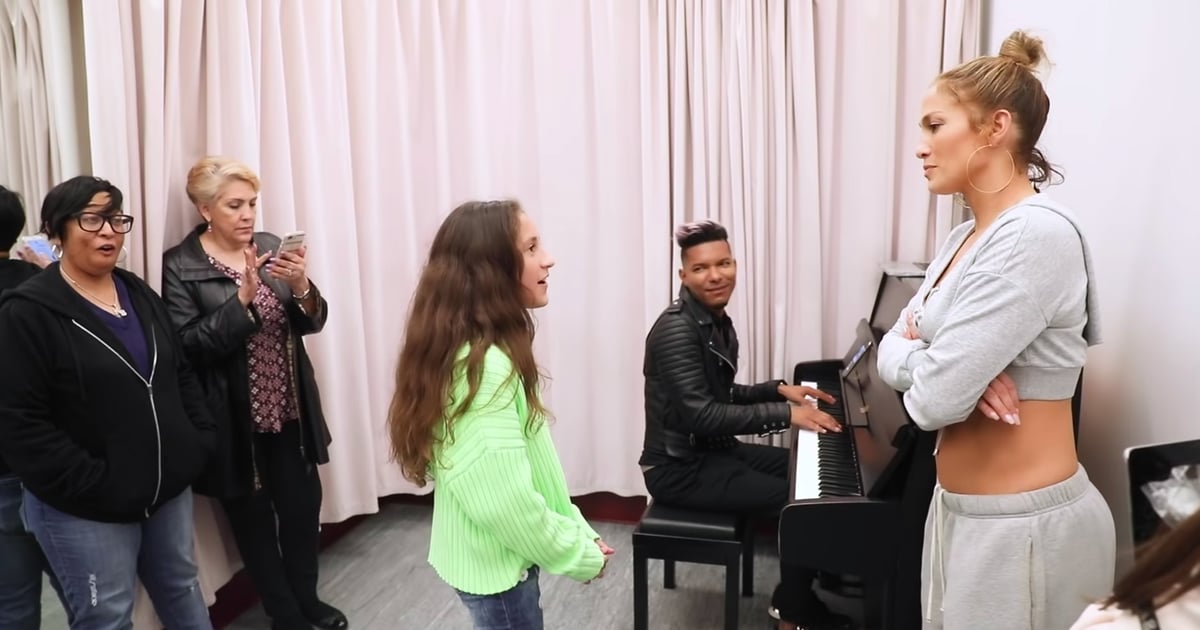 Lopez posted a video to YouTube showing a day in her life over the weekend. Part of that day included going to her 11-year-old daughter Emme's vocal lesson. And there, on film, we see Emme belt out "If I Ain't Got You" by Alicia Keys, and let us just say, the star power was clearly inherited straight from her mother and father, singer Mark Anthony. Emme is already a queen, and we have full body chills from the power of her voice.
The video is a little long, so skip ahead to the 4:07 mark if you just want to see Emme belt it out.