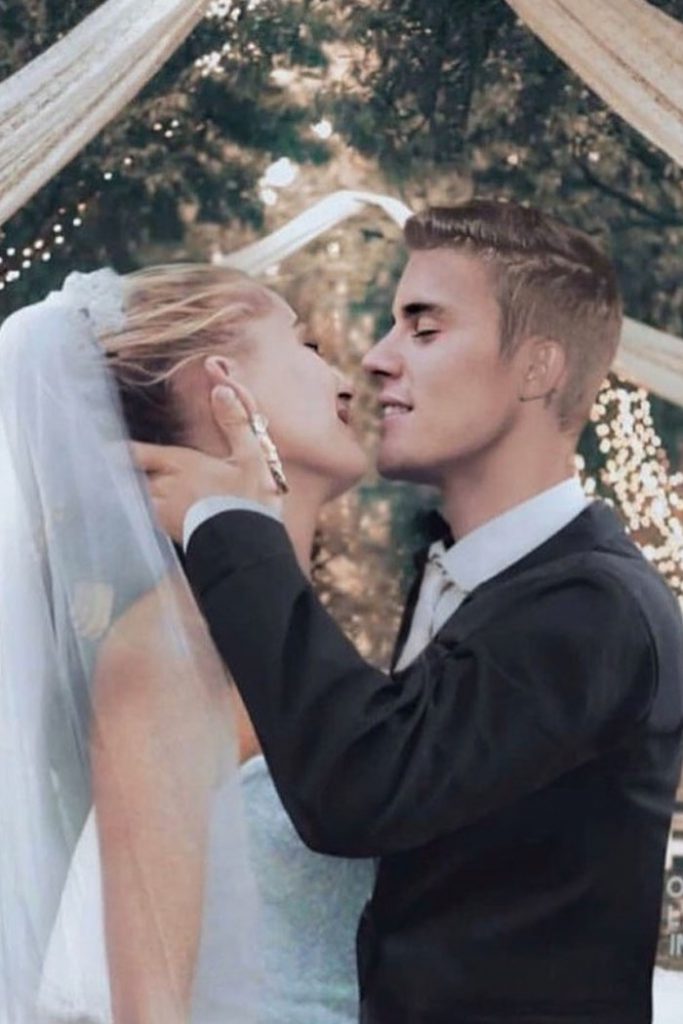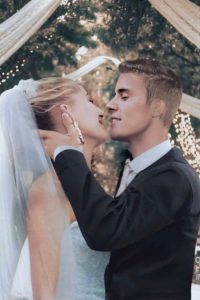 Justin Bieber and Hailey Baldwin have tied the knot again. The couple now shared the first photos from their wedding. The couple, who married in a secret ceremony last year, exchanged the vows in a traditional wedding ceremony on September 30, in South Carolina.
Congratulations are in order as Justin Bieber and Hailey Baldwin have tied the knot again. Justin and Hailey officially tied the knot on September 13, 2018. The couple secretly tied the knot in a courthouse last year. While they played hide-and-seek with the wedding rumours, Justin and Hailey came clean about their marital status in November. Since then, the lovebirds have been planning a formal wedding ceremony involving their respective families and friends. After months of planning and cancelling, the couple finally picked September 30 to tie the knot in a picturesque location of South Carolina.
Now, Justin and Hailey have shared pictures post their wedding ceremony and they look adorable AF. Justin and Hailey give a glimpse of their wedding day ensemble. Justin was seen wearing a white shirt with a black bow-tie. His bride, Hailey was seen wearing an ivory halter-neck gown. In one of the pictures, Hailey is seen fixing Justin's bow-tie, while JB reaches out to plant a kiss on Hailey. In the other picture, Justin looks perplexed while Hailey sticks her tongue out.
Sharing the pictures, Justin wrote, "My bride is (lit)." 
Pinkvilla congratulates Justin Bieber and Hailey Baldwin on their wedding! The couple's wedding was attended by Katy Perry, Kendall Jenner, Scooter Braun and other celebrities. Read about all that happened at the ceremony here:
View this post on Instagram