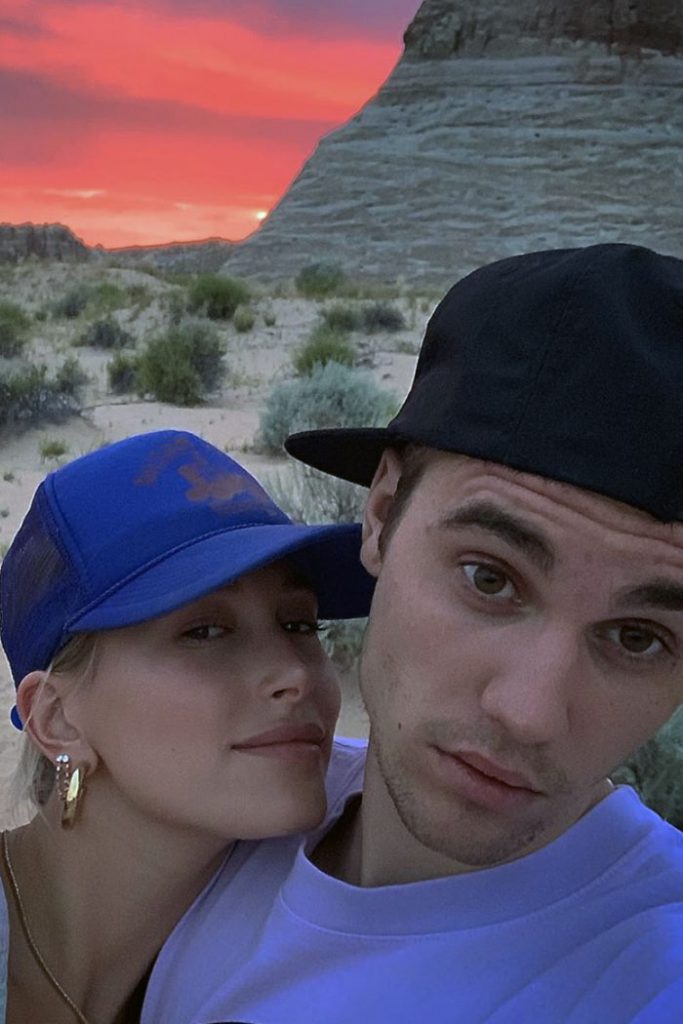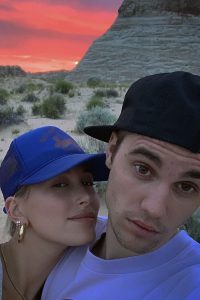 Justin Bieber wants to become a dad soon, as evidenced by his several Instagram posts featuring throwback childhood photos and adorable baby videos.
Justin Bieber and Hailey Baldwin ended September 2019 on a sweet note as they not only celebrated their one-year wedding anniversary, but the lovebirds also tied the knot for the second time in South Carolina, on September 30, 2019. The couple let their hair down and celebrated with their close friends and family members like Scooter Braun, Usher, Kendall Jenner, Kylie Jenner and Kris Jenner. While still in their honeymoon phase, it looks like Justin already wants to take things a step further, which is having babies with Hailey!
The I Don't Care singer spammed his 119 million followers on Instagram sharing several throwback childhood photos of himself that are truly too cute to handle. Most of the photos are class photos that feature a young JB sporting beach blond hair and a buzzed cut. But, it's not just photos as Justin shared several adorable baby videos with captions as evidence that the 25-year-old is having major baby fever!
Check out some of the photos and videos below:
View this post on Instagram
View this post on Instagram
View this post on Instagram