Tatler announced last weeek that the Duchess of Cambridge will grace the cover of its July–August issue. However, it raised eyebrows by quoting unnamed sources claiming that Middleton was exhausted with her royal duties and was feeling trapped in the palace.
According to Emily Andrews, royal editor for The Mail on Sunday, the Duke and Duchess of Cambridge are taking legal action against the magazine due to the "string of lies" about Middleton in the report.
"In a highly unusual move, the couple have sent legal letters to the magazine demanding its profile of the Duchess – headlined 'Catherine the Great' – be removed from the internet," Andrews wrote.
Kensington Palace already released a statement about the report and denied it.
"This story contains a swathe of inaccuracies and false misrepresentations which were not put to Kensington Palace prior to publication," its statement read. However, Tatler stood its ground and insisted that the palace was aware of it.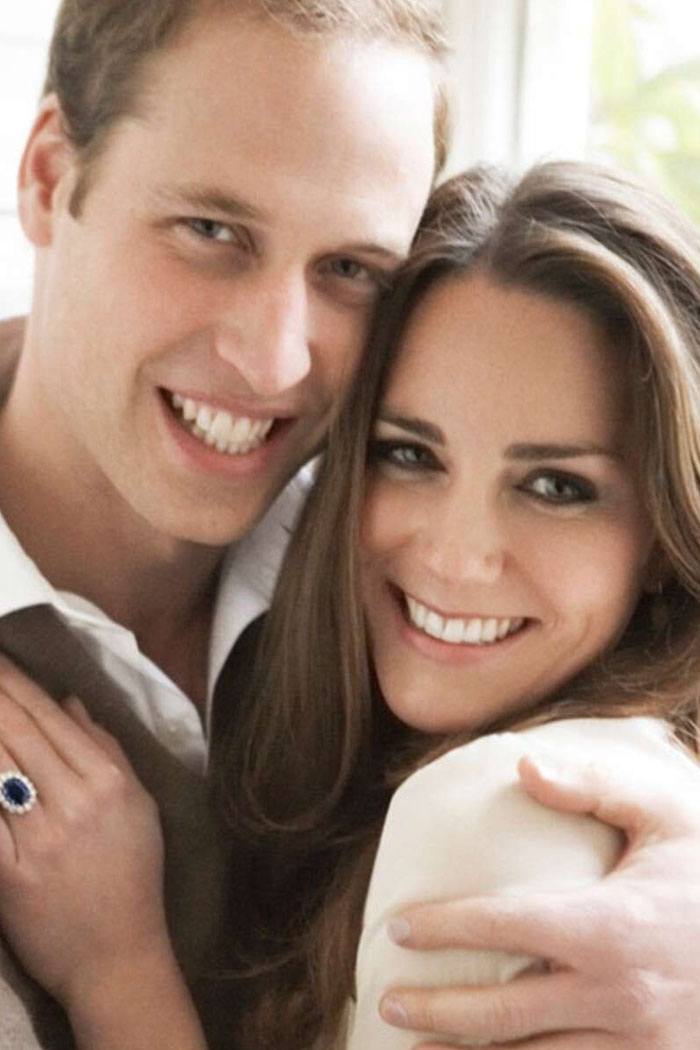 "Tatler's Editor-in-Chief Richard Dennen stands behind the reporting of Anna Pasternak and her sources," the Tatler's spokesperson told Entertainment Tonight.
"Kensington Palace knew we were running the 'Catherine the Great' cover months ago and we asked them to work together on it. The fact they are denying they ever knew is categorically false."
The Tatler report revived Prince William's infidelity rumors, and some also accused Middleton of orchestrating the report. According to some netizens, the Duke and Duchess fo Cambridge's marriage is on the rocks and Middleton wants to win the public's favor, so Prince William won't leave her.
Good point! especially after every time she speak on camera,
William gave her a side-eyed each times she mumbles. Which is all the time😄.

— Linda Robinson (@lrob6330) May 28, 2020
The Rumor is William is not living with them at Amner Hall and they're separated. The first few zoom calls they did had diff backgrounds but they joined up for the more recent ones. Who knows….

— Anne (@A_A_Lou) May 27, 2020
The controversial report also revived the comparison between the two duchesses. Prior to the negative reporting about Middleton, her sister-in-law faced more intense backlash and attacks from the press.
"After colluding with Tatler on PR puff piece called 'Catherine the Great' in which Kate moans about being exhausted, overworked at having to clap for the NHS, Kensington Palace is threatening Tatler to delete the story. Kate Middleton couldn't walk a DAY in Meghan Markle's shoes," one wrote on Twitter.
After colluding with Tatler on PR puff piece called 'Catherine the Great' in which Kate moans about being exhausted, overworked at having to clap for the NHS, Kensington Palace is threatening Tatler to delete the story. Kate Middleton couldn't walk a DAY in Meghan Markle's shoes. pic.twitter.com/sTauFO7IDp

— FredsMother (@MotherFreds) May 27, 2020