Kanye West's Shocking Tirade
Last week, the world was shocked to see and hear Kanye West's recent rants on Twitter and in public. The rapper boldly spoke out about certain topics, but one, in particular, was his marriage to Kim Kardashian. In one shocking post, the artist claimed he'd been trying to divorce his wife for a while and accused her of cheating on him.
However, according to a new report by Heat, the businesswoman was "preparing" herself for an unhappy ending with her husband by documenting all of their rocky moments in a secret diary. "Kim's kept a diary that documents everything she and Kanye have been through," a supposed insider tells the outlet.
The dubious insider continues, "It's been a good way of helping her learn from her mistakes while processing her feelings but it's also an important record, so she doesn't forget anything." The sketchy tipster purports that Kardashian "doesn't want to use this against West" but should the divorce turn nasty, "she'll go over everything of this diary with a fine comb." The publication contends Kardashian has kept "specific details" of "every insult" West has thrown at her over the past six years of their marriage.
Has Kim Kardashian Found A Way Out?
"Kim's lost count of the insults and tirades Kanye's aimed at people she loves, often over the most trivial things," the so-called source says. Even though the controversial rapper apologized to his wife, the tabloid claims Kardashian still loves her husband, but she's worried his recent outbursts "might be too difficult to come back from."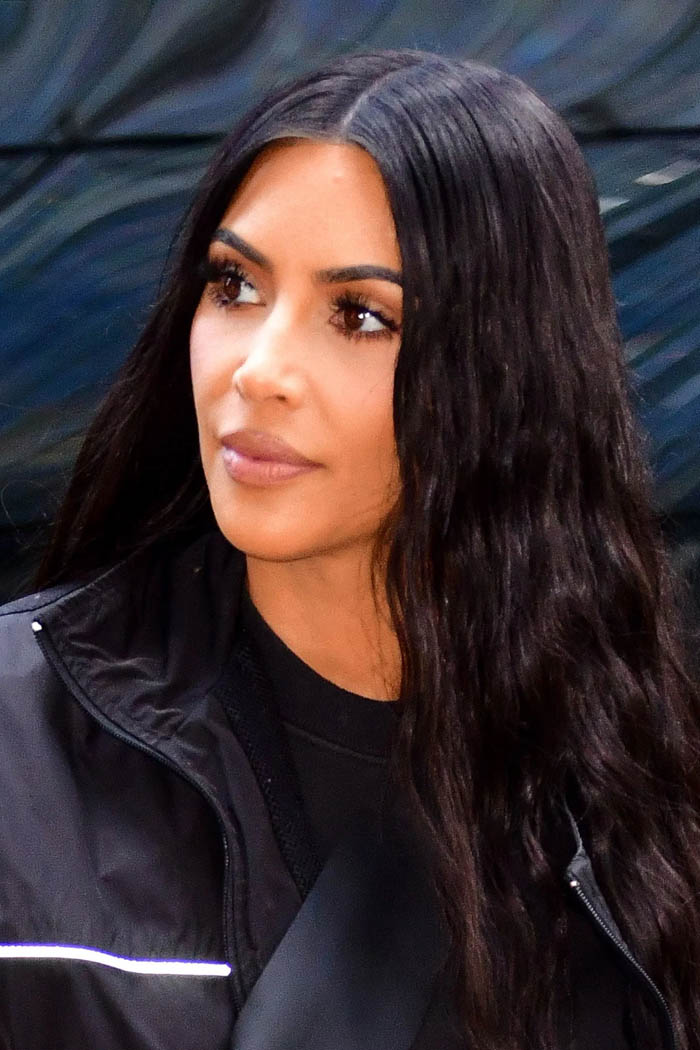 We can't begin to imagine how the Keeping Up with The Kardashians star feels during this difficult time, but the tabloid's premise about a "secret diary" seems a bit out there, to say the least. No one plans to get divorced. Plus, Kardashian has vocally supported her husband throughout this difficult time.
The reality star shared a post on her Instagram asking fans to show her spouse "empathy" and "compassion". We can't predict the future when it comes to West and Kardashian's marriage these days, but it's highly unlikely Kim Kardashian has been planning on this since day one, as the tabloid implies.
Unsurprisingly, Heat has created a lot of phony narratives about the couple in the past. About two months ago, Gossip Cop busted the tabloid for claiming Kardashian and West were going through a "trial separation."
The outlet contended the pair had been living apart to heal their troubled relationship. Gossip Cop investigated the story and found it to be untrue. Obviously they've been living in different states at times during the lockdown, but they've spent a lot of time together as well. A "trial separation" implies a legal situation and that much is patently false.
Following this, the magazine alleged Kardashian would be adopting a child without West. Once again, the publication insisted the couple were having marital woes but despite this, the beauty mogul was set on adopting a fifth child.
However, the couple just had their fourth child not too long ago and that at the time, the couple seemed to be doing fine. Gossip Cop dismissed the phony report. Maybe she – or they – will adopt another child down the road, but nothing is imminent.