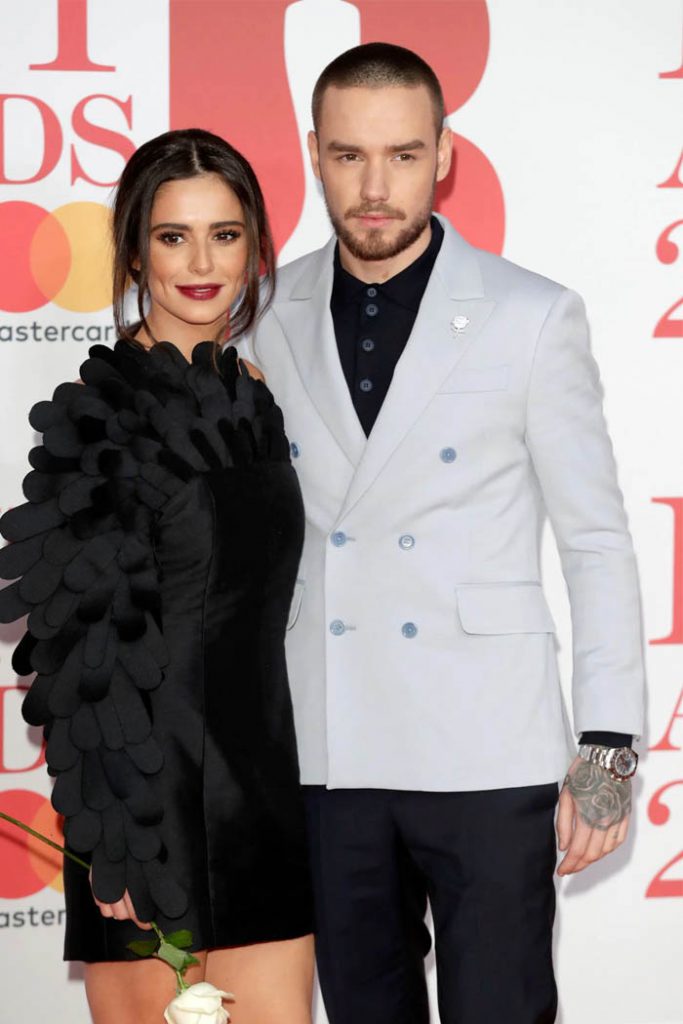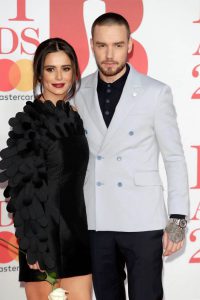 LIAM Payne and Cheryl Tweedy have gone their separate ways after two and a half years together.
The celebrity couple made the decision two weeks ago, with the One Direction star moving out of the $5.45 million mansion they shared in the English countryside, according to The Sun. But friends insist the pair will remain close friends to continue to parent their one-year-old son Bear together. "Cheryl and Liam worked really hard on their relationship — they had troubles earlier this year and were able to get through them," a source told the publication. But they're in different stages of their lives and, after a lot of careful thought, came to a decision that it's best for everyone if they do go their separate ways. "He still cares for her and she cares for him. They still have an ongoing relationship together. They have a baby together.
Reports first began to surface in February that the couple's relationship was on the rocks. But they were able to work through their problems at the time and put on a very public display of affection at the Brit Awards to quell speculation about their future. However, Liam soon opened up about their problems, admitting there was "tenseness" in the relationship. He said: "The funniest thing was a week before we were getting married. The next we are splitting up. "And the thing for me is, I just like to think we are somewhere in the middle." The unlikely couple fell in love after Cheryl ended her marriage to French playboy Jean-Bernard Fernandez-Versini, 37, at the end of 2015 after a troubled 18 month marriage. Cheryl and Jean-Bernard got a quickie divorce after she said she suffered "stress and weight loss" due to their marriage.