The Daily Mail's Danyal Hussain learned from insiders that the Sussexes have hired an "a-list security firm" that costs $8,600 per day. According to sources, the team that Markle and Prince Harry are paying for has worked with big stars like Tom Hanks, Cher, Madonna and Jeff Bezos.
The team was also reportedly chosen by Gavin de Becker, former president Ronald Reagan's ex-security chief. It remains unclear who will foot the bill for the security outfit, but Markle and Prince Harry's pals have maintained that the Duke and Duchess of Sussex will pay for their protection.
The couple, who moved to Los Angeles, California before the lockdown, has reportedly contacted the LA Police Department because of drones flying above their temporary home in Beverly Hills for as low as 20 feet, the Daily Beast reported. An unnamed source said that Markle and Prince Harry have been coping with the press intrusion at their abode, which is owned by TV mogul Tyler Perry.
The insider also debunked rumors that Prince Charles is paying for the security of the family and Markle and Prince Harry allegedly told their friends that they will shell out money out of their pockets for their protection.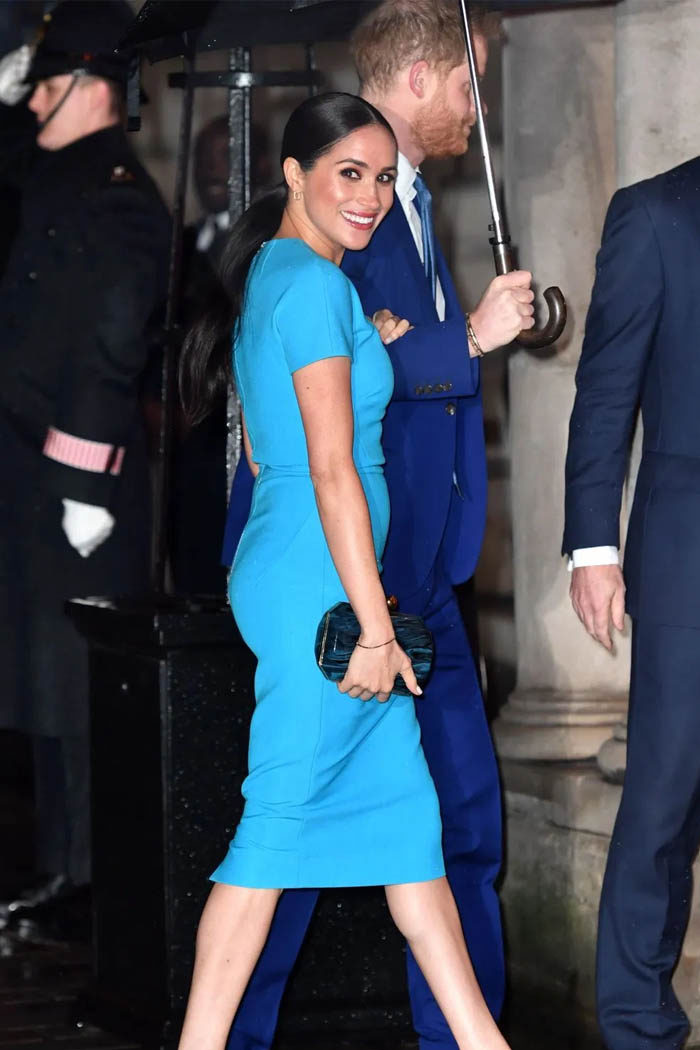 In May, there have at least been five reports of drone flyby in the vicinity of Markle and Prince Harry's Los Angeles house – all of which were believed to be flown by the paparazzi. However, the Sussexes are also treating these as potential terror threats.
"They see these drones coming in at them, and they guess that they are being operated by photographers, but they can't just assume that. Meghan received racist death threats at the time of her wedding, so the terror threat is very real for them," Markle and Prince Harry's friend said.
After stepping back as senior members of the royal family, Markle, Prince Harry, and their son Archie have since moved to Vancouver Island, Canada before flying to Los Angeles where they have put down roots. This wasn't the first time they beefed up security. The controversial pair put up screens surrounding their home as well.