Omid Scobie and Carolyn Durand have been dominating the news cycle ever since they first dropped the book, Finding Freedom, about Meghan Markle & Prince Harry.
But it's their revelations about Kate Middleton & Prince William that have "senior royals" up in arms. Amongst the claims:
While a lot of these accusations are, at best, topical, that hasn't stopped Kate Middleton from sending her minions to the press to shriek and wail about any depiction of her that's less than flattering. After all, shouldn't we all bow down to the future Queen Consort of England, even if we're not under British rule?
According to the Cambridges, we absolutely should. Too bad that idea has no basis in reality.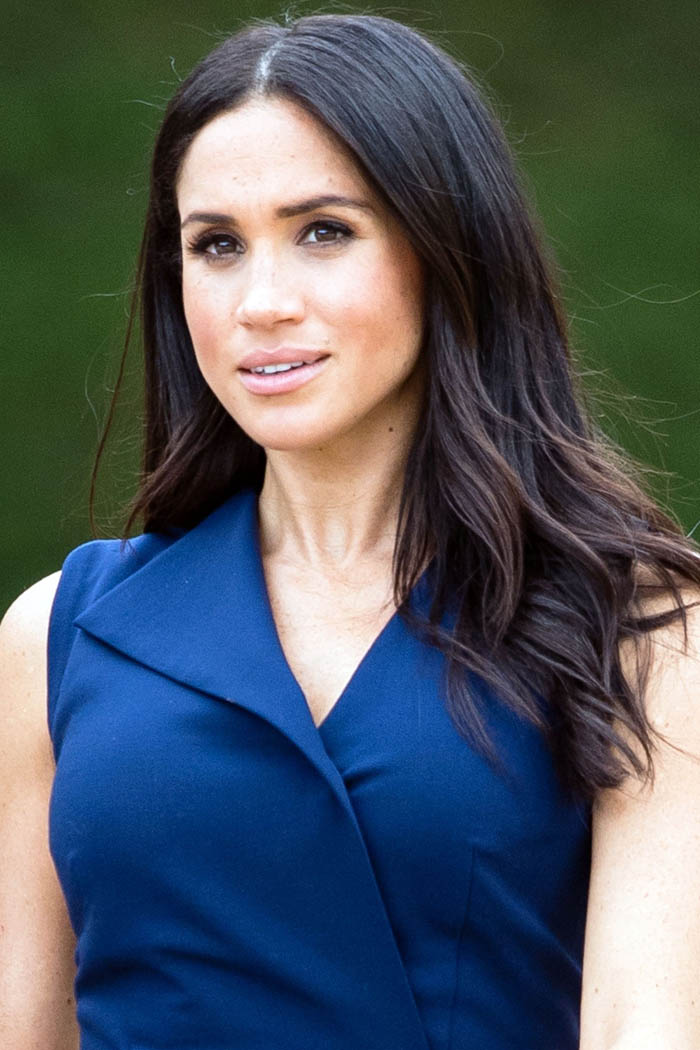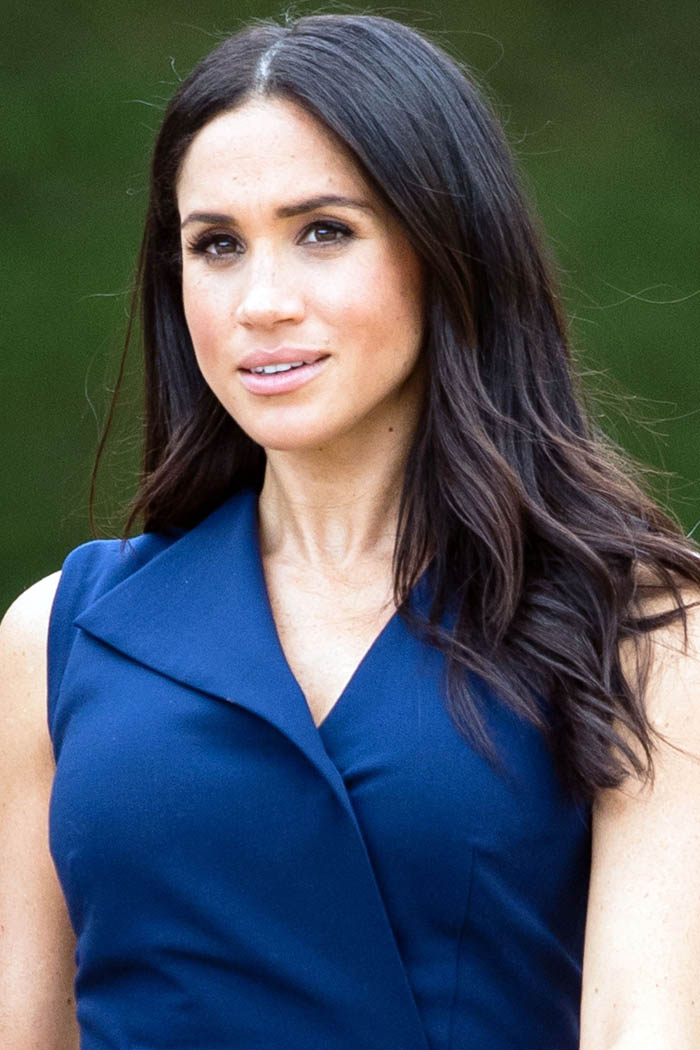 Let's remember that despite Kate Middleton and her propensity for Gone With The Wind-style dramatics, her own press secretary is most likely behind the press leaks about the Duke and Duchess of Cambridge.
Let's also remember that the British royal family reveled in the hideous treatment of Meghan Markle, and most likely continues to feed the British gutter press with gossip — only to turn around and claim to be "shocked" when Meghan Markle brought it to the public's attention.
It's beyond gobsmacking to see the levels that Kate Middleton and Prince William are going to, and stooping to, so as to cover up one alleged dalliance. So many of these problems could have been avoided — and "Meg-xit" might never have happened — if the Duke and Duchess of Cambridge just came clean.