Woman's Day was alleging Nicole Kidman and Keith Urban were expanding their family by adopting a son. The outlet maintained Kidman and Urban, who have two daughters, were "eager" to give their girls a brother. A supposed insider told the tabloid, "Keith knows just how long Nicole has wanted another child for and he finally just said to her, 'What are we waiting for?'"
The dubious insider added, "Neither of them is getting any younger, and she's accepted that she's not going to have a baby naturally at her age, so adoption seemed like the natural path." It's a bit insulting to insinuate Kidman couldn't have more children just because she was getting older.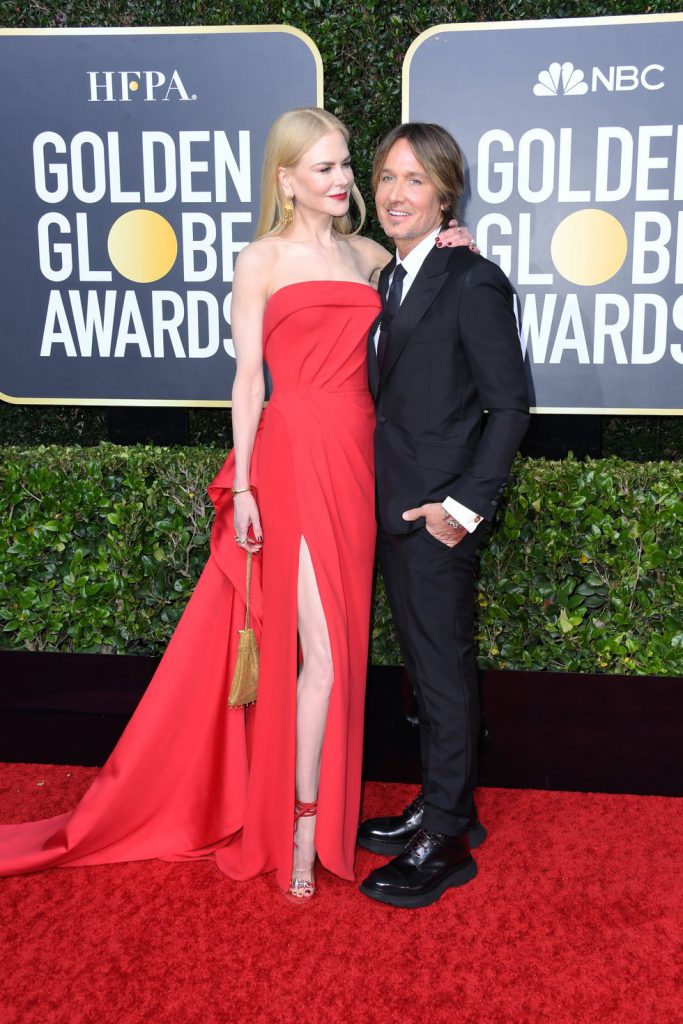 It's even more demeaning to make it seem like the couple just settled for adoption. Yet, the unnamed tipster continued, "They've both realized lately how quickly their daughters, Sunday and Faith, are growing up and they honestly miss hearing the pitter-patter of tiny feet running around the house."
This questionable tipster further stated the spouses opted to adopt a boy because Urban "always wondered" what it would be like to have a baby boy. The anonymous insider concluded that the paperwork was "ready to go."
Another interesting but disturbing tidbit about this piece was that the "source" claimed the 'paperwork" was ready to go but didn't mention the pair's adoption process or where they were looking to adopt from. Whomever this "tipster" was, clearly had no idea what they were talking about. 
Additionally, Kidman herself has already stated that she wasn't having any more children. Furthermore, this wasn't the first time Woman's Day was proven to be unreliable in regards to reporting on Kidman and Urban.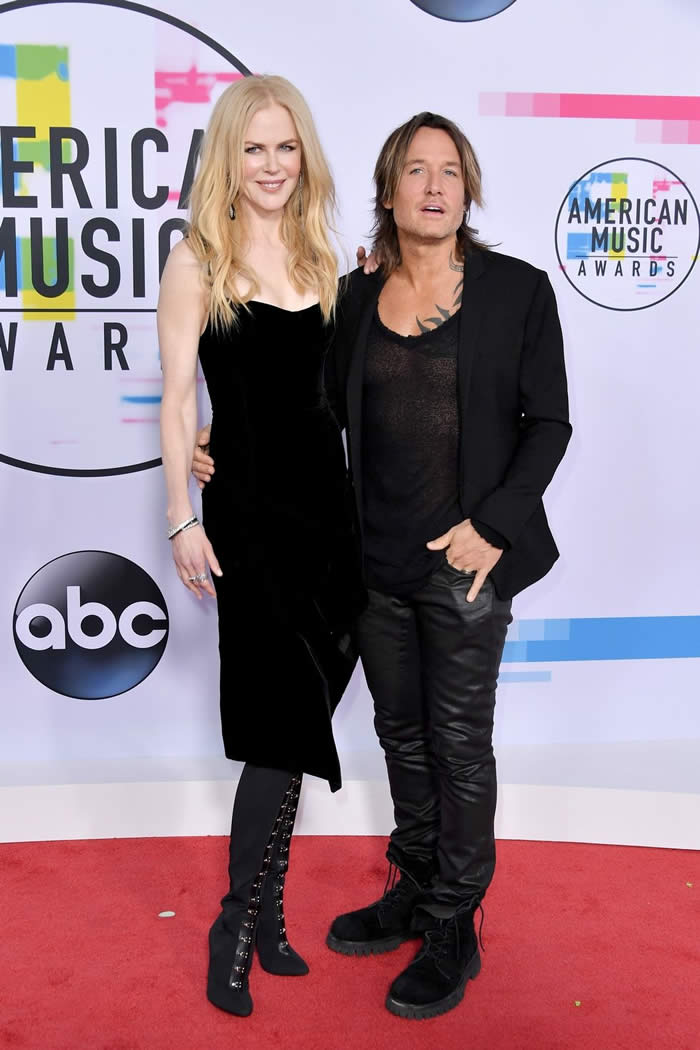 Earlier this year, we busted the tabloid for claiming Nicole Kidman refused to go to the Grammys with Keith Urban. The outlet alleged Urban and Kidman had an "explosive" fight before the show which led the actress to skip out on the annual awards ceremony.
This was not true. Urban himself explained Kidman's absence was due to the flu, but the publication decided to run with this false narrative instead.
Last Fall, we corrected Woman's Day for asserting Kidman was jealous of Urban's relationship with Miranda Lambert. The ridiculous story claimed Kidman was distrustful of her husband working with Lambert that she hired extra security to watch Urban's every step.