While speaking with Express, Dr. Rittu Mehta, a tarot card reader, did a reading for the heir to the throne, and she picked out an interesting deck. The expert picked out the Wheel of Fortune, Page of Pentacles, King of Pentacles, Queen of Pentacles, Six of Wands, The High Priestess, The Sun, Knight of Coins, Ten of Wands, and the Magician.
"Most of the cards in this spread, directly relate to the condition of his health. Prince Charles' sun and moon signs are both, Scorpio and his name derived zodiac sign is Pisces. Two cards that are relevant to his life are 'Death' and 'The Moon'.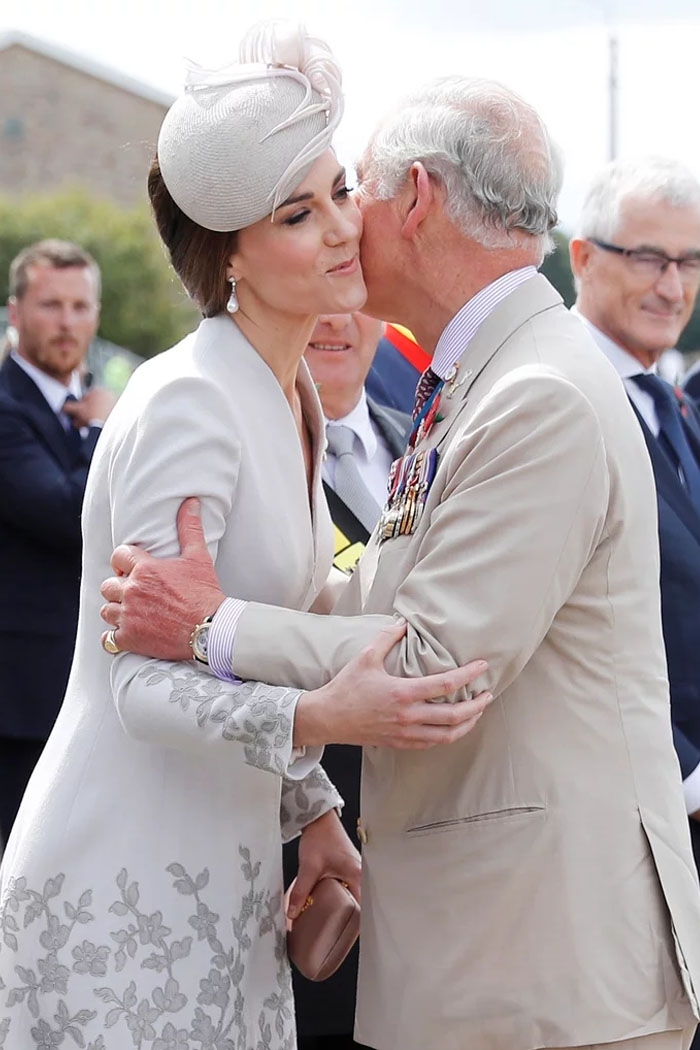 However, neither of these cards appeared in his reading. This suggests that there will be no disruptions to the way of life, in any way and his approach to his present health issues, has been pragmatic," she said.
But despite the mostly positive reading, Mehta is also encouraging Prince Charles to prioritize himself over his royal duties. Even though his health is generally strong, Prince Charles should reassess his duties and routine to check how he has been treating himself.
"Two very positive cards represent Charles' future, 'High Priestess' and 'The Sun'. He needs to pay heed to this health scare, but in the long-term future, he will enjoy wellness and positivity, with regard to his health. There are all indications that his recovery will be full and permanent. It is highly unlikely that he will suffer any recurrence of coronavirus in the future," she said.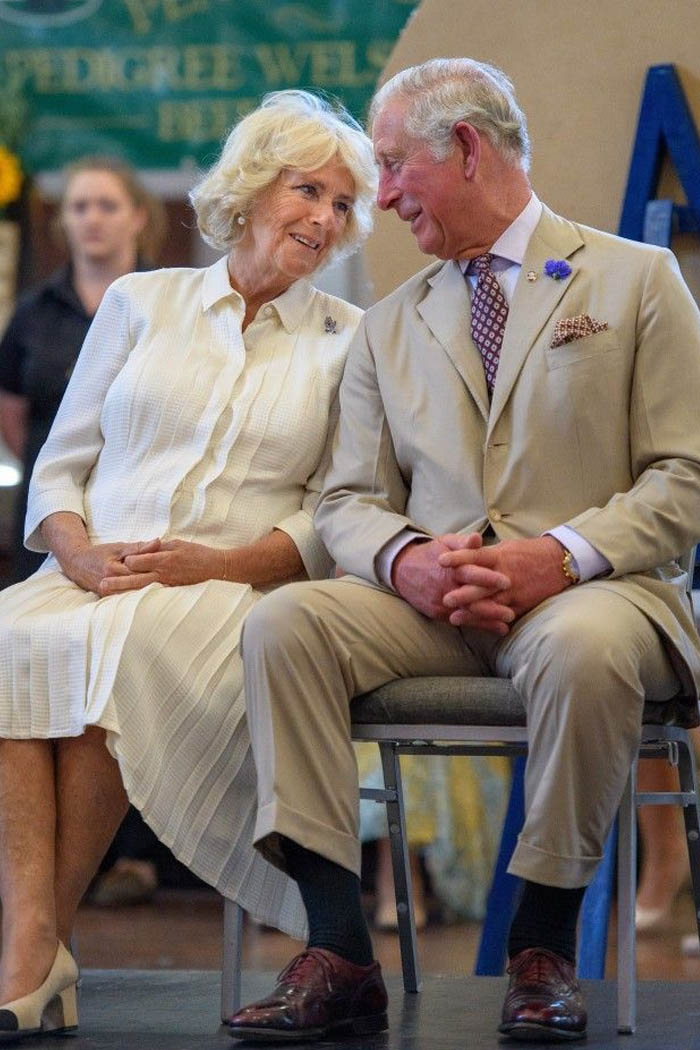 Prince Charles is also reportedly burdened by stress, which could take a toll on his health in the long run. Prince William and Prince Harry's dad should also expect some changes to occur in his life brought about by the physical and emotional stress that he has experienced.