Royal expert Wesley Kerr told ITV's documentary Inside the Crown: Secrets of the Royals that Queen Elizabeth II was determined to meet the ordinary people of Jamaica during a royal tour. Mr Kerr added that the Queen insisted on doing a walkabout through downtown Kingston.
Mr Kerr said: "I remember in Kingston Jamaica the Queen was determined to do a walkabout. "She said 'I am the Queen of Jamaica, I will go to downtown Kingston.'
"So she began this walkabout and the ladies are putting their arms around her. "I am afraid the bodyguards practically lifted the Queen up and through her in the back of the Land Rover.
"But she wanted to be seen and she wanted to meet the ordinary people." During the same documentary, a royal expert stated that the Queen will "never" abdicate the throne.
Penny Junor told ITV's documentary that Queen Elizabeth II joked that Queen Juliana of the Netherlands abdication was "typically Dutch". Ms Junor said: "Years ago I remember one of her private secretaries telling her that Queen Juliana of the Netherlands abdicated and the Queen just looked at her and said 'typically Dutch'.
"There is no question that the Queen will abdicate." Queen Elizabeth II is less than five years away from becoming the longest-reigning monarch of all time.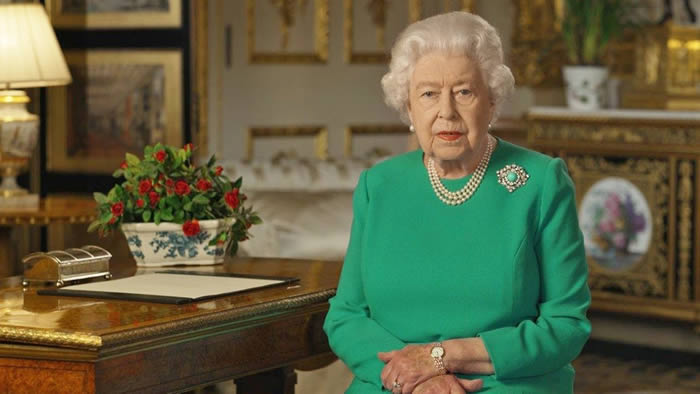 The Queen is currently ranked fourth on the list of longest-reigning monarchs. Louis XIV of France holds the current record of 72 years and 109 days.
Royal commentator Angela Mollard told the ROYALS Podcast: "She is not the world's longest-reigning monarch but she has now taken out fourth place. She continued: "So she has got a while to go, she has done 67 years and she has got to get 72 years and 110 days to eclipse Louis XIV of France who reigned from 1643- 1715.
"Which is a jolly long innings, anything could have killed you back then. "So anyway she has got to do another five years. "She is 94, wouldn't you just love her to get to be 100 and to be the longest-reigning monarch of all time."