But according to royal commentator Phil Dampier, the queen would've loved it more if she was the one that worked with Attenborough.
"The queen would have loved watching it as she is an old friend of Sir David. The queen and Sir David have a history that stems back decades after their first meeting when the filmmaker was head of the BBC Two channel. Over the years, they forged a close bond and became very good friends," he said.
According to Dampier, the queen and Attenborough also witnessed some of the most important events in each other's lives. In 1985, the queen knighted Attenborough. And in 2005, she made him a member of the Order of Merit.
Attenborough was also responsible for producing the queen's annual Christmas broadcast between 1986 and 1991. And he also gave a reading to commemorate the queen's 90th birthday celebration.
"They have mutual respect. She always loves sitting near him at evens to get his views on so many subjects," Dampier said.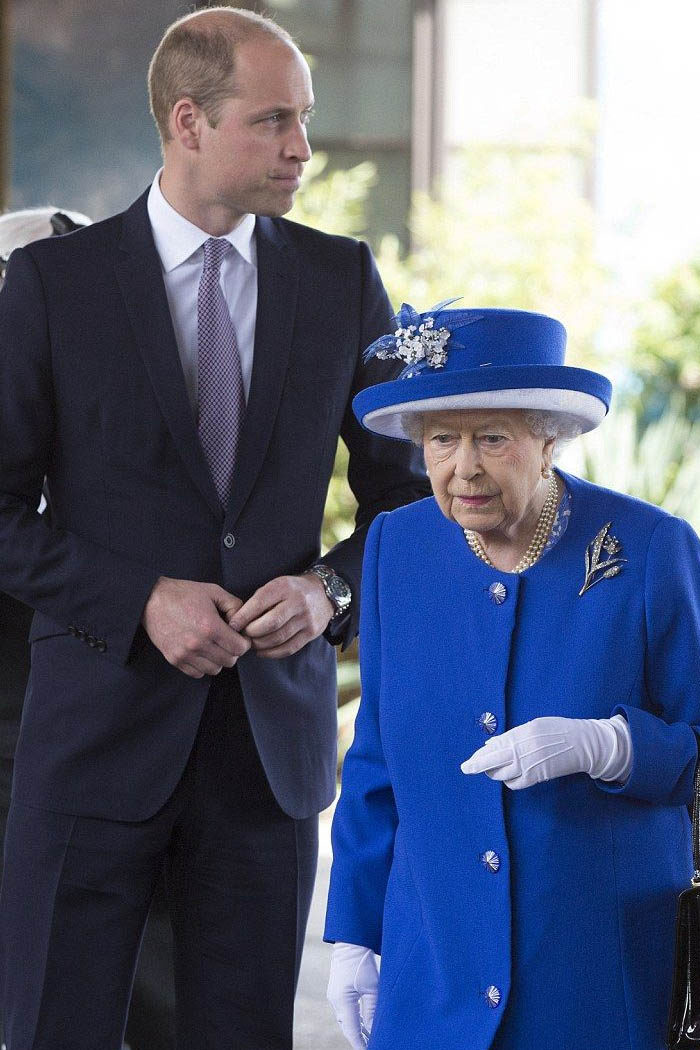 In the documentary The Queen's Green Planet, Dampier said that it is obvious how affectionate Her Majesty and Attenborough are towards each other.
"You could see the affection and friendship between the pair. They were talking like old friends and he is one of the few people who probably talks to the queen as an equal and is not in awe of her, which she enjoys," the source said.
However, there was no mention in the article that the queen has a crush on the Attenborough. As such, this is another instance of the tabloid publishing a misleading headline about a member of the royal family.
In August, the tabloid published a misleading headline about the queen. New Idea claimed that the monarch had a showdown with Meghan Markle. The queen also, allegedly, traveled all the way to the United States to confront the Duchess of Sussex.
However, it doesn't take a genius to figure out that the tabloid's claims are incorrect. The queen has never traveled outside the United Kingdom since the pandemic. And she and Markle didn't have a confrontation recently.