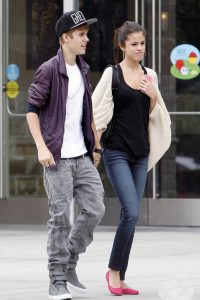 Justin Bieber and Selena Gomez were brought back together over the weekend because of one very important reason – their faith. The pair both attended the Zoe Church Conference in Los Angeles on Saturday and we're basically freaking out about it.
There's no word on whether or not they actually interacted with each other but they were both there. I mean, it's a church conference, there's no way they didn't at least see each other from a distance. It's not like the venue was that big. This is the first time Selena and Justin have been in the same room for months and they tried to hide it. But, sorry guys, you weren't sneaky enough. Selena and Justin attended the conference on Saturday but they left separately, obviously. I mean, can you even imagine what the headlines would be if these two were caught LEAVING. A. CHURCH. CONFERENCE. together?! It would be wild. Selena made her exit with her personal assistant in tow while the Biebs was seen leaving with his New York City pastor, Carl Lentz.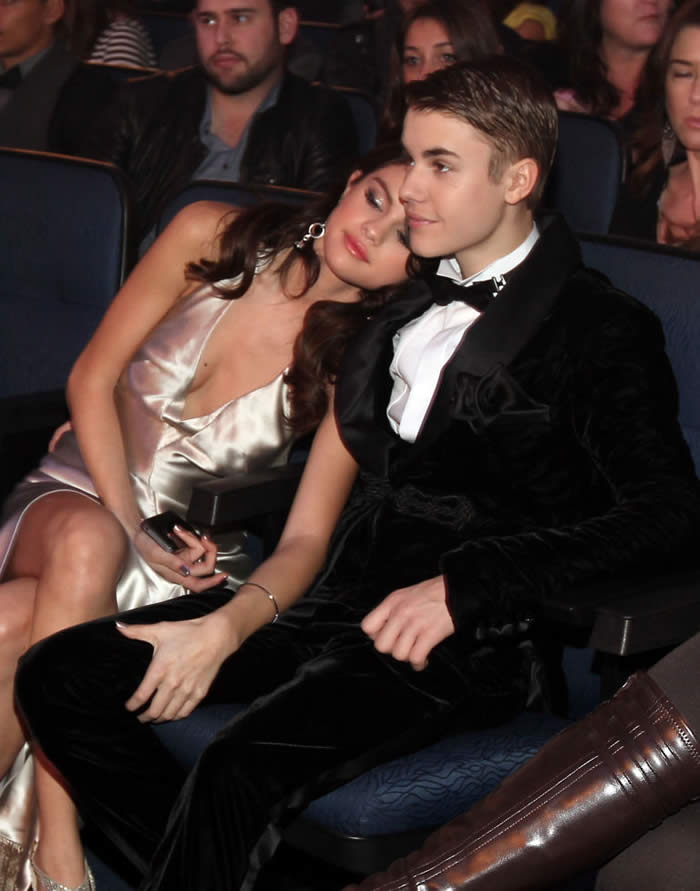 Selena and Justin have made it very clear that they don't want to see each other. They've tried everything they can to not have an awkward run-in over the past year but God was calling and they both apparently answered. The craziest part about the whole thing is that Sel attended the conference on Saturday after Bieber was publicly known to be there on Friday. Of course, he was going to go again on Saturday so the fact that Selena made the concise decision to go as well, says something. She didn't really hide the fact that she was there knowing full well that everyone knew JB was there, too. Polaroid photos are making their way around the Internet that are allegedly from the conference and Selena looks very happy. Two of her best friends, Raquelle Stevens and Ashley Cook were in attendance too, so she had her closest besties by her side during this powerful weekend. 
Selena Gomez at "ZOE Conference" in Los Angeles, California [August 5]

📷 @selenagomez en "ZOE Conference" en Los Angeles, CA [Agosto 5] pic.twitter.com/lMLfTL9sNm

— Selena Gomez News (@_selenagomezecu) August 7, 2017
this weekend.. this was one of those perspective changing weekends for me. Thankful I got to be a part of it and very grateful I was present to witness the first ever @zoechurchla conf. Stepping away from it feeling refreshed and feeling clear. Thank you for being on this journey with me @chadcveach @juliaveach love you.
You guys, the Zoe Church Conference was apparently LIT. Not only did Hailey feel moved but Justin was spotted actually getting cozy with a rumored Brazilian fan during one of the events. Obviously, he was moved as well – just maybe on a different level than Hailey. The Biebs was caught on video with his arm around the emotional mystery woman, legit rubbing her arm. Could Bieber have found love under the watchful eye of God?! We're probably going to say no and nothing romantic was REALLY going on between them but clearly, he had some feels at the moment. They were both just so adsorbed in what they were seeing up on stage, they leaned on each other, which is v sweet.
Another video of Justin Bieber spotted out in Los Angeles, California yesterday. (August 5)