According to news reports, 13 Windsor Welsh Guards were found to have attended a riverside party back in the month of June, breaking the lockdown laws and putting Windsor staff in danger.
The 13 Windsor Welsh Guards are the ones in charge in protecting the Windsor Castle; a big responsibility given by the royal office. Most of the guardsmen were sentenced a week ago after an investigation was done, the guards are to server a sentence between 14 to 28 days.
Another four of the soldier were found to be positive for cocaine, leading to the discharge of these soldiers from the Army.
The Palace is very disappointed with the actions of the Windsor Welsh Guardsmen as they have put not only the staff in danger but they have also smeared the name of the royal family.
The commanding officer of the Welsh Guard's, Lt Col Henry Llewelyn-Usher, has expressed in behalf of his soldiers and has released a statement saying that disobedience is not tolerated within the Windsor Welsh Guards.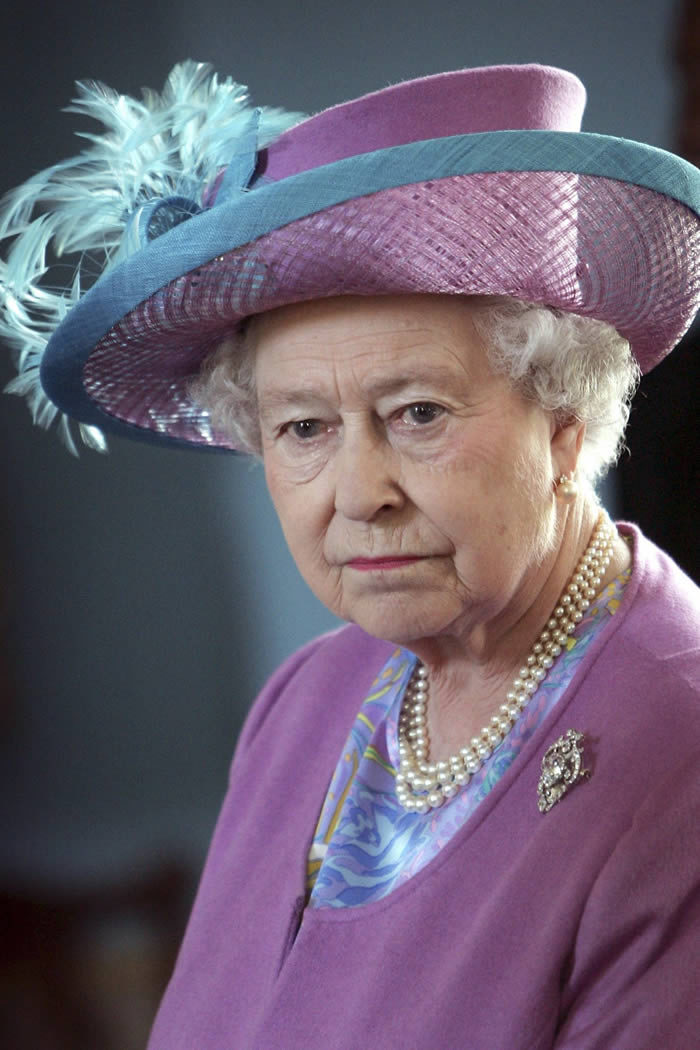 The guardsmen were based at Combermere Barracks in Windsor, and an Amry Spokesperson said in a released statement that, "We are proud of our Armed Forces for the support they have provided the NHS in response to COVID-19, but we demand the highest standards of behavior from all of our personnel.
Following a breach in social distancing by several Welsh Guardsmen, an investigation was conducted and has been dealt with internally."
The Spokesperson also explained that the troops who were found to have disobeyed the lockdown rules are no danger to the Queen and Prince Philip.
Currently, the Queen and the Duke of Edinburgh are staying in Balmoral in Scotland. apparently, the Queen's summer holidays in their Scottish estate will be cut short as she has decided to go back earlier than usual to Sandringham.
There are no plans as of now for the Queen to go back to Buckingham Palace and has announced that she will continue to host small and important events from Sandringham.
Prince Charles and Camilla Parker-Bowles have taken over the many engagements of the Queen, they have resumed face to face meetings and are currently in London in Clarence House.
There has been no official statement from the royal officers regarding the incident with the Windsor Welsh Guards, but the inquiry has been known to the Palace from the very start.