But moments later, Victoria revealed the big news: she's partnering with Reebok. Victoria joins a list of notable celebrities that rep the brand, including Gigi Hadid, Ariana Grande, and Teyana Taylor, but she'll be rolling out a full line of her own sneakers and athletic gear as part of the collaboration, available in late 2018. So, you see, in that initial snap, Victoria wasn't wearing just any white sneakers. She was wearing a pair of Reebok Club C Classics ($70) to celebrate the occasion.
"To have the opportunity to challenge the traditional notions of fitness wear within a fashion context is something I have always wanted to do. I have long incorporated sportswear into my wardrobe and daily life and I am thrilled to be coming together with Reebok on such a dynamic proposition," Victoria stated in the brand's press release.
She Announced Her Collaboration With Reebok on Instagram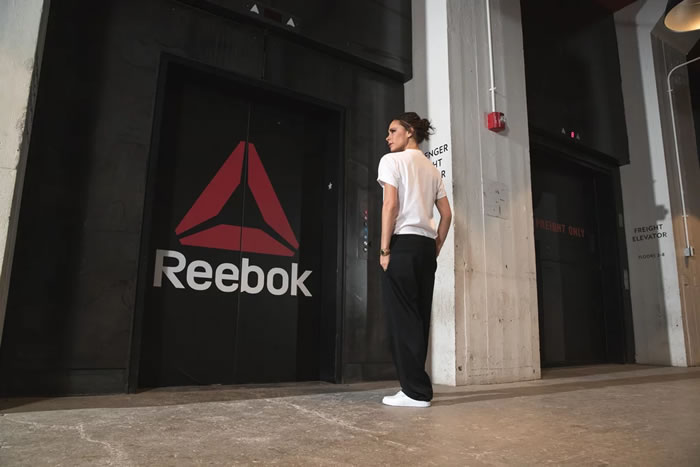 "Excited to announce my new partnership with @reebok! Stay tuned and head to my website and subscribe for updates! x VB #ReebokxVictoriaBeckham," she wrote.
Victoria Wore White Reebok Classics to Announce the News