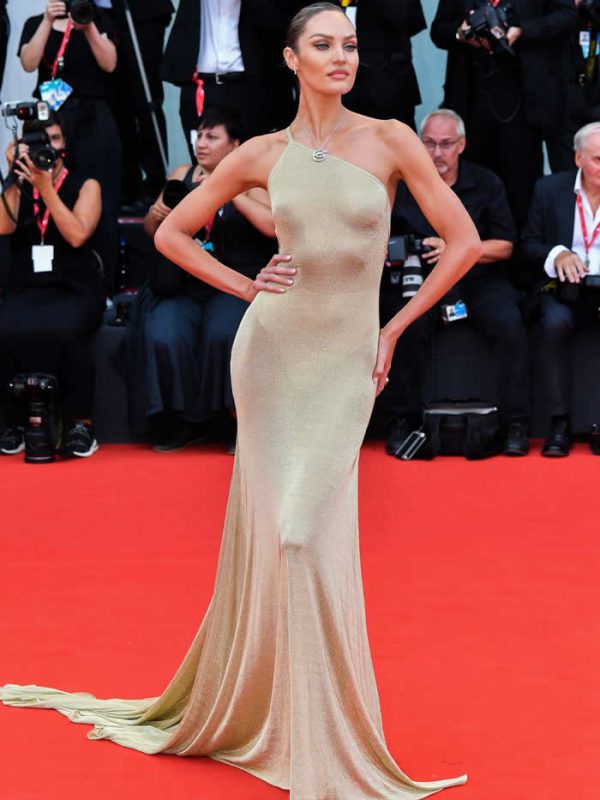 The 76th Venice International Film Festival began on August 28 and stars including Brad Pitt, Martha Hunt, and Sofia Richie have already flocked to the prestige event.
Since the festival was founded in 1932, there have been so many major red carpet moments, from head-turning arrivals on boats by way of Venice's famous waterways — Lady Gaga made a captivating entrance at the 2018 Venice Film Festival by that mode of transport for her film A Star Is Born — to the show-stopping gowns that have been worn by Hollywood's leading lights during the festival (Natalie Portman in exquisite red Rodarte at the Black Swan premiere at the 2010 festival is just one example that immediately springs to mind).
Read Also: All Of the Looks From the 2018 Venice Film Festival
Here, a roundup of the best Venice Film Festival looks.