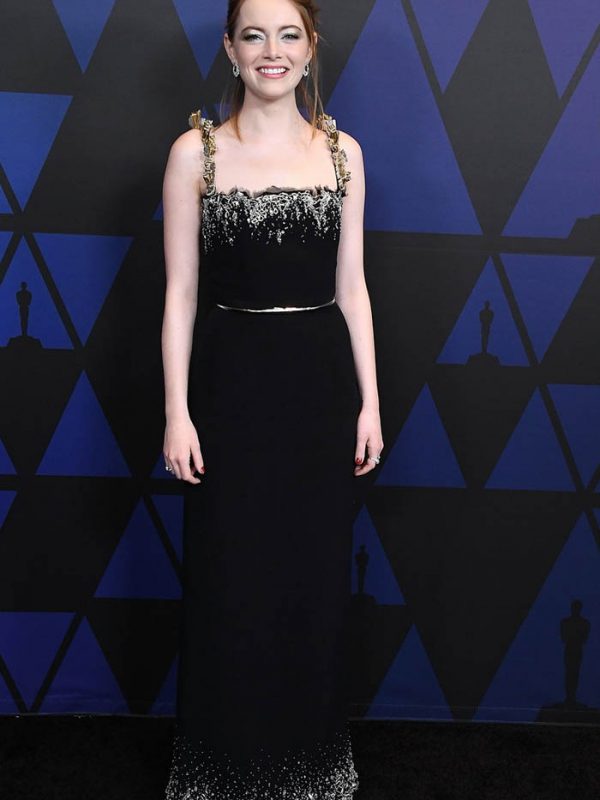 Although not typically a highly anticipated day on the red carpet calendar, this year's Governor's Awards attracted a star-studded list of attendees, all clad in couture looks to rival those usually seen at the Oscars.
The annual event, which honours recipients selected by the Academy of Motion Picture Arts and Science's Board of Governors, is held in Los Angeles, where guests attend a gala dinner.
With attendees ranging from Lady Gaga to Nicole Kidman and everyone in between, it was the perfect event to sate our appetite for red carpet fashion over the Christmas break, and keep us going until awards season kicks in early in 2019.