We all have our favorite designers, but that doesn't mean we're not constantly searching for fresh brands to follow. As we begin to hear about rising new talent in the industry, it's our duty to let you know right away. That way, you can lust after (and later shop) their creations. Thanks to the CFDA/Vogue Fund Awards, we're already acquainted with some of the need-to-know designers of the year, but we've also compiled a few others every girl should keep her eyes on. Scroll through to see which designers you recognize, and if you don't already stalk them on the 'gram, make sure to hit that follow button immediately.
1. Martina Spetlova
After graduating with a background in the sciences, Martina started her own label in 2011, and her collections are focused on the experimentation of colors and textiles. The products in her line are handwoven by female artisans in the Netherlands, and all leathers are carefully sourced.
2. Our Shopping Pick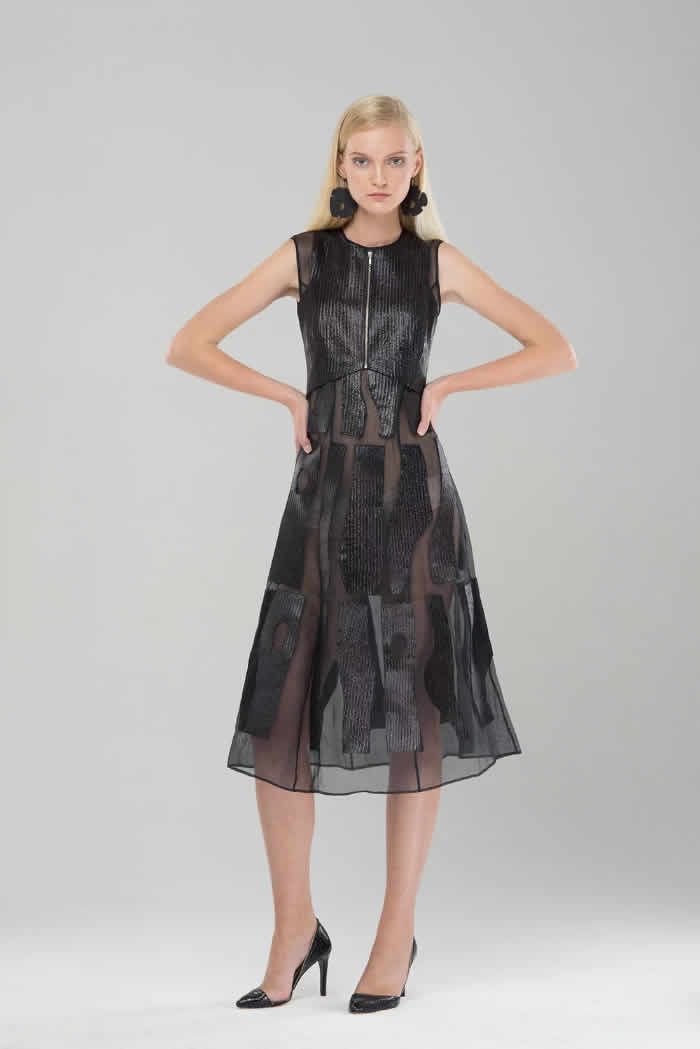 Martina Spetlova Bonded Silk-Satin Pencil Skirt
3. Our Shopping Pick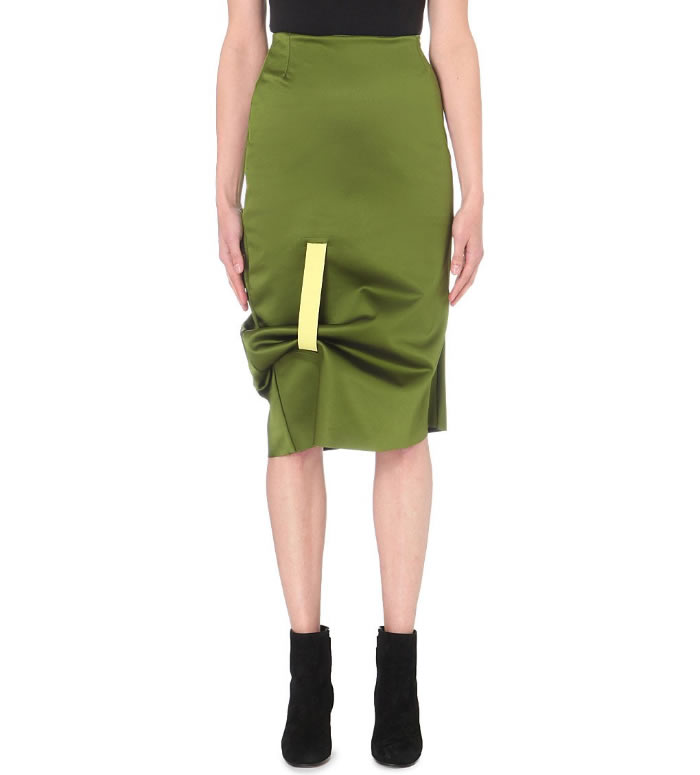 Theo Black Leather Vest
4. Lily Ashwell
The clothing line launched in 2012 with a small collection of vintage-inspired and workwear. All the pieces are direct to consumer, meaning they are sold directly from the brand to shoppers, and Lily's personal vintage finds continue to inspire her own designs.
5. Our Shopping Pick
Mira Slip in Mist
6. Adam Selman
He got his start as a costume designer for stars like Michael Jackson, Lady Gaga, and Britney Spears and since then has shown six collections at NYFW. You may know him as the guy behind Rihanna's infamous sheer dress at the 2014 CFDA Awards. He began working with Rihanna in 2011, and since then he has created over 100 custom looks for the star. Most recently, he was a 2016 CFDA/Vogue FASHION Fund Finalist.
7. Loup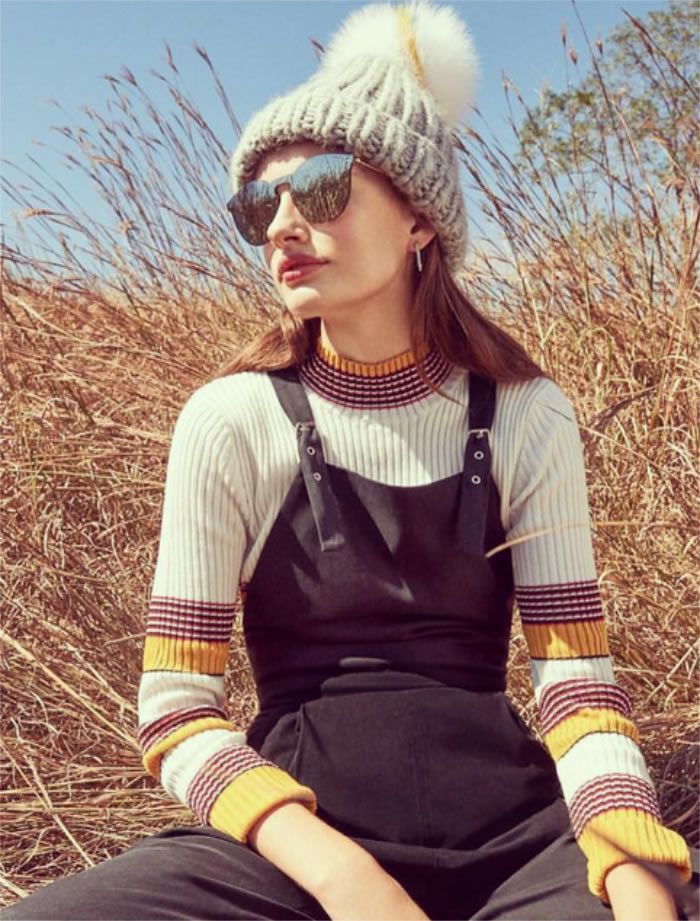 Loup, founded in 2009, is based off designer Danielle Ribner's inspirations from Paris to New York. Inspired by Parisian art, FASHION, and film icons, she creates classic cuts and fuses vintage details with more modern designs. The word "loup" is the French word for "wolf," and the brand is a favorite of stars like Blake Lively.
8. Verdad
The mastermind behind the brand is FASHION designer Louis Verdad, who is merging youthful tailoring and urban sophistication in his designs. Verdad focuses on quality, comfort, and "modern panache," with the collection set to launch in stores Spring '17, so stay tuned.
9. Genuine People
As the name suggests, the brand lives by a bold, creative ethos. The CLOTHES are a mix of understated feminine silhouettes and clean lines with sharp sophistication.
10. Behno
Founded by Shivam Punjya, the brand focuses on ethical garmenting in India. The ideology includes raising awareness to the "made in India" label, implementing fair wages to garment workers, and being eco-conscious.