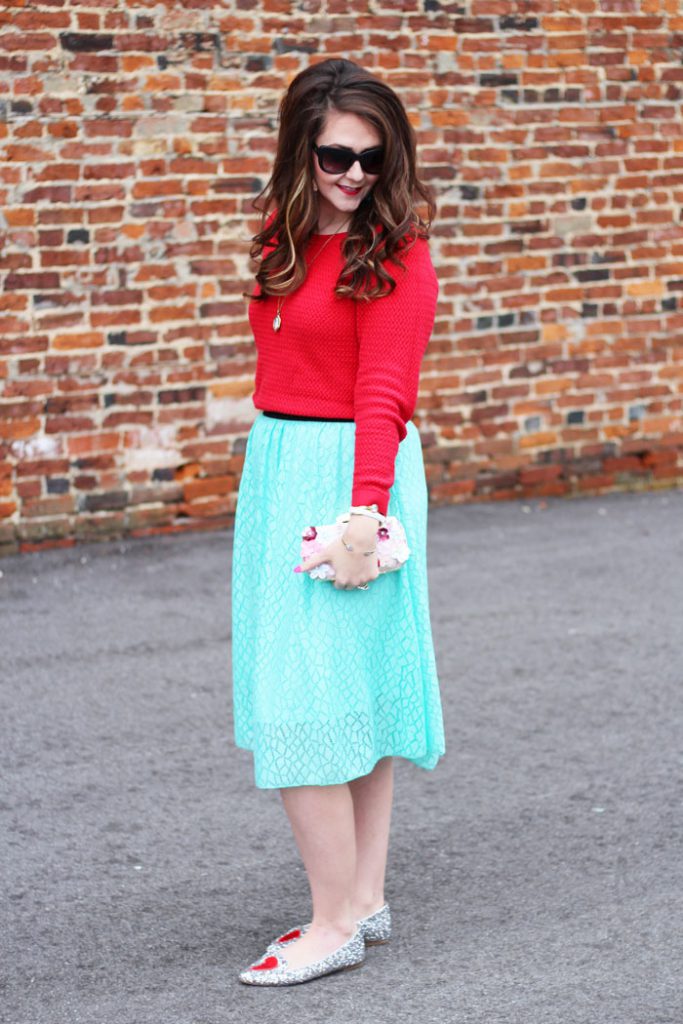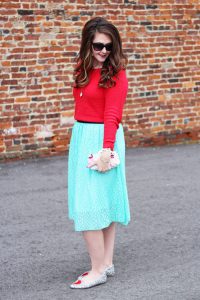 Spring has finally sprung! And with it comes a whole new crop of trends to try without the need to throw a park on top (score).
Here are 10 fabulous and fun style ideas to inspire you and keep you looking perfectly chic all month long.
It feels like we've been waiting all year for this moment (okay, maybe we have been). But with April and its unexpected snow showers behind us, May might be our first chance at some real warm weather. New month, same stylish you! We're rounding up our favorite outfits for the month, so make room in your closet—these looks are coming your way.