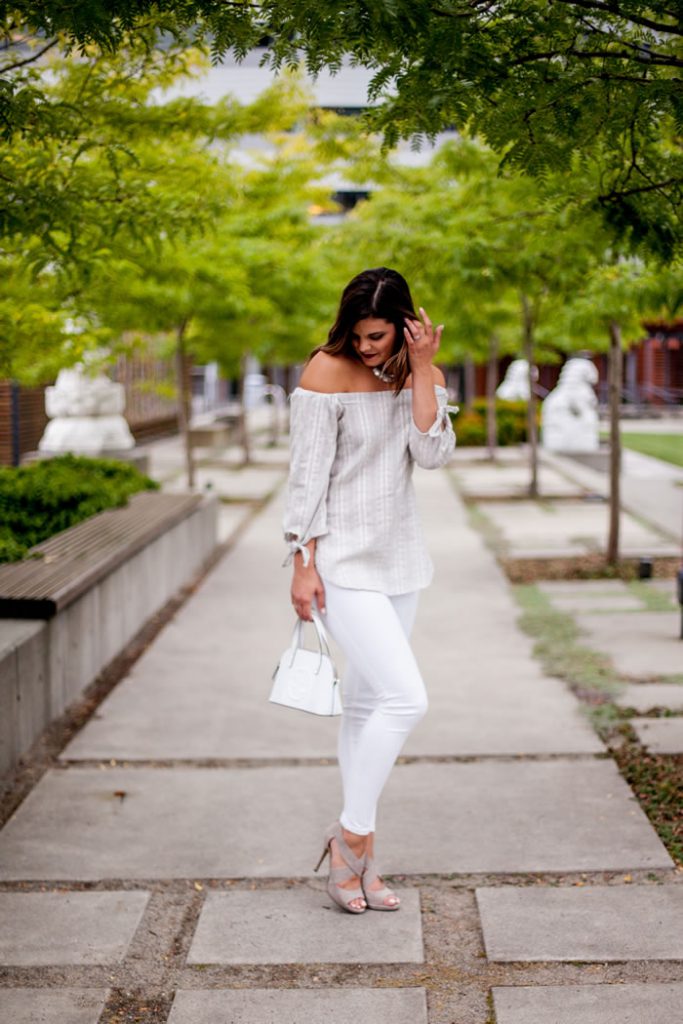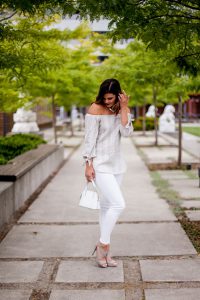 LOok, we're so not here for antiquated fashion rules. We are down to wear white after Labor Day, a black belt with brown shoes and mix patterns all day long. We do what we want.
However, there are a few particular things that should be packed away once summer ends, not because any hard-and-fast rules exist, but rather because they simply are so seasonal, that they'll look out of place come fall. Most of these items are fabric related—lighter textiles such as airy white cotton, linen, canvas, and seersucker probably won't be of use to you during the autumn months.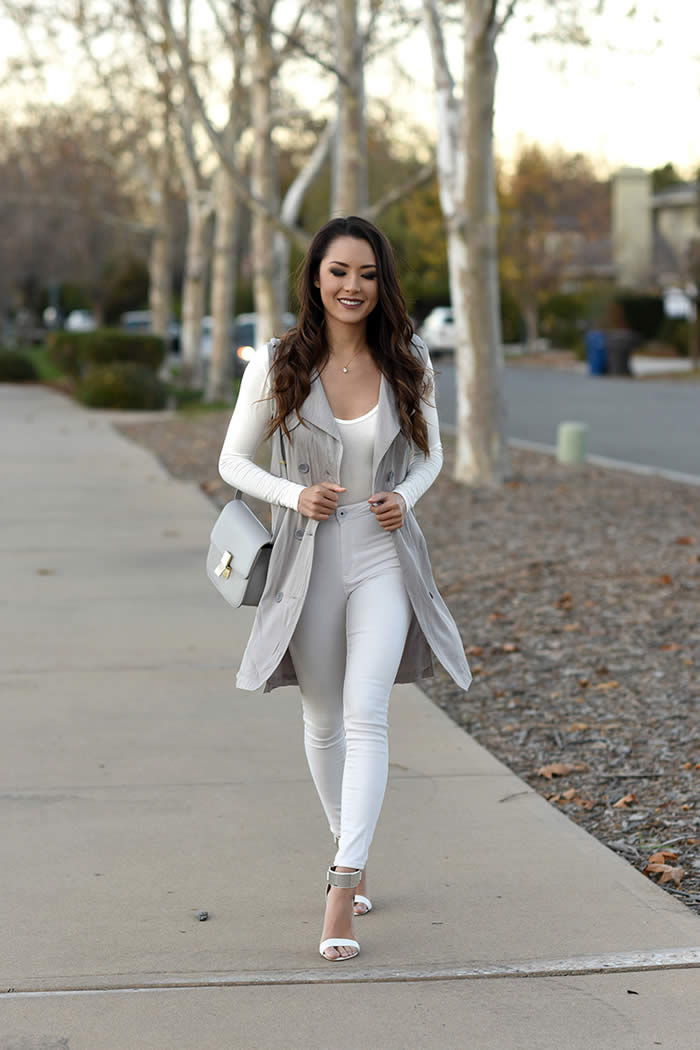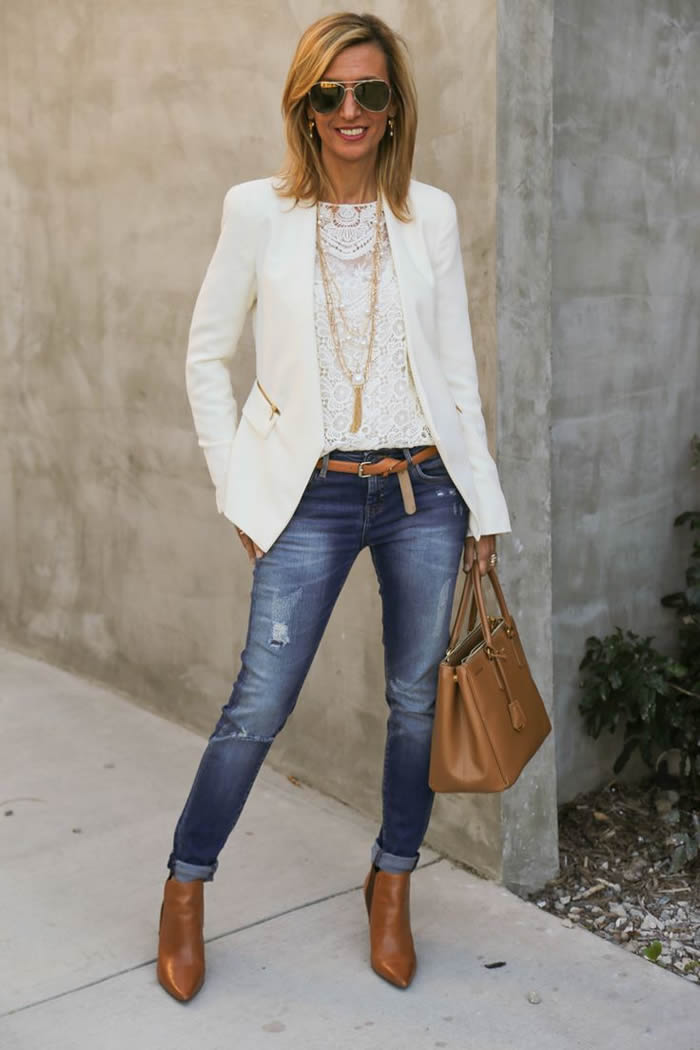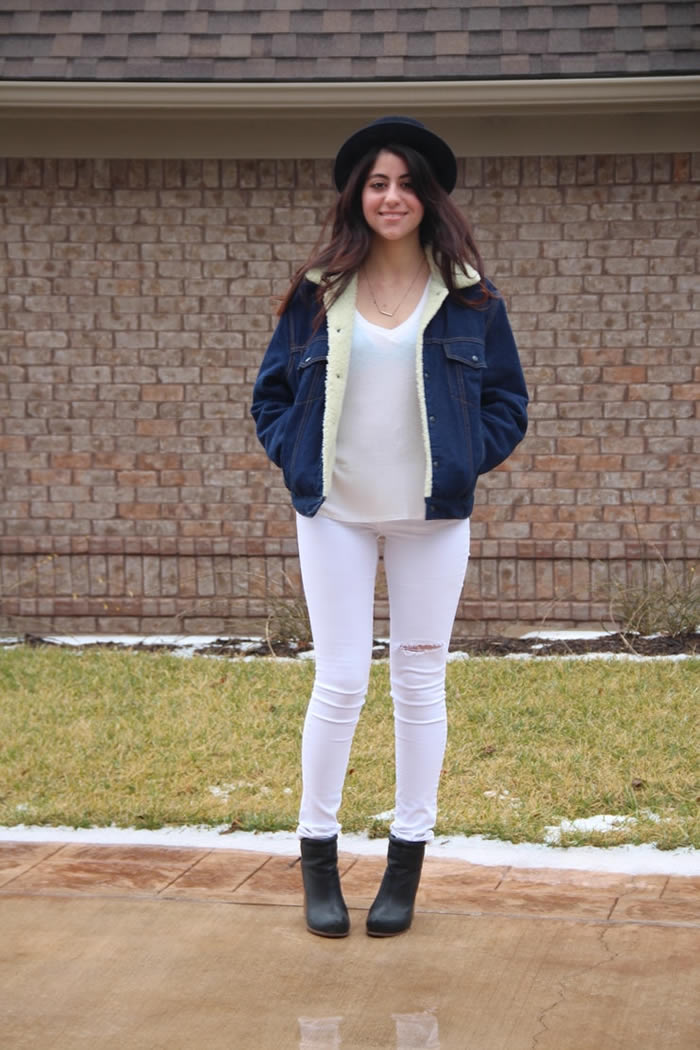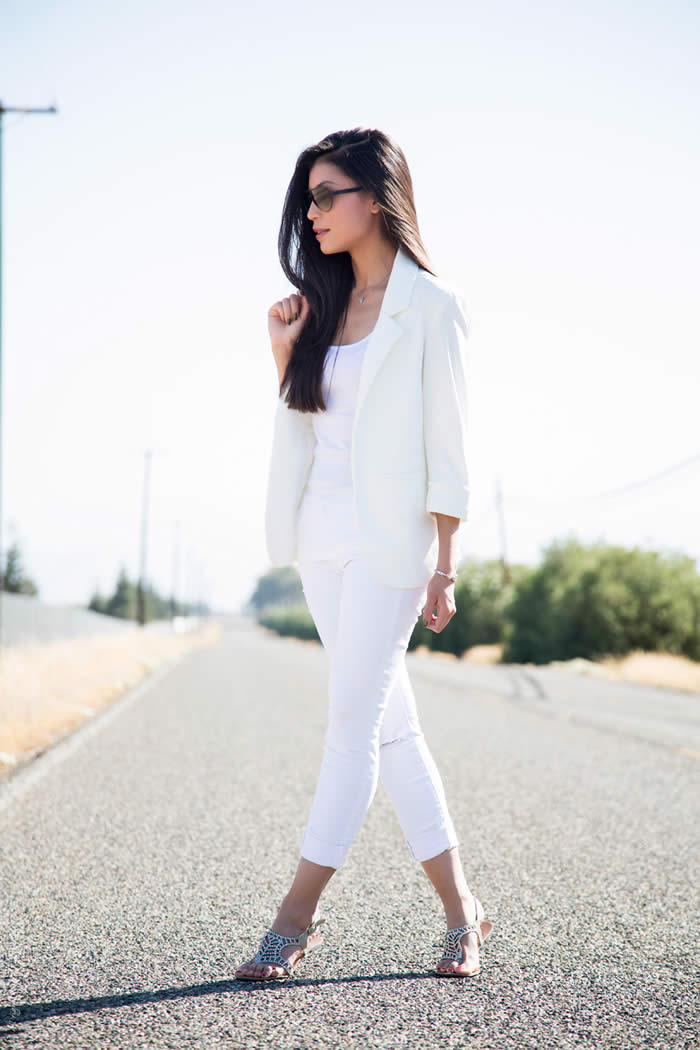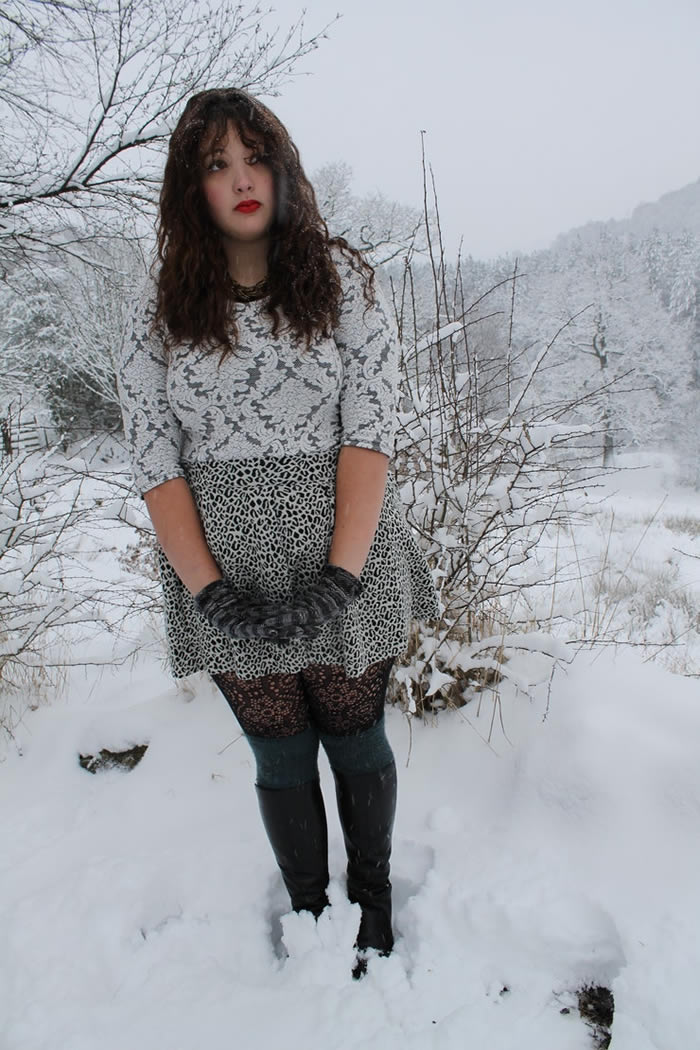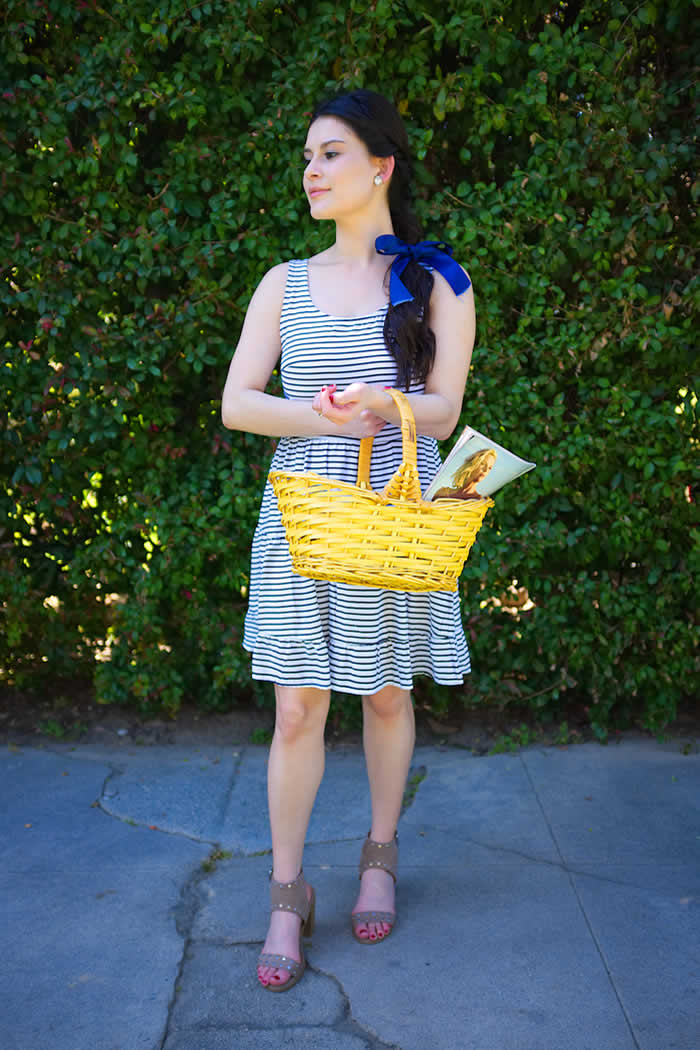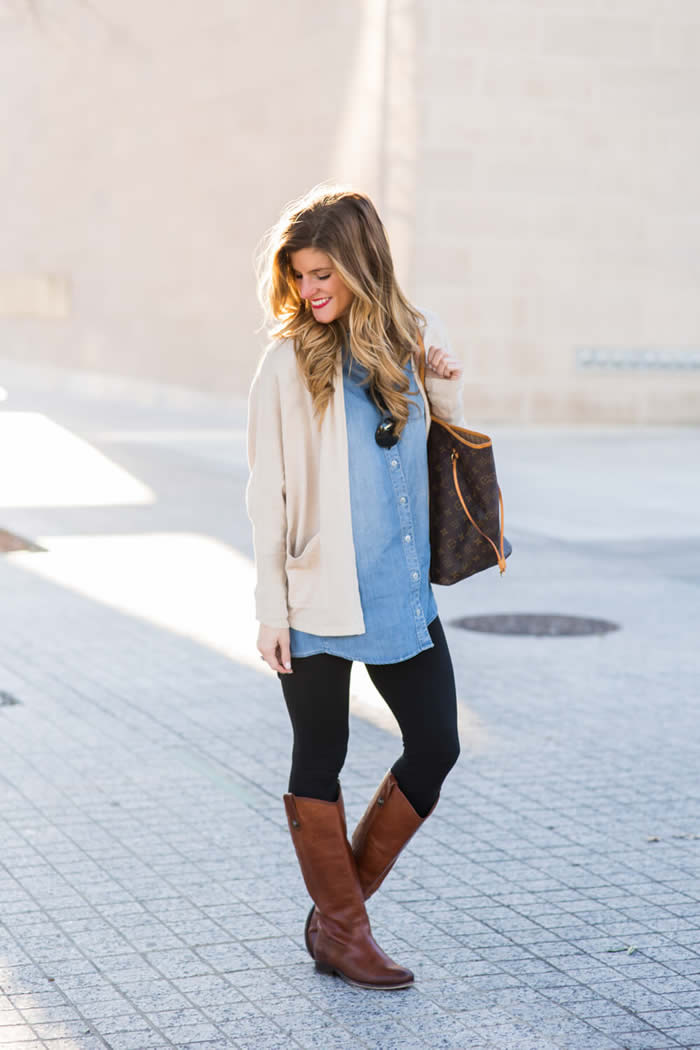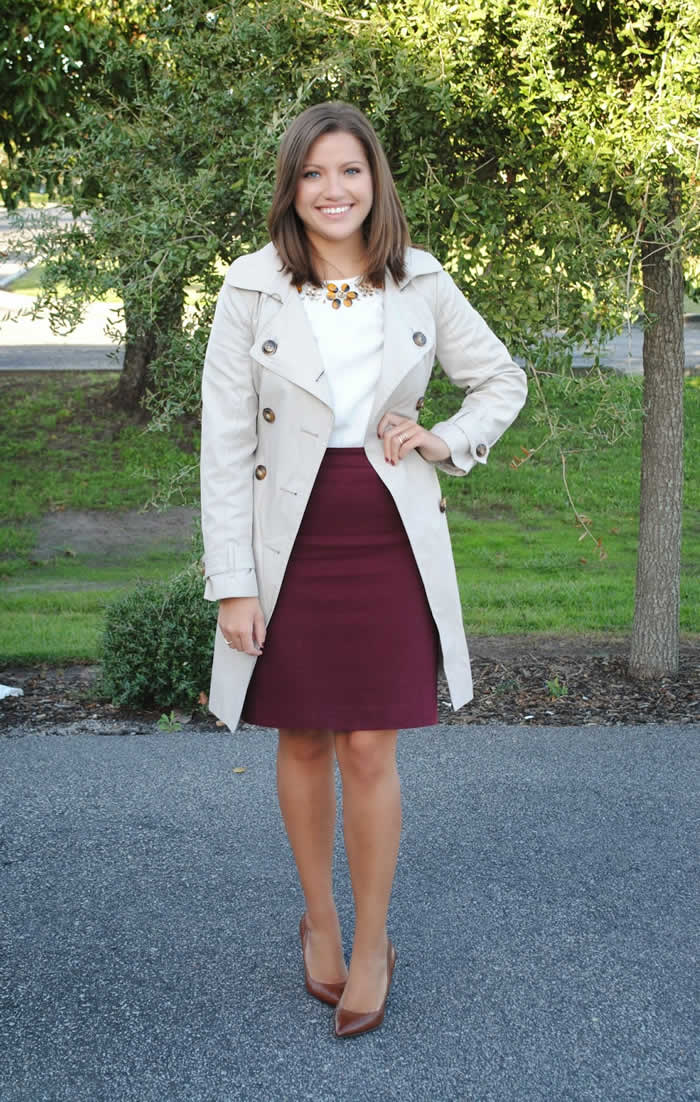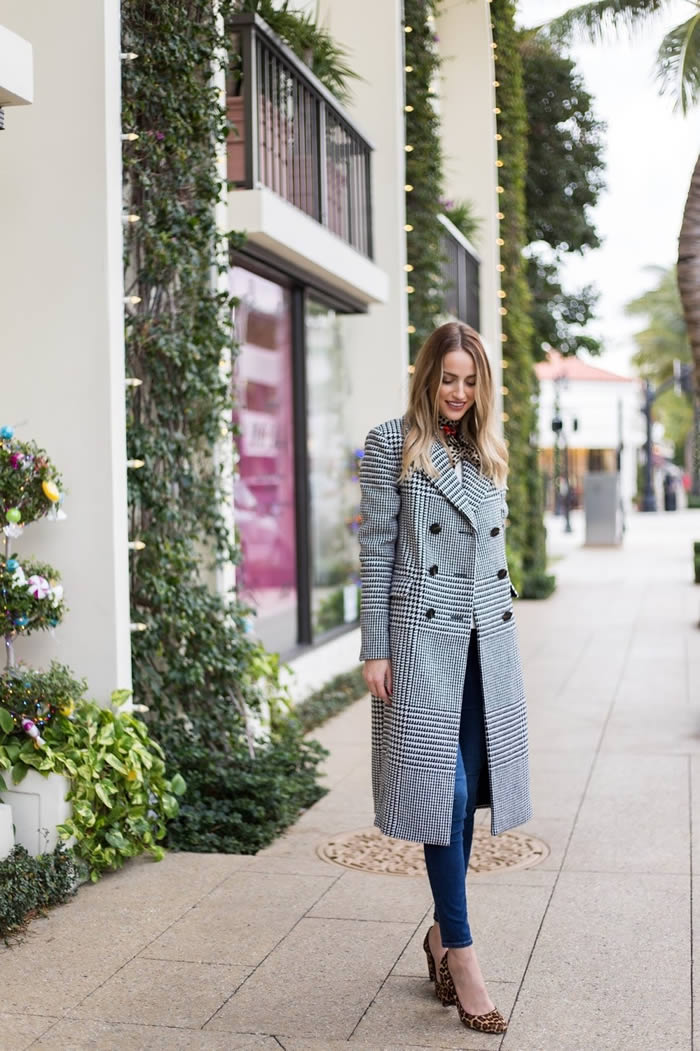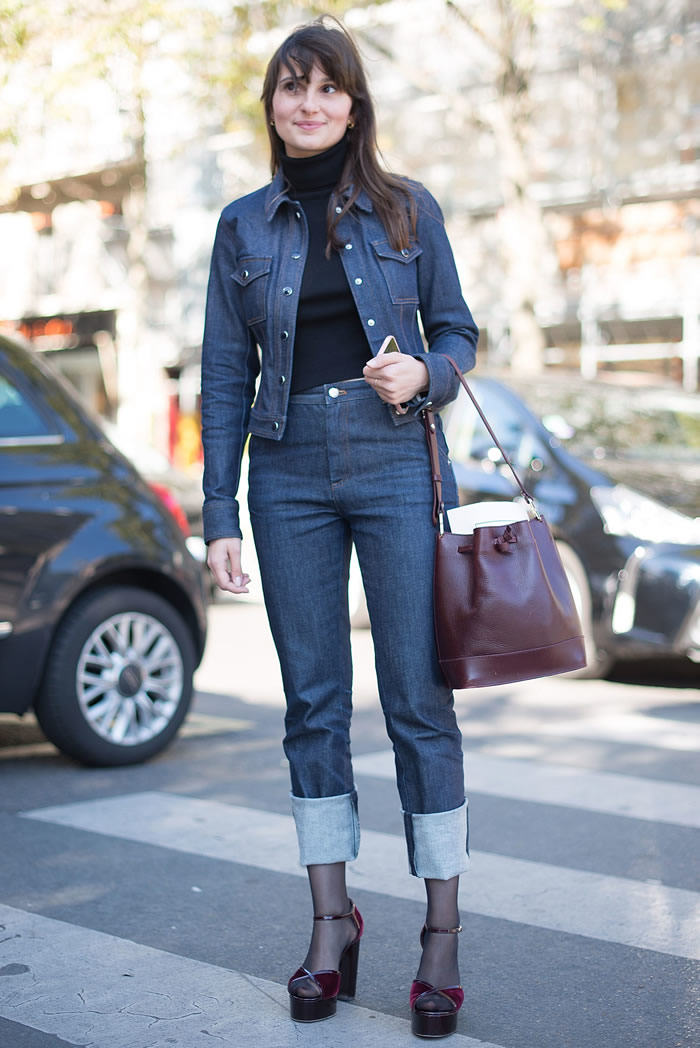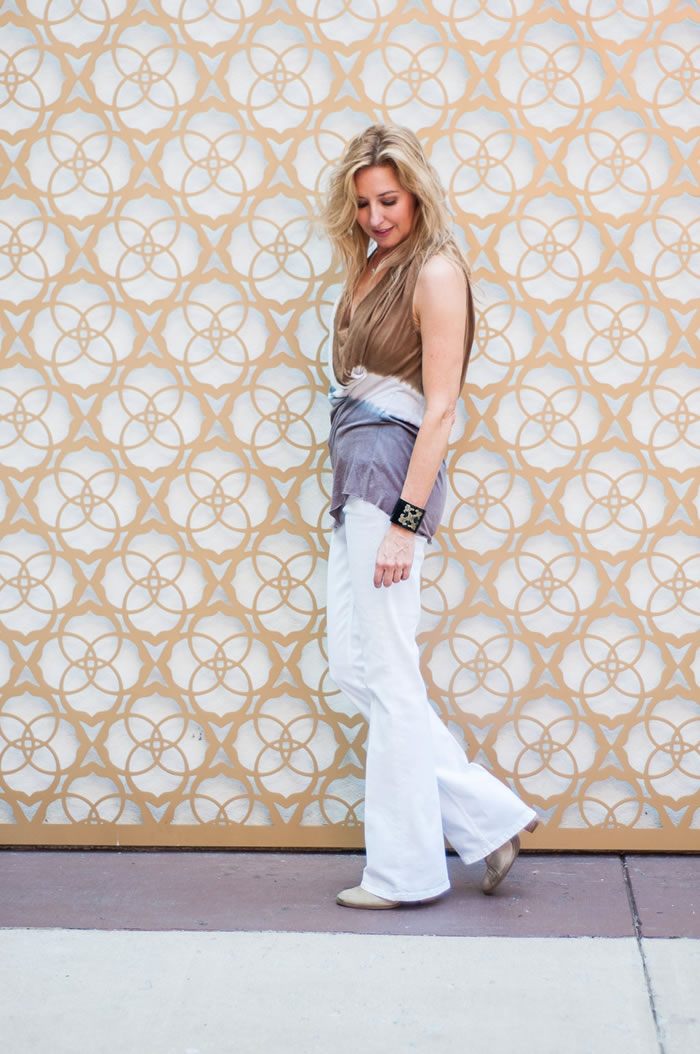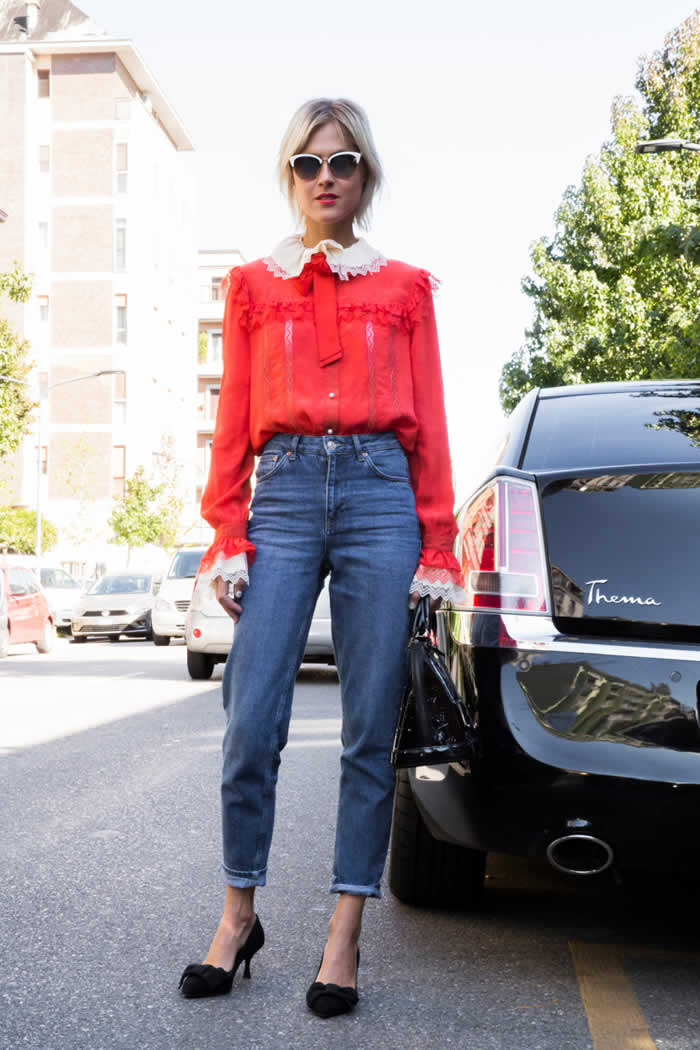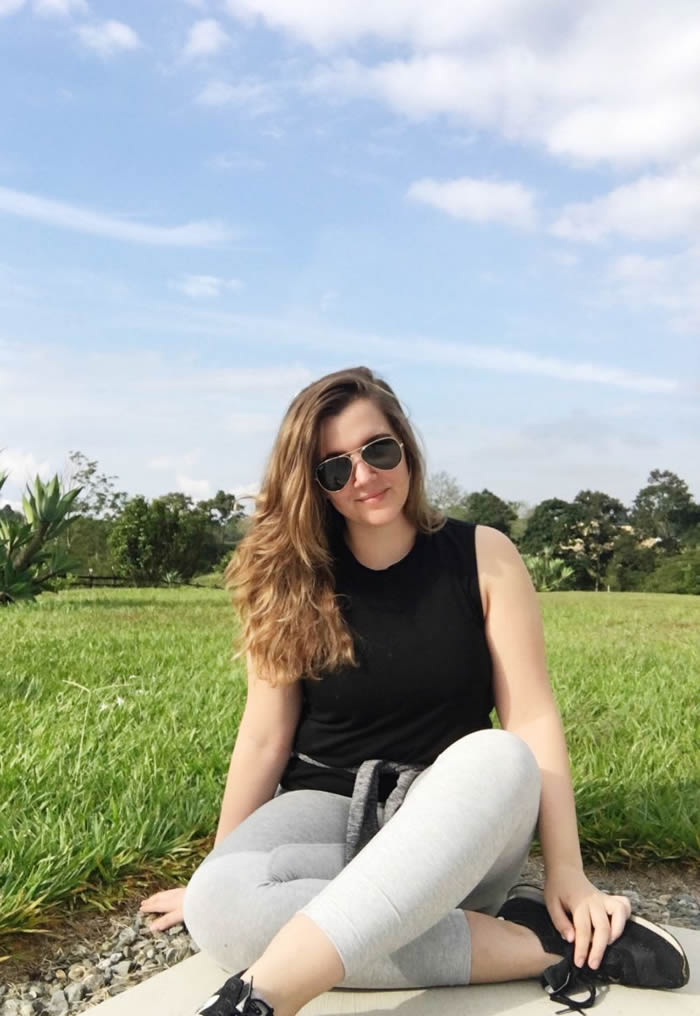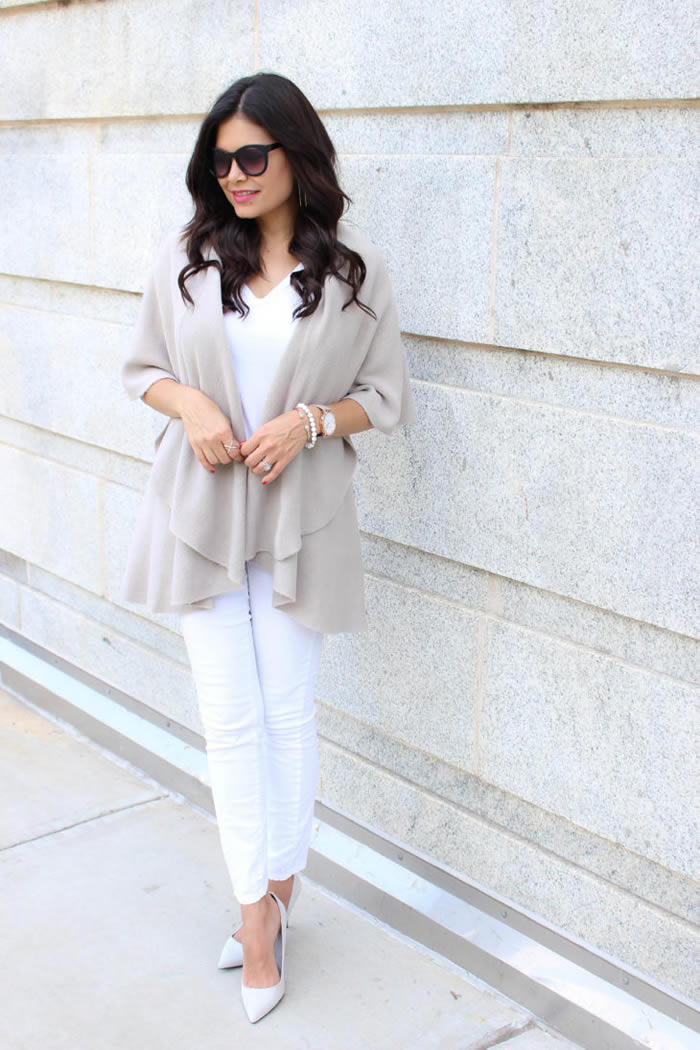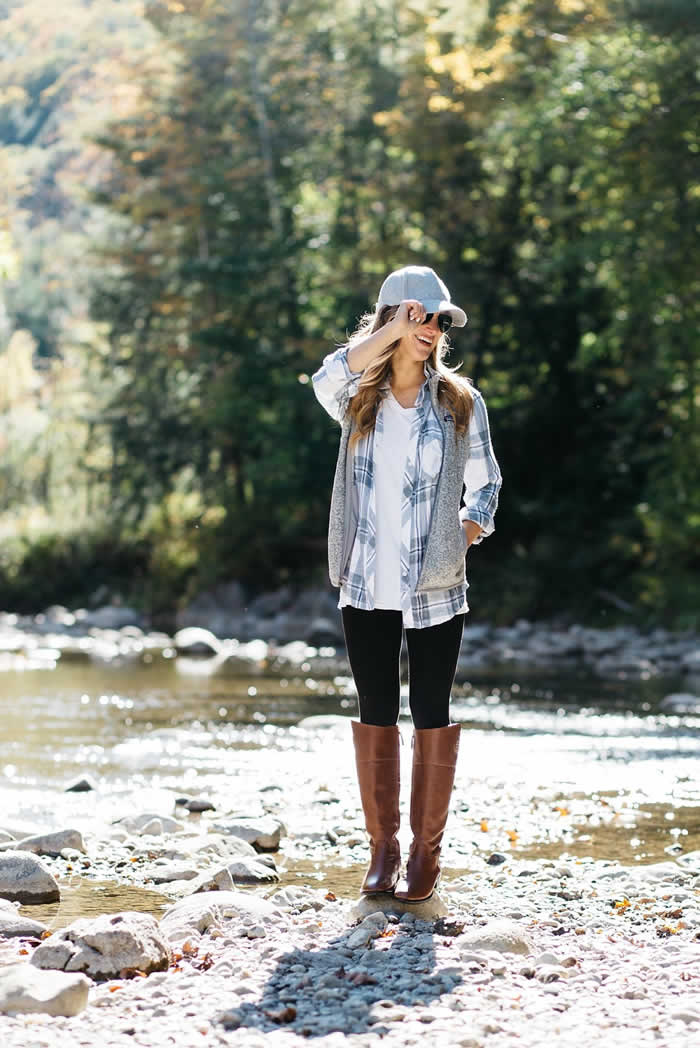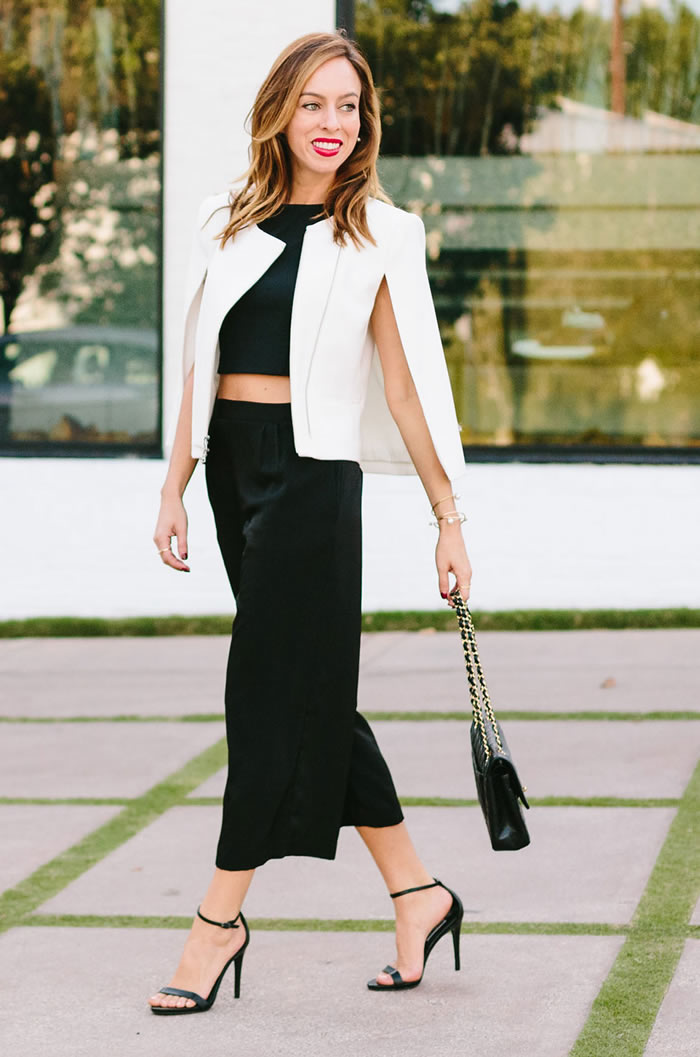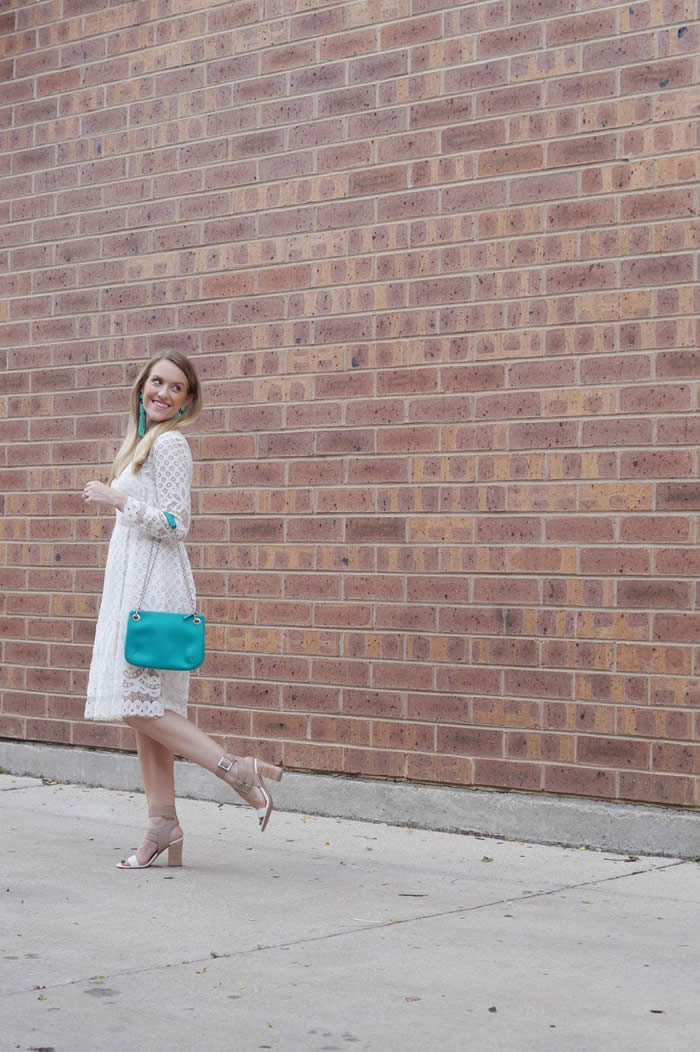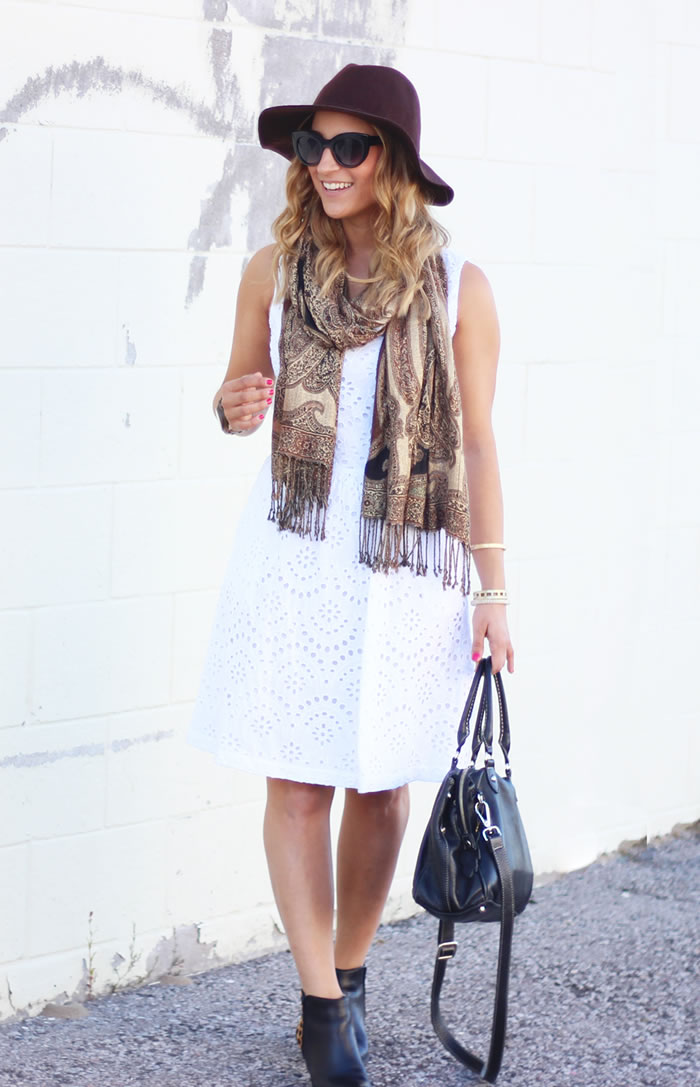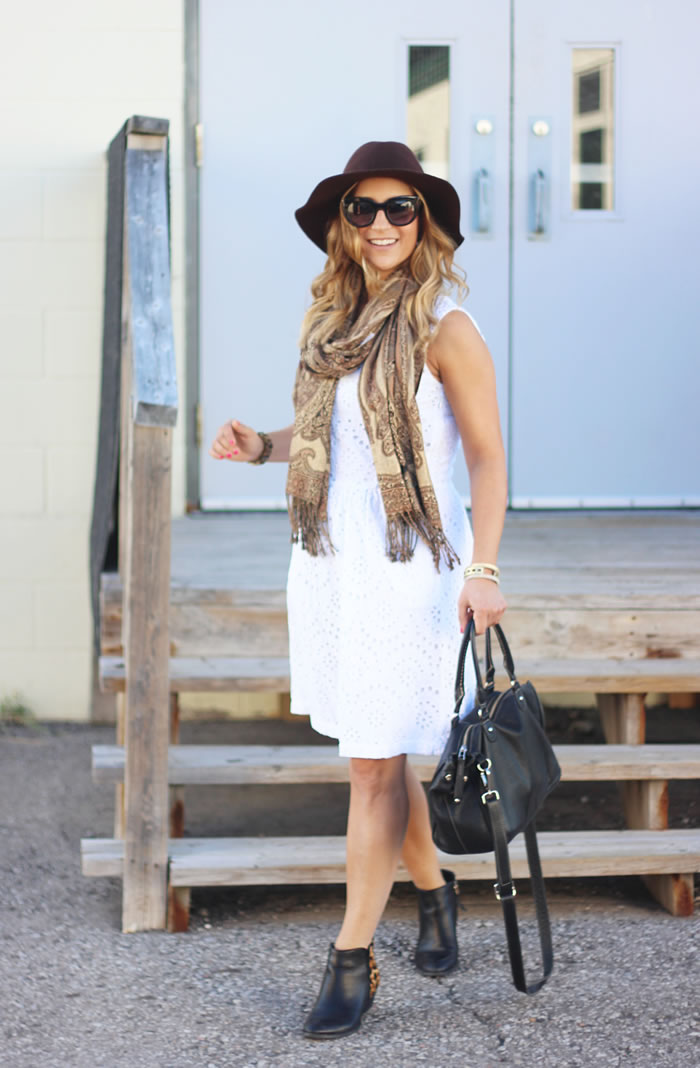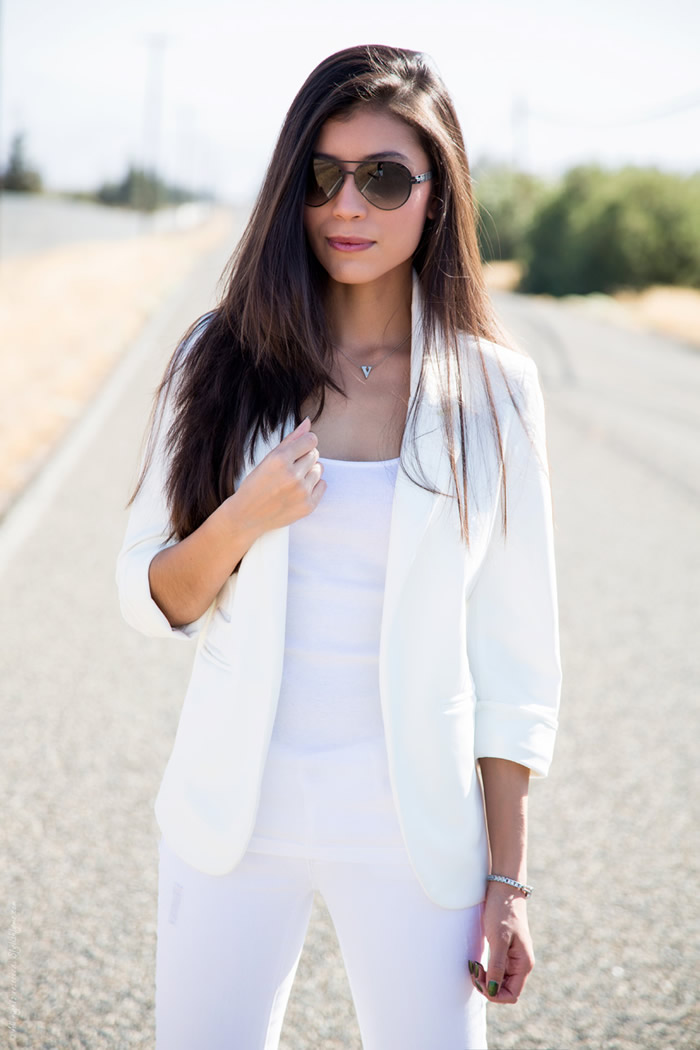 Below, here are 20 things you probably want to think about packing away once labor day weekends comes to a close. The good news? You still have five days to work 'em into your outfits!