Another report has backed up claims that Apple exclude a couple of EarPods with the iPhone 12 handsets when they released later this year. The news comes from Wedbush's Dan Ives, as announced by Benjamin Mayo: He is hearing the same: "our checks that possible no wired EarPods will come in the iPhone 12 box.
Eventually, this may help Apple with driver sales of its wireless AirPods earbuds ever higher. The Wedbush analyst believes that Apple will sell 85 million AirPods units in 2020, contrasted with 65 million calculated in 2019.
This matches up with reports earlier within the year from noted Apple analyst Ming-Chi Kuo. Removing the EarPods from the packaging offers various monetary advantages to Apple, however, that expanded edge comes at a value of diminishing the client experience.
While users aren't getting on buying decisions on the contents of the retail box, that unpacking experience makes the initial introduction of the item. Accounts of Steve Jobs meticulously opening and shutting packaging to analyse this temperament is the kind of devotion to detail that enables a brand to stand out and make little passionate rushes before a handset is turned on.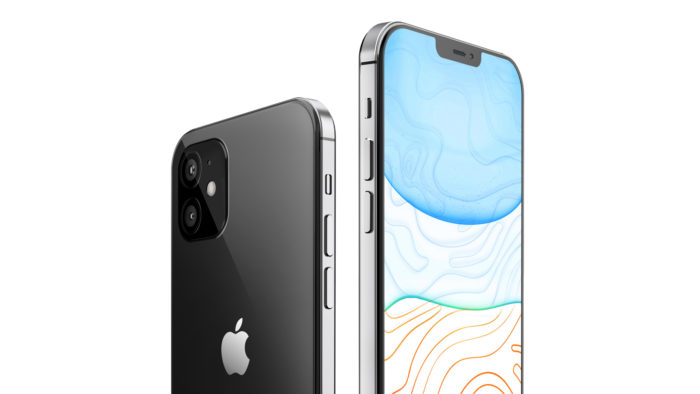 There is a practical example, I personally appreciate when a manufacturer puts a case within the box. It'd only be a transparent TPU cover, but it says 'the phone is worth something'.
Throughout the years, Tim Cook's Apple has decreased packaging around the iPhone; evacuating the carry case for the EarPods, using a slower charger, and rapidly dropping dongles being three notable examples
Removing the EarPods would be a clear continuation of this policy. The saving money on removing the hardware equipment will include over the teenagers of millions of new handsets sold Will the purchasers notice? They'll certainly miss the instant of joy that Steve Jobs hoped after when you purchased an Apple product item.
However, probably just spend extra money with Apple and get some AirPods. Which I assume is the point, yet it is another step from Apple away from being a gem of marketing towards being simply one more manufacturer.