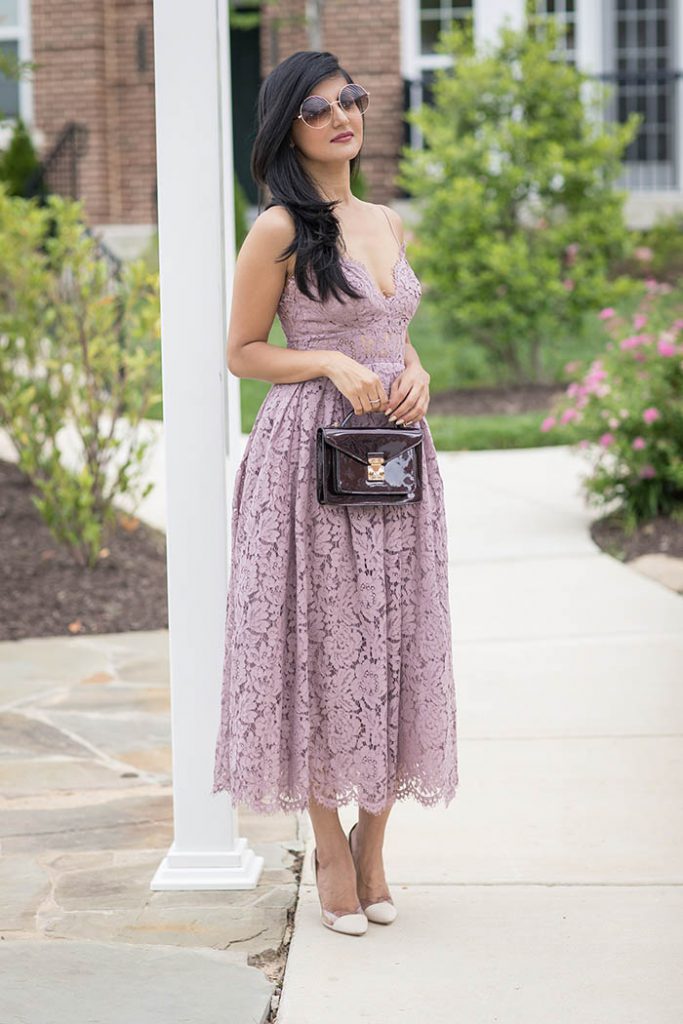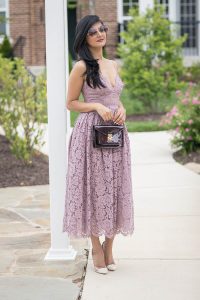 Hello, Everyone! Thank you for dropping by, your love and support has been great all these years. Can't believe next year it will be 5 years of this journey.
These have been transforming years of my life & all of you have been an integral & important part of it, can't thank you enough. As I have been sharing with you in the previous posts that we've some new & exciting news to share, I can tell you now that next week I will be making the announcement. I am sure you guys will love it!
My Louis Vuitton bag has made its fair share of cameos in other posts as well Sheer Gray Muse, recently I did a #TBT on my Instagram featuring the sheer gray muse dress & my louis vuitton bag, people really liked it. Therefore I decided to reintroduce it & I am pretty sure, all of you would appreciate.