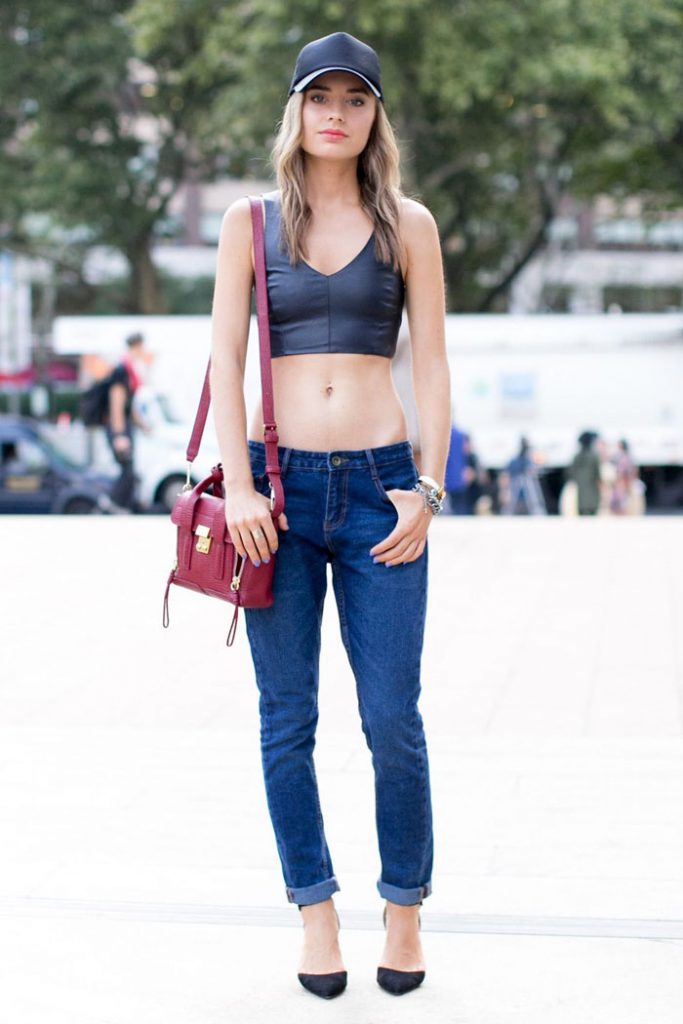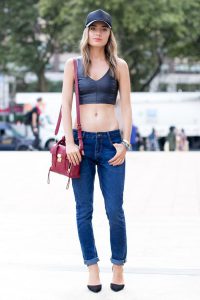 We hate to break it to you, but you know that super expensive "boyfriend" shirt you bought? You could have scored a nicer item for way less in the men's department.
Certain fashion items for women are actually normal, everyday items for guys and they're often better quality and less expensive. The alleged reason that, since there isn't much variety from one dude's shirt to another, manufacturers save money on templates and spend it on fabrics. It's call the Pink Tax, and it totally sucks; aka the extra amount women are charged for certain products or services (like dry cleaning, personal care items and clothing). There is a way to beat the system—shop these popular items in the men's section.
SOCKS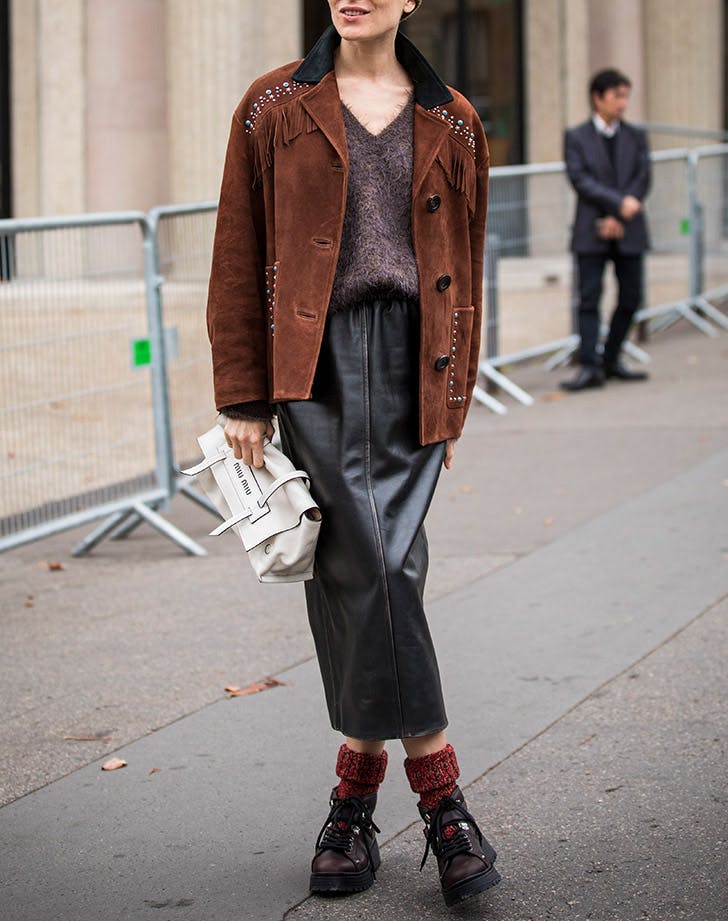 Aren't socks gender-neutral? Nope. Believe it or not, men's socks are often softer, thicker and cheaper than women's versions for whatever reason. Grab a sturdy pair of wool socks to rock with your combat boots and you'll never suffer from another blister again. 
*REAL* BOYFRIEND JEANS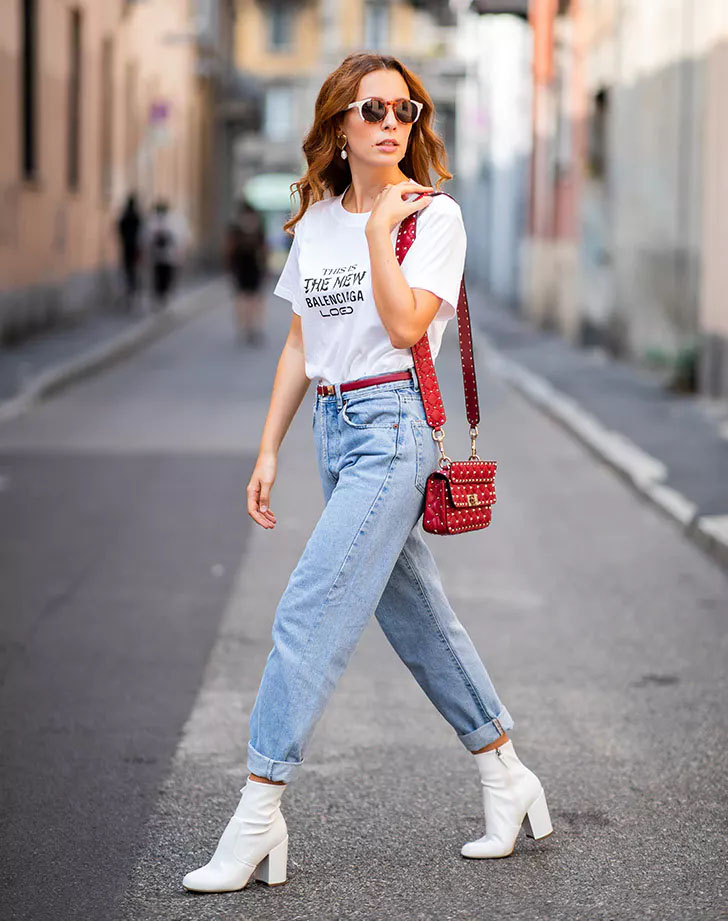 If you're going for the baggy, lived-in look, why not just pop over to the guys' section and reach for a tapered pair? They're comfier and actually super flattering on women, plus you can choose the waist size as well as the length. There are tons of pairs for well under $100, which is kind of unheard of in our neck of the woods.
SWEATERS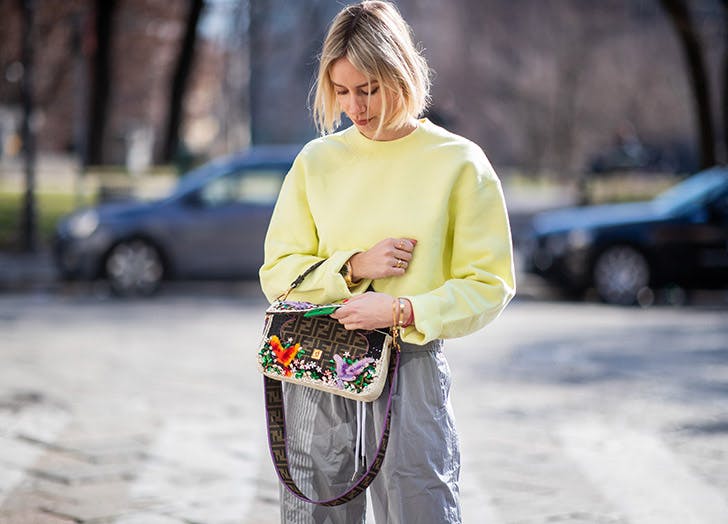 Really good oversize sweaters can cost an obscene amount, but we justify the purchase by swearing to wear them for years to come. In reality, they pill after a few months. Men's sweaters are easy to buy oversize because of how they're cut, and they won't run you up nearly as much (even when it's cashmere).
BUTTON-FRONT SHIRTS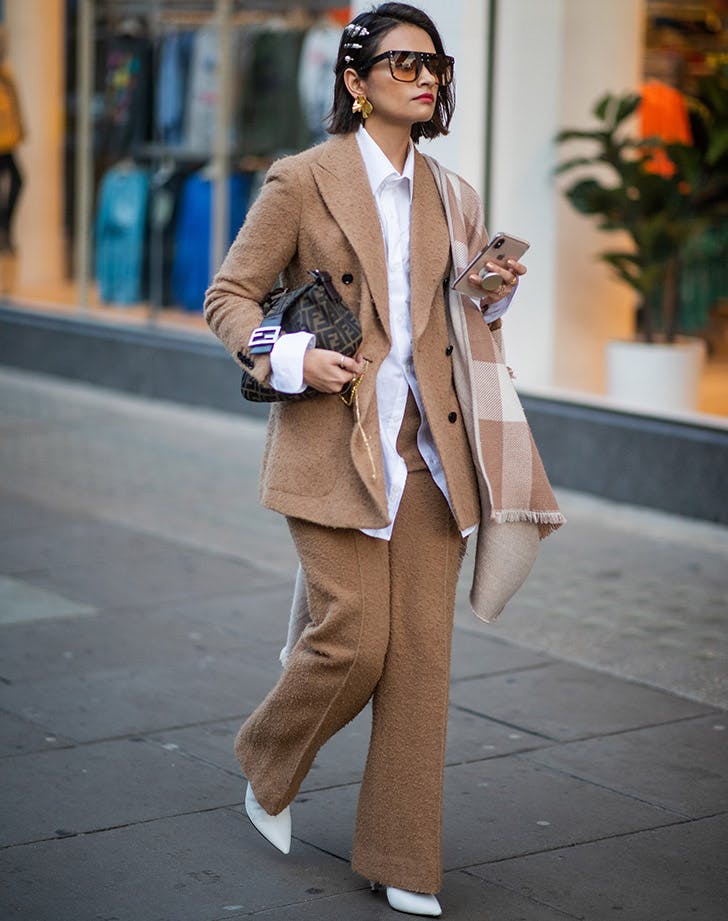 These shirts have been a staple in men's wardrobes since the beginning of time, so they're often made in abundance (and therefore cheaper) and they're cut without annoying seams for a true borrowed-from-the-boys vibe.
WATCHES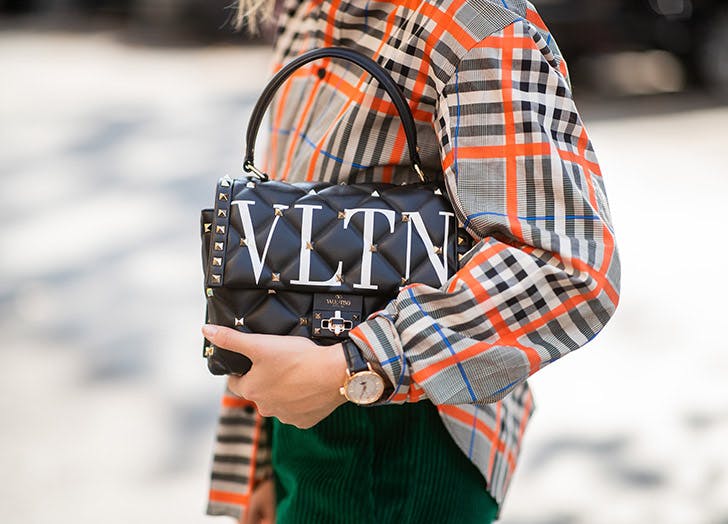 Rather than buying "men's-inspired" styles, just go for the real deal. The faces are bigger, the styles are simpler and the prices are lower. Plus, the straps are usually customizable so you can remove links or cinch it tighter depending on how small your wrists are.