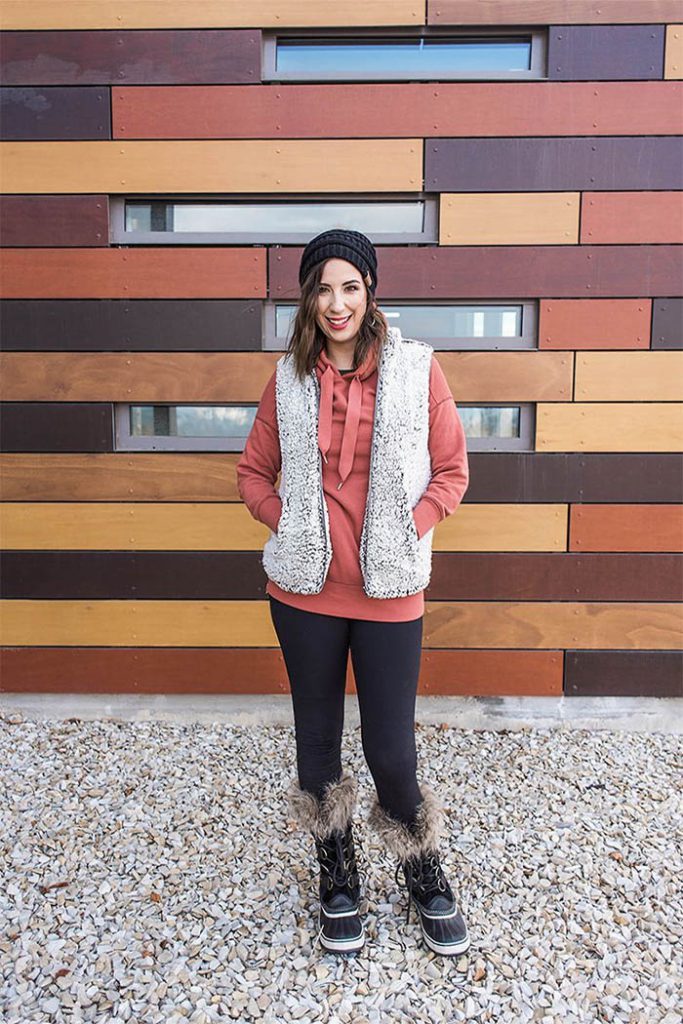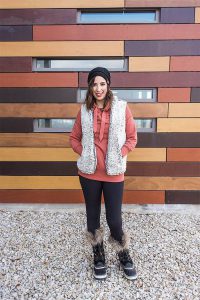 You wake up and it's dark and gray and cold. (Again.) The last thing you want to do is spend precious snuggled-in-bed time putting together an outfit. 
Enter these six outfit formulas that are as stylish and warm as they are easy to put together. 
FAUX-FUR COAT + DISTRESSED JEANS + LOW HEELS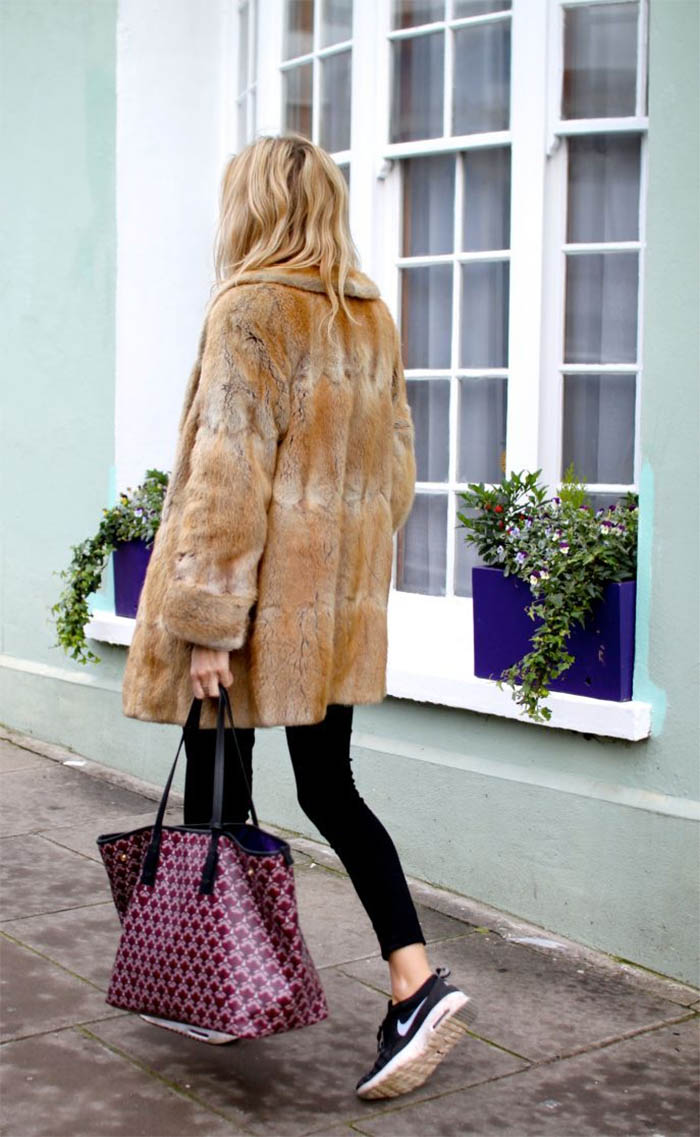 Think ripped jeans can't be sophisticated? Pair them with a ladylike pair of block heels and a luxe oversize jacket and think again. 
MIDI SKIRT + CAMEL COAT + BLANKET SCARF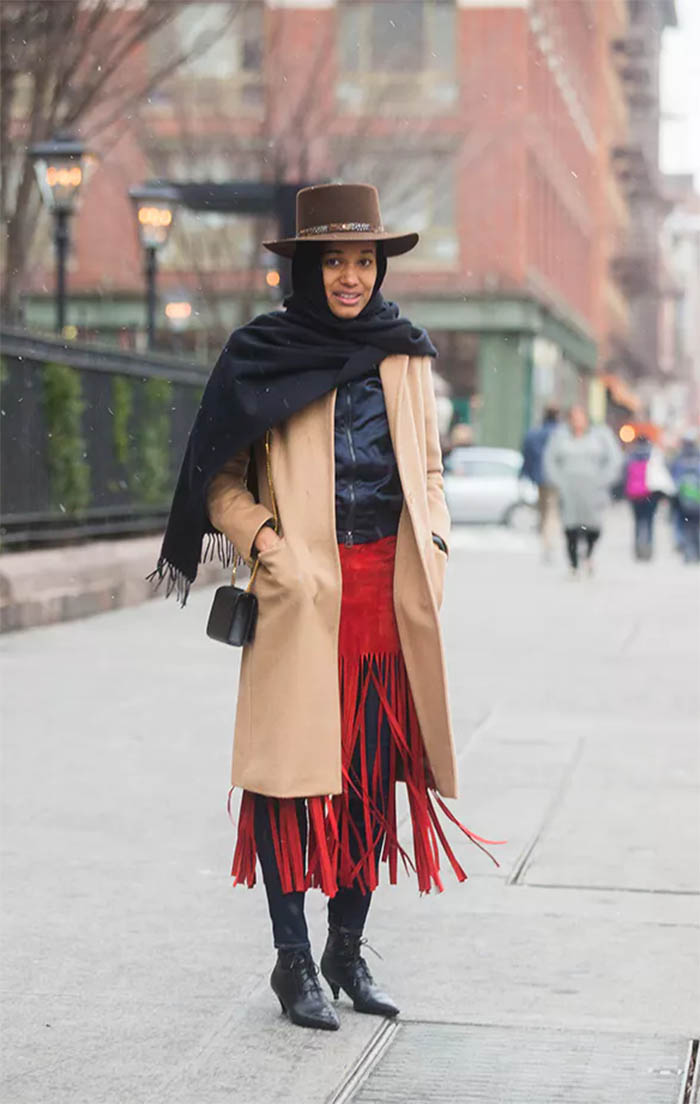 We're obsessed with this fringe-y, carwash-like skirt, but honestly this ensemble would look just as fab with any old basic midi in your closet.
PUFFER JACKET + WHITE TROUSERS + SNEAKERS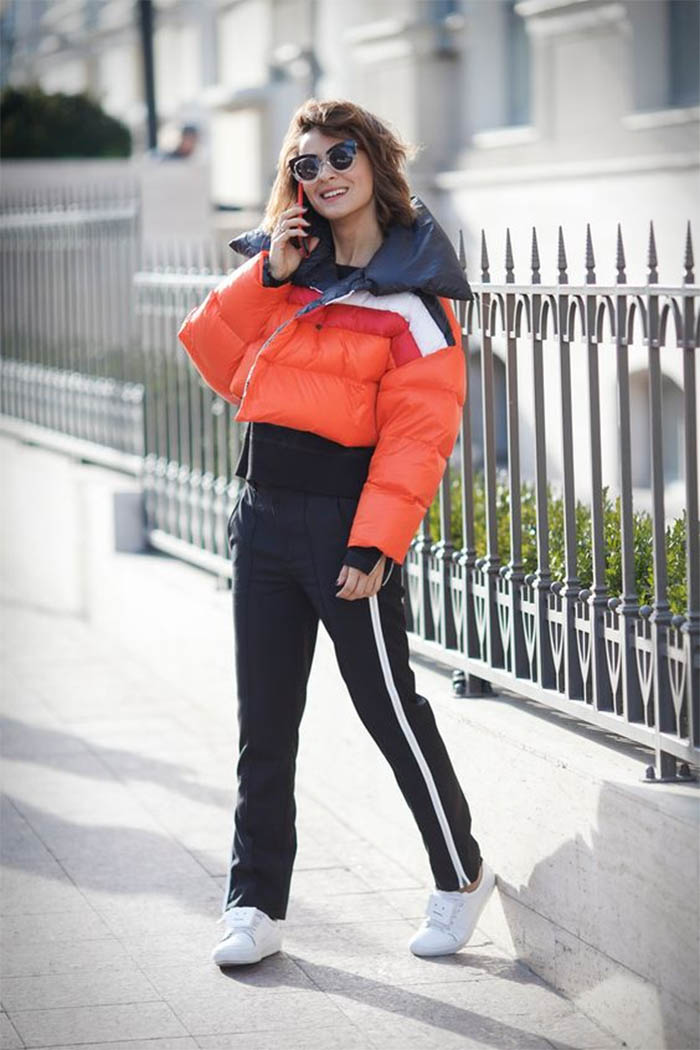 Hot tip: If your ankles get chilly, throw on a pair of mid-calf socks in a bold color or print for added warmth and a little extra personality.
SHIRTDRESS + SWEATER COAT + KNEE-HIGH BOOTS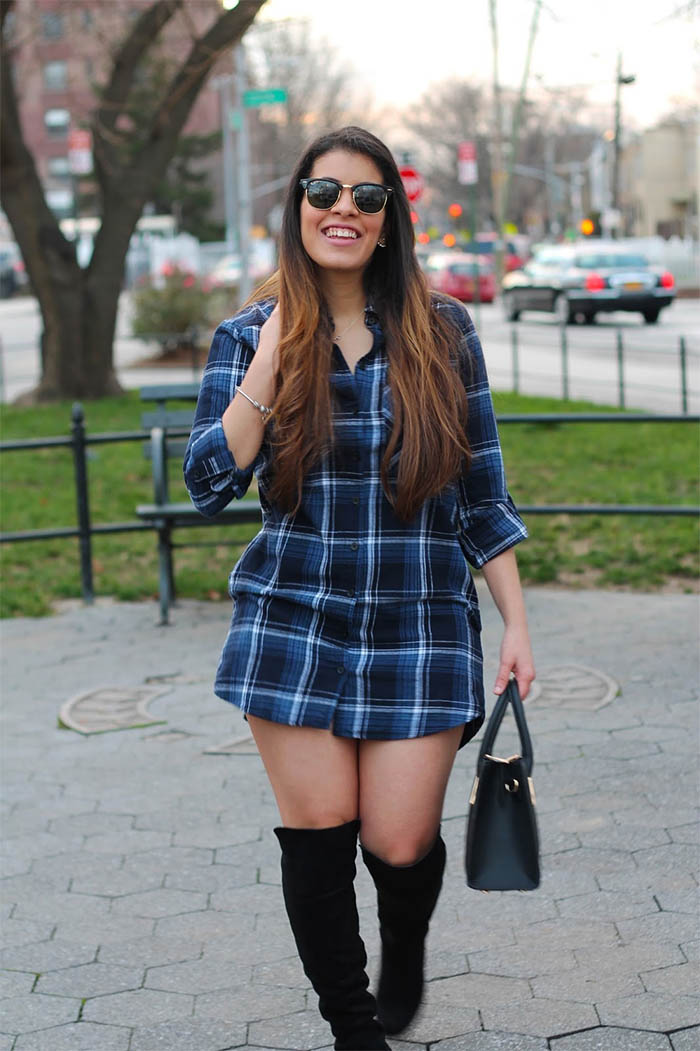 The short dress, tall boots combo makes your legs look impossibly long.
CROPPED JEANS + TEDDY BEAR COAT + ANKLE BOOTS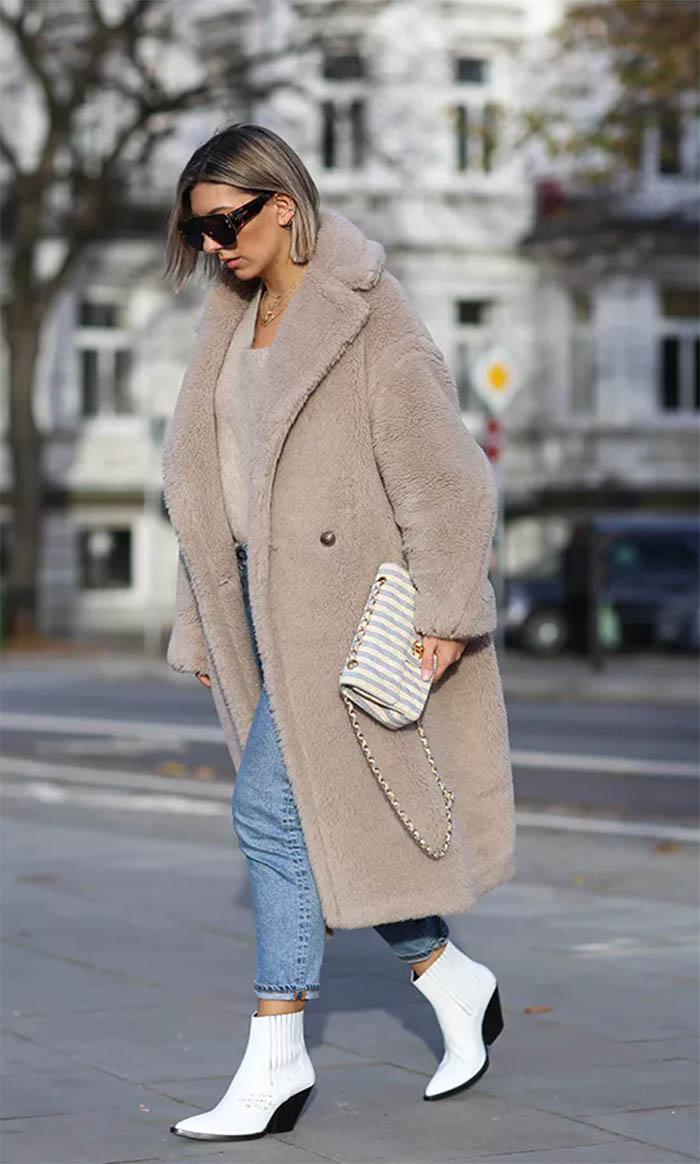 The beauty of a giant, fluffy coat is that it makes such a statement on its own that the rest of your outfit can be pretty basic without seeming at all boring.
LEATHER LEGGINGS + HOODIE + OVERSIZED WOOL COAT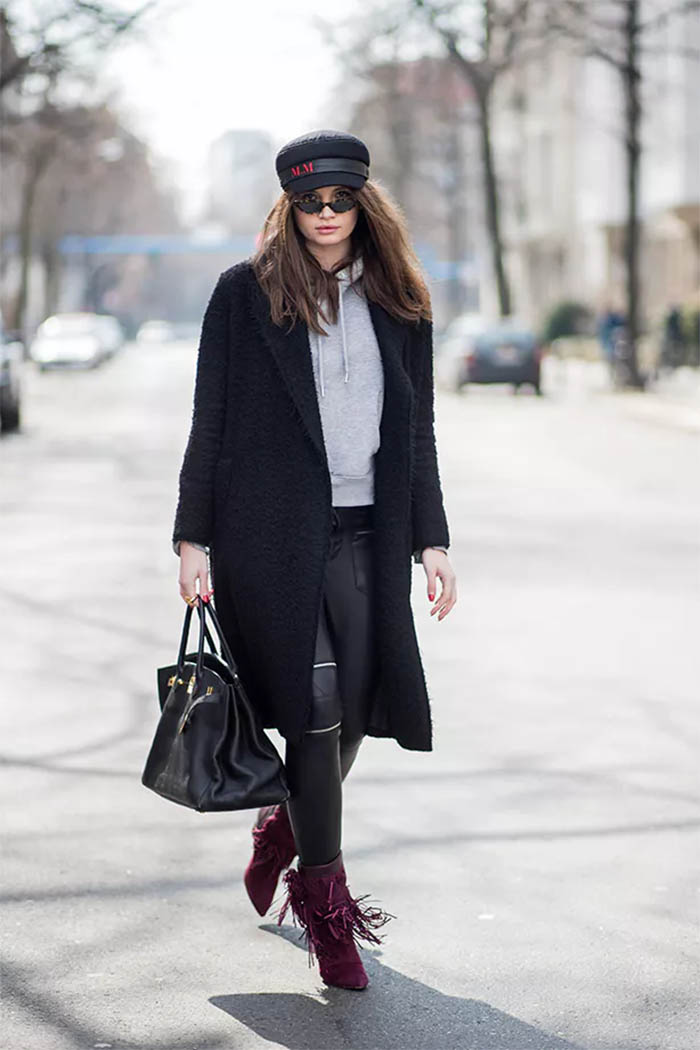 This ensemble is proof that, with the right styling, you can basically wear glorified gym clothes and look incredible. A cozy hoodie and leather leggings on their own read "post-spin class," until they're dressed up with a gorgeous coat and heeled ankle boots.