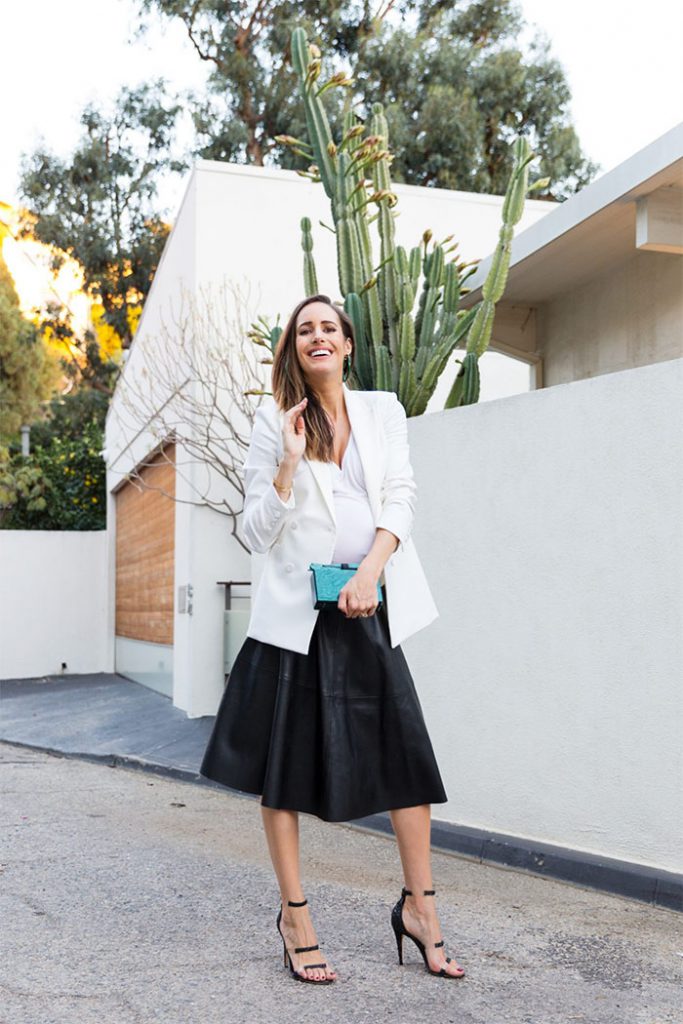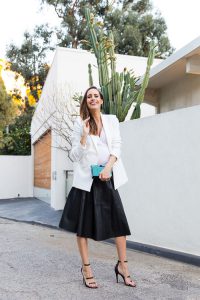 Who's ready for a change of seasons? It's been hibernation mode for a while over her and we're so ready to lighten things up a bit for spring.
But before you give your credit card a bit of a workout, I recommend investing in a few great staples — a mix of some on-trend items and a few classics — to amp up your wardrobe in a big way as we head into sunnier months. Each of these pieces are super versatile, and once you invest in them, you can pepper them in with the rest of your wardrobe.
Check out a few of my favorite spring pieces that I'll be adding to my cart this season:
1. Romantic Square Neck Top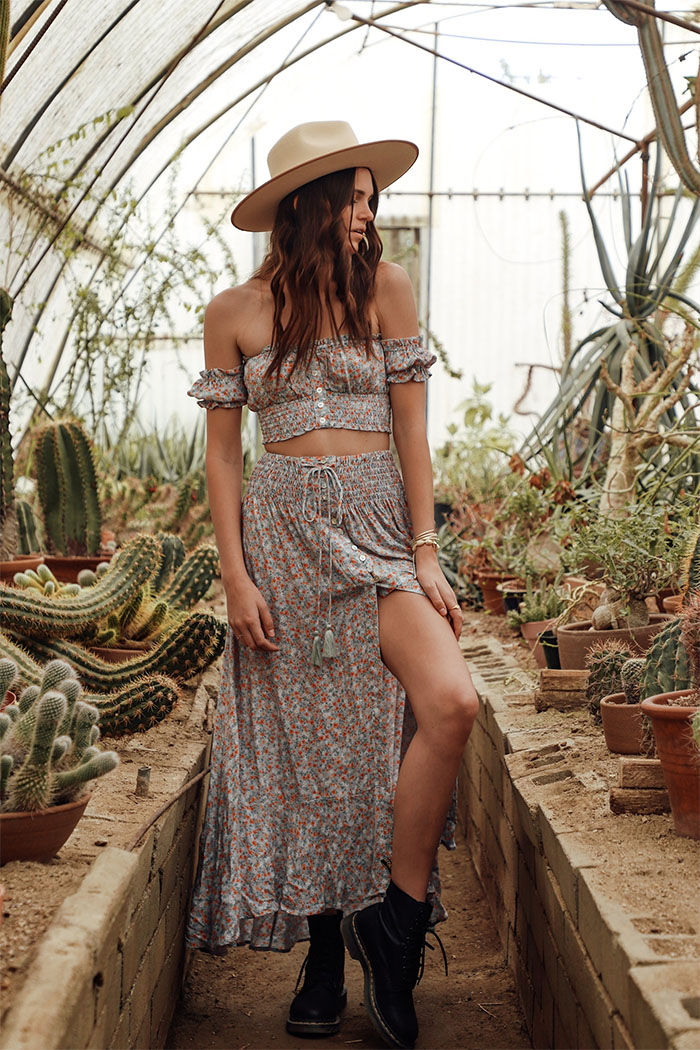 This pretty little silhouette can do wonders for your wardrobe. Dress it down with straight jeans and white sneakers or dress it up with a strappy sandal and trousers. It'll show off your neckline with a gorgeous peek of skin!
2. Sensible shorts