First and foremost, fashion should be about feeling great in what we are wearing. That's why it's important to understand what your body shape is and how to dress for it. We've created this straightforward guide to show you how you can adapt this season's fashion trends to your special body shape.
The 4 Body Types
1. Hourglass
The hourglass body type is undoubtedly the most desired of them all! It's the most balanced shape with a proportional top and bottom as well as a well-defined waistline.
What to wear this fall?
Luckily for you, almost anything looks great on this body type. To flaunt your waistline, choose figure-hugging dresses, tops, and sweaters that cinch at the waist. Loose tops, oversized sweaters, or baggy pants won't do you any favors though.
2. Apple
You have an apple body shape if you have a heavier upper body in comparison to your lower body. Women with this body type usually have broad shoulders and a big bustline.
What to wear this fall?
For apple body shapes, printed dresses and patterned jackets help to shift the focus from the mid rift. Monochrome looks and dark colors also work very well.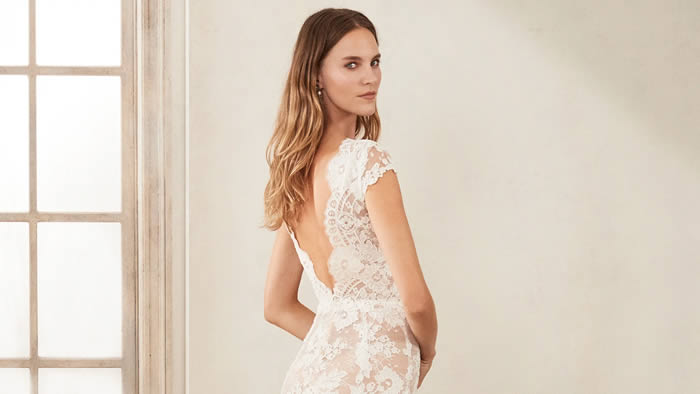 For special occasions this fall, check out the plus-size range for the most flattering options. For example, the plus-size collection from Justfab has some awesome v-neck dresses for apple figures. V-necks are a clever neckline choice as they create an elongated illusion of your torso.
3. Pear
For a pear body shaped woman, the majority of your weight is in the lower part of your body. You know you're a pear body type if your butt and thighs are visually bigger than your upper body. Your shoulders will be narrow and your hips wide.
What to wear this fall?
Wide-legged pants and dresses with patterned tops add definition to the upper body taking the focus away from your hips. To create the illusion of an hourglass body shape, choose skinny jeans with loose tops. Moreover, deep necklines will balance out your lower body.
4. Rectangle
A rectangle-shaped body is usually well balanced from the shoulders to the hips with no definition around the waistline. This body shape is the most athletic/boyish look as there are no curves.
What to wear this fall?
Your arms and legs are your assets so during the colder months, it is a little more difficult to flaunt your body. For dresses, choose sleeveless, strapless, and sweetheart necklines. For autumn outerwear, blazers, long jackets, and capes will look great.
This simple guide will help you better understand your body shape, giving you tips on how to look your best this fall. Remember, not all fashion trends will look amazing on everyone, and that is completely fine. Understand your body type and pick the trends that work best for you.