I feel like I have talked about all sorts of different types of high heels in this blog and I haven't paid enough attention to the low heels.
While it may sound a little counter-intuitive, wearing a pair of low heels can make you look very lean and tall. You will be surprised by how a half-inch or one-inch low heels can make you look so much slimmer and leaner. And the most important thing is that they tend to not give your feet as much stress as the high heels. Anyway, to show you how to look good with them, I have put together a list of some of the best low heels outfit ideas for you.
Let's check them out now.
White Cold Shoulder Chiffon Blouse with Ripped Jeans & Black Low Heels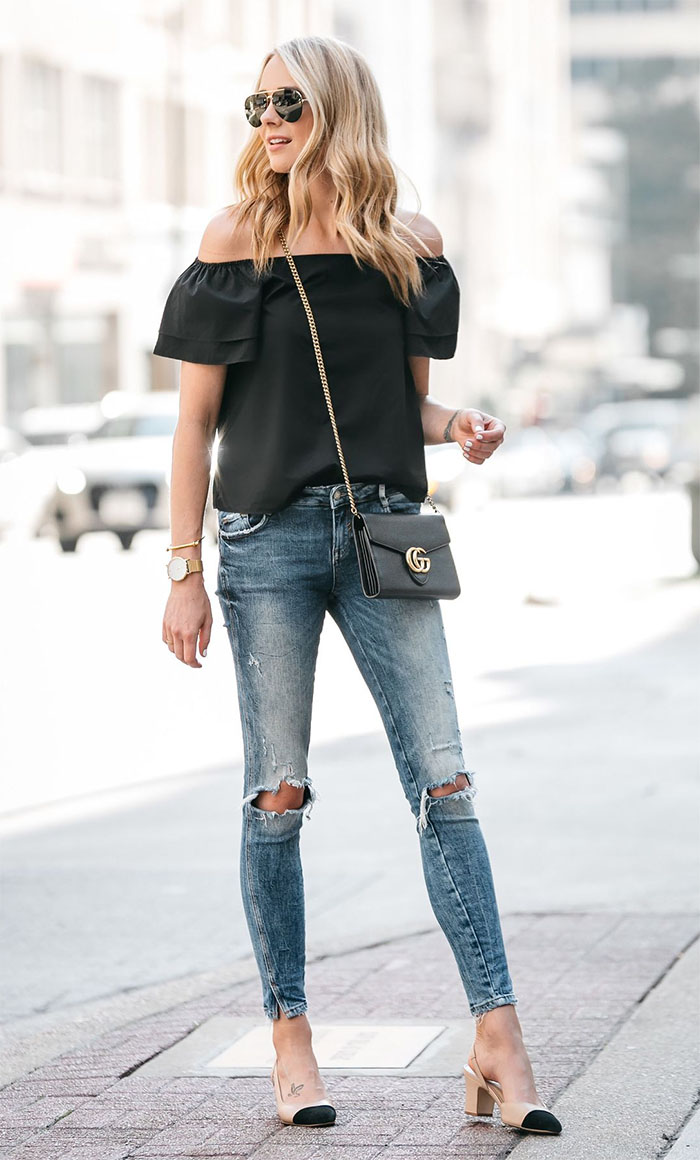 Blush Belted Khaki Jacket with Black Mock Neck Mini Shift Dress & Low Heels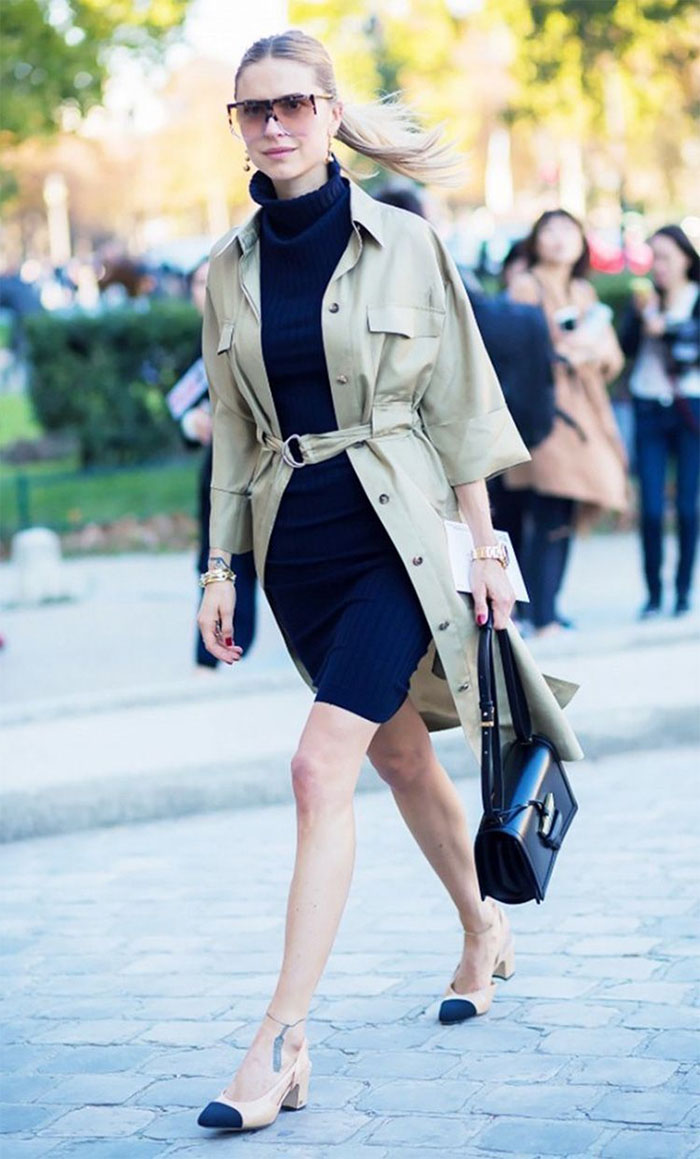 Black T Shirt with White Printed Mini Skirt & Baseball Cap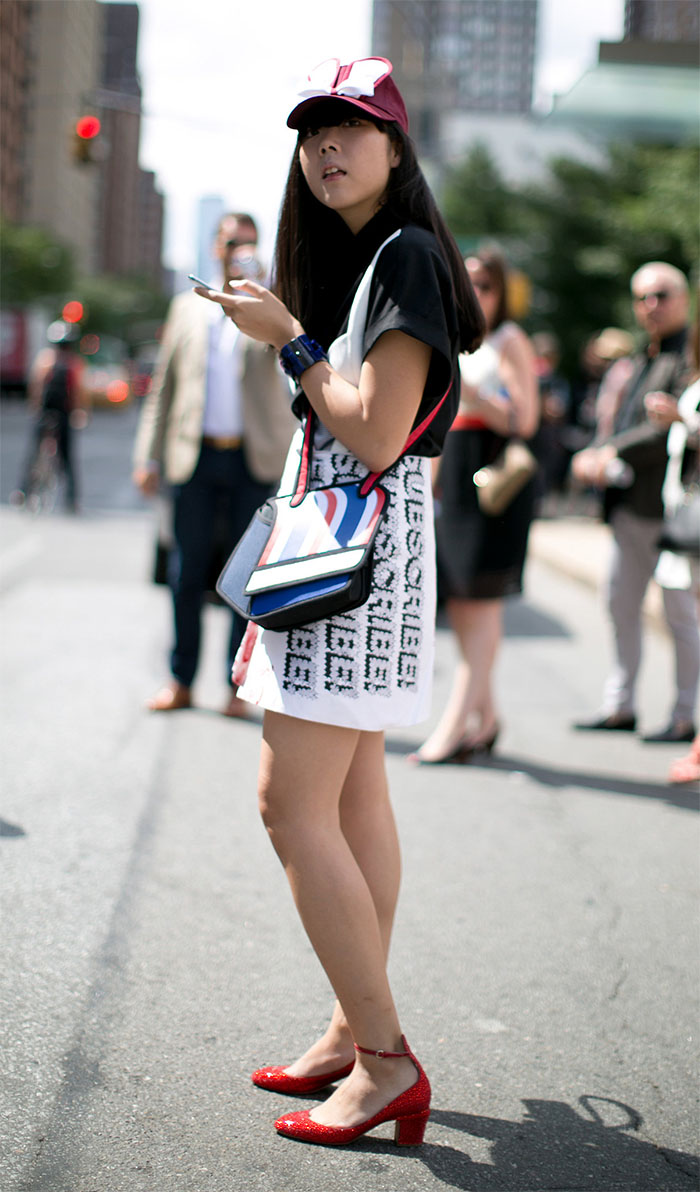 White Button Up Shirt with Blue Cuffed Jeans & Leopard Print Low Heels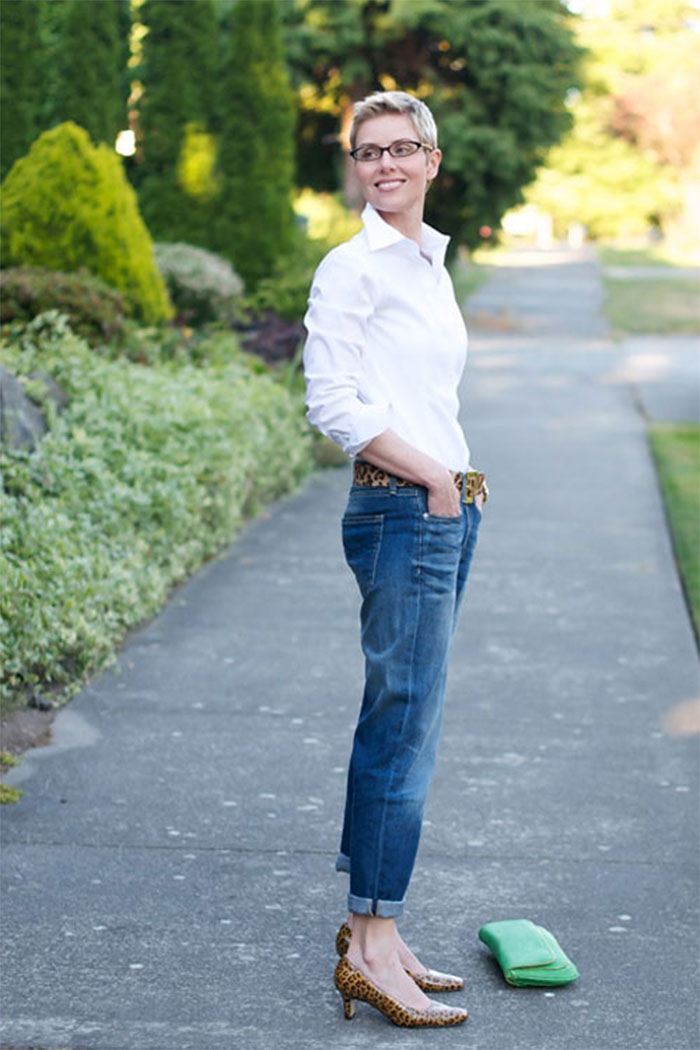 Blush Pink Wool Blazer with Black T Shirt & Cuffed Jeans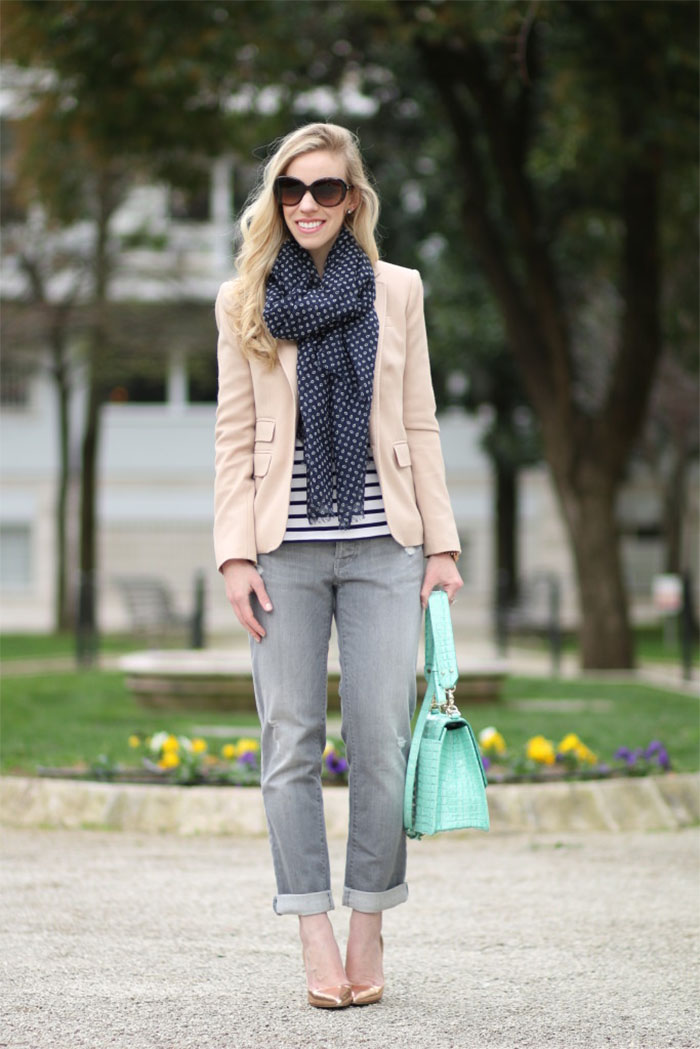 White Chiffon Sleeveless Top with Matching Wide Leg Pants & Grey Low Heels
Light Blue Cuffed Skinny Ripped Jeans & Black Open Toe Heels