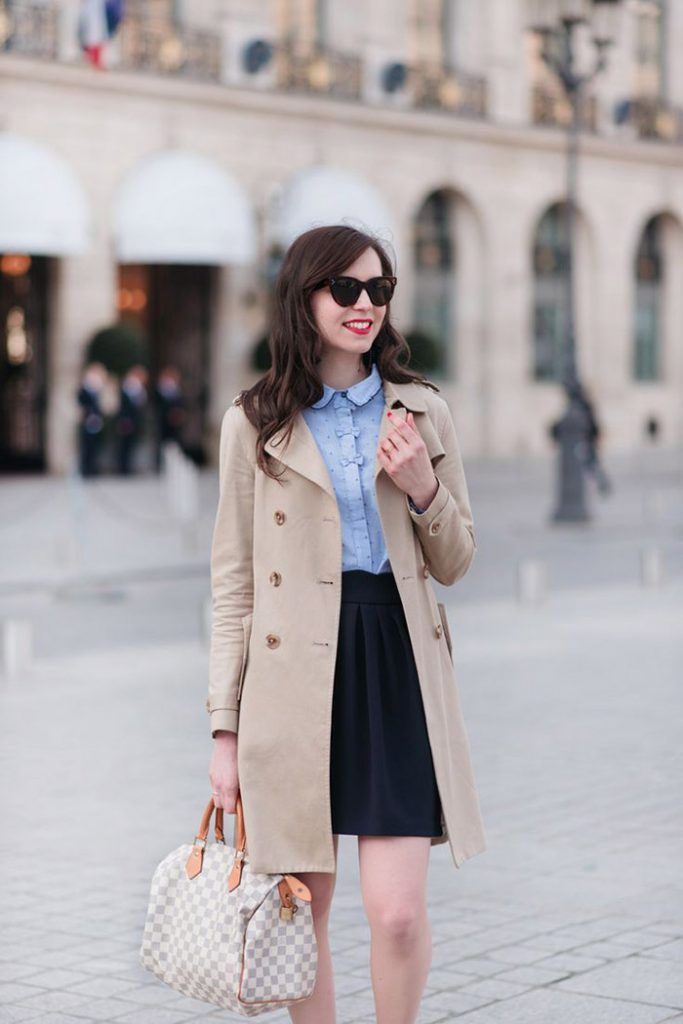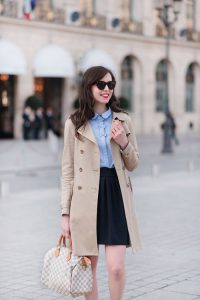 Sometimes it seems like fall weather just can't make up its mind. The upside? We get to choose between different textures and fabrics of clothing depending on the temperature or our mood. 
Preppy style lends itself equally well to effortlessly casual or tailored formality, so you have untold options to choose from.
So we rounded up 15 autumnal outfit ideas that will spice up your look better than a pumpkin latte.