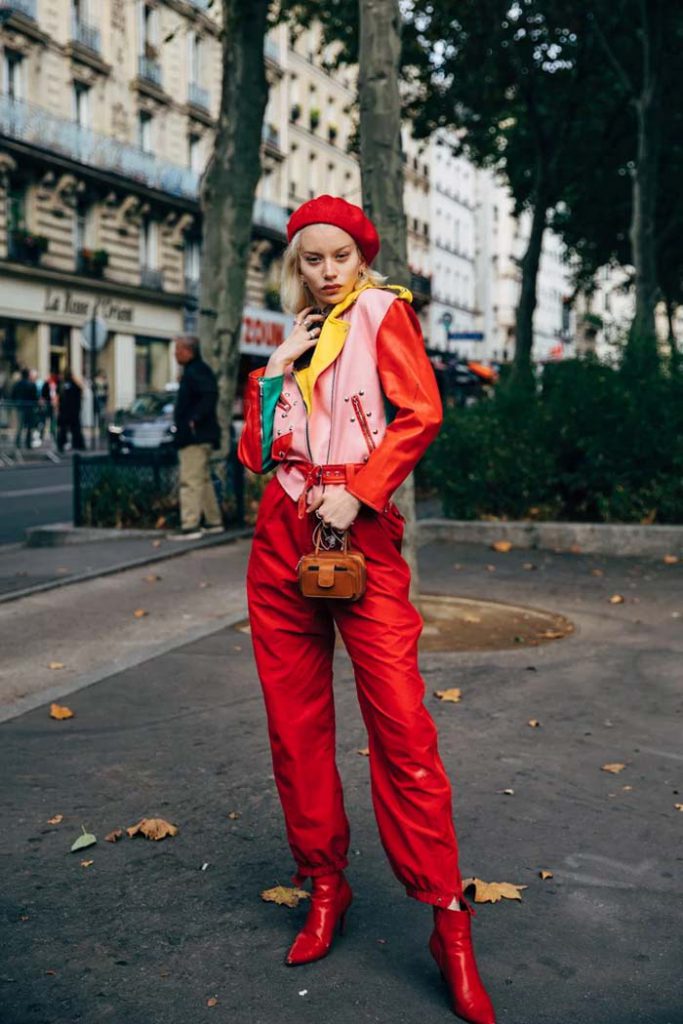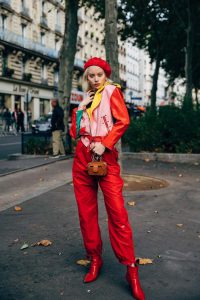 Paris Fashion Week brings with it a promise to deliver the best in street style. It's like the showgoers — the influencers, editors, and celebrities — know the stakes are higher, that they are, after all, attending runway shows in the world's fashion capitol and that this is Fashion Month's grand finale.
Nothing is off limits — a tiered tulle skirt and top hat wouldn't be too much for this crowd; on the flip side, an acid-wash jumpsuit is just as cool. You'll find both denim and Dior throughout, and that's exactly why we love it. It's high-low dressing at its best, and best of all, it's loaded with outfit inspiration to take you from now into 2020.
See the best of the week right here.