The official start of spring may be a month away but we're already gearing up for it because let's face it, spring is one of the best seasons to get dressed and be stylish. Now, one of the biggest trends we see going into spring is white heels, whether pumps, stilettos or platforms. A few years back, white heels were considered a fashion faux pas but today, it is considered a must have in every woman's closet. If you already have a pair or are planning on getting yourself one, check out these tips on how to wear white heels.
WITH AN ALL WHITE OUTFIT – one of the best ways to wear white heels is with an all white look. Now, this isn't exactly a very easy look to pull off but it is pretty chic and super sophisticated so it is worth trying. Choose white heels that have a clean lines and a simple style and keep it as pure as possible unless you're treating your shoes as the focal point of your outfit because then you'd be more than welcome to wear unique statement white heels.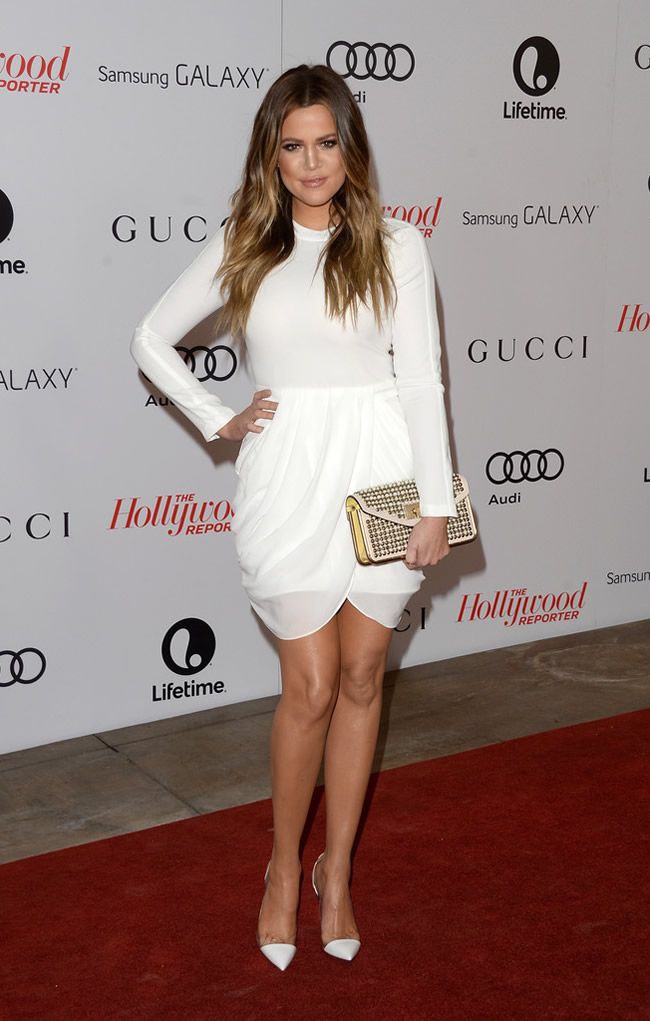 WITH A SIMPLE STYLE – choose a pair of white heels with a simple style and design. This will allow you to wear your pair with many different outfits and will also keep it from being too distracting so it won't take the attention away from the rest of your outfit.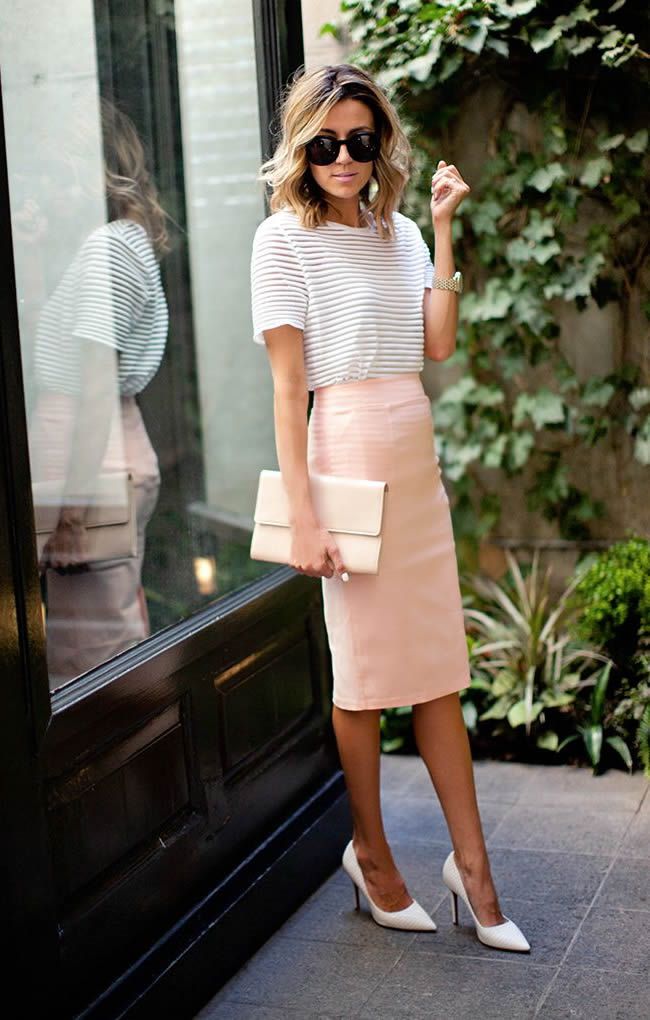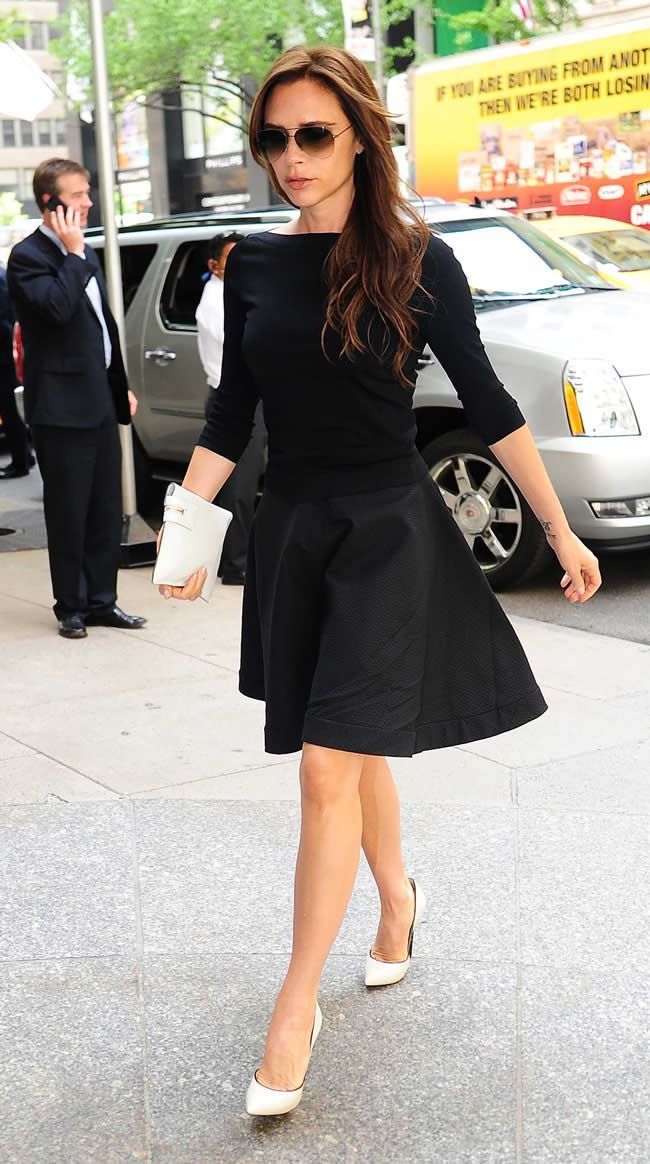 WITH A LOUD OUTFIT – got a crazy outfit that is a statement in and of its own? Whatever kind of craziness is going on – bright and clashing colors, out-of-this-world shapes and structure, bold details—make sure your shoes don't add any more to the whacky look. A pair of simple white heels is the perfect kind of shoes to wear with outfits that are loud and bold because they tend to tone the look down.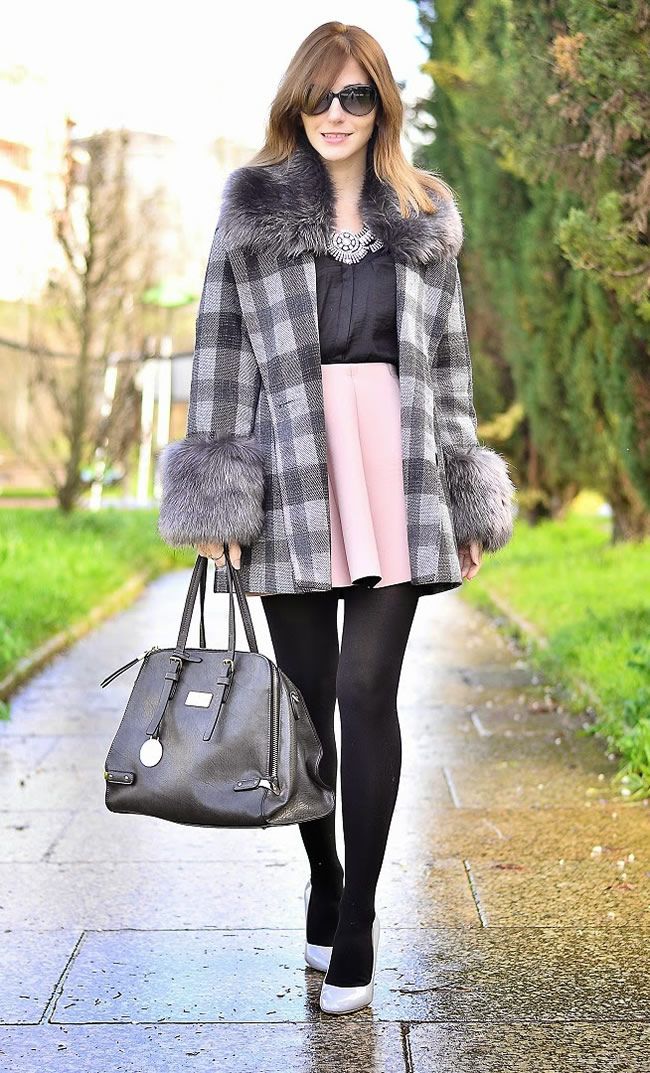 WITH A WHITE PURSE – if you think this trend from the nineties is still a little tricky for you, you can play it on the safe side by wearing it with a coordinating white purse. This will make it look less nineties-y and more up to date.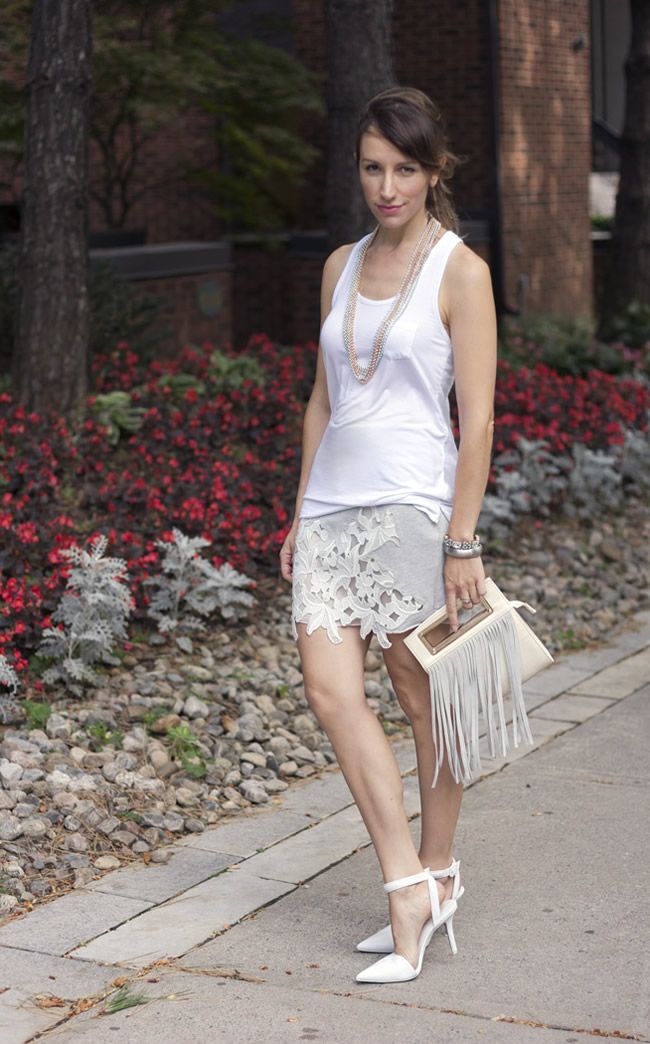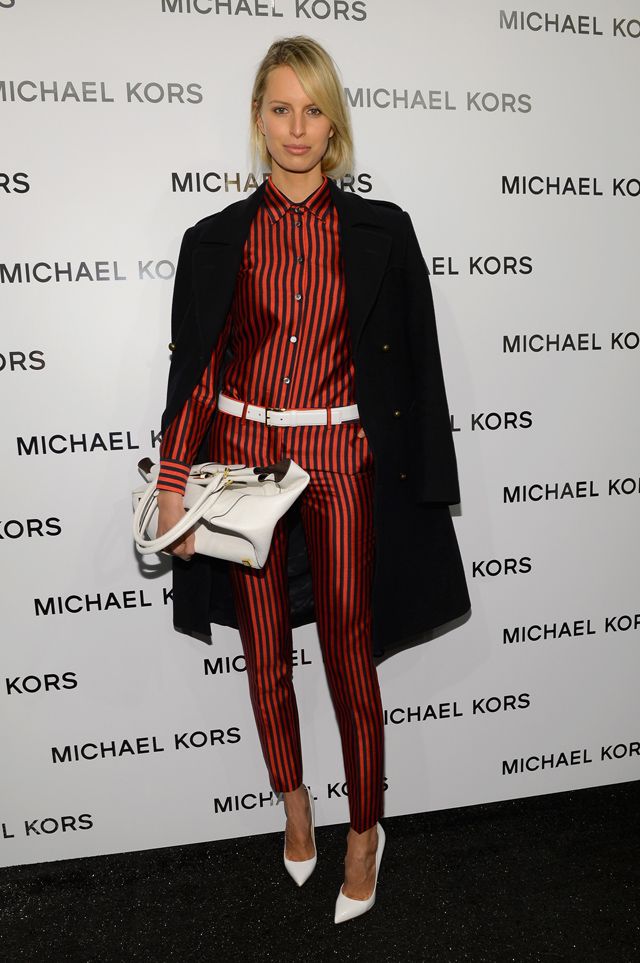 WITH NEUTRALS – white heels would make a great part of any neutral outfit, especially those with a minimalistic look to them. Wear your white heels with neutrals for a simple yet chic and sophisticated look. A black outfit with white heels is perfect for the cold months of winter while white heels with an outfit composed of lighter neutrals like cream and beige are great for summer and spring.