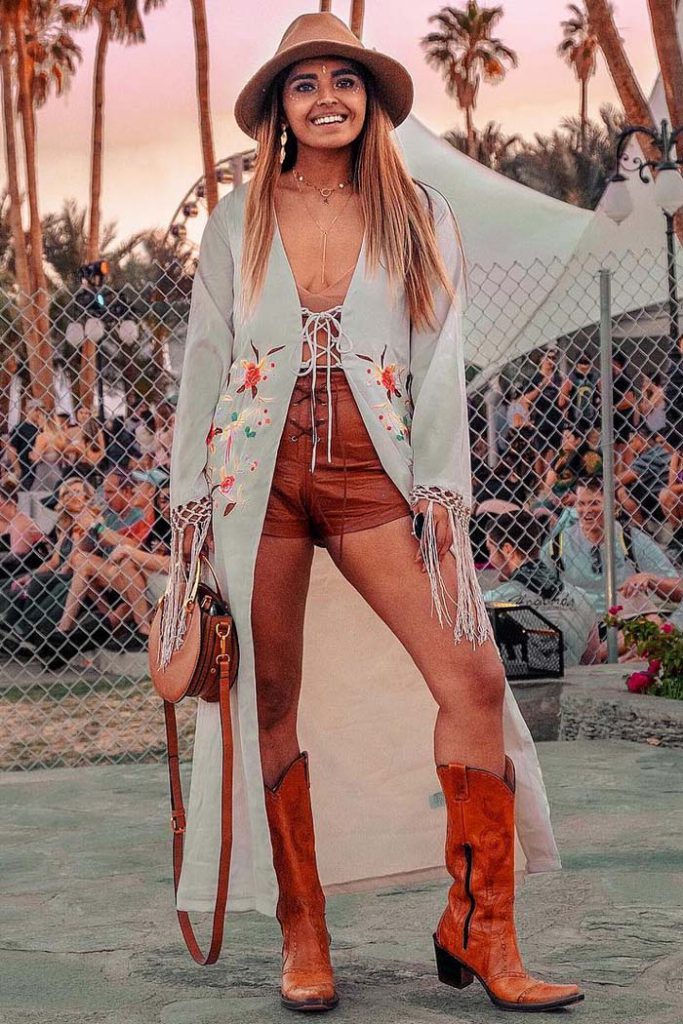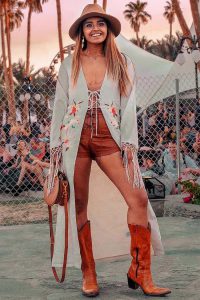 Every Change in season comes with new fashion trend. Summer is a season which is highly awaited time in some western countries. So as the summer season is here, you don't have to stay in past.
In fact it's a time to look forward to new summer trend. Designer provides us with a wide range to select the best trend for ourselves for this summer. In this summer season western designers focus on blurred line between fashion and fancy dresses. So it's time to select the best one for you.
Here are some common fashion trends for 2018 summer.
Sparkling star: The one of the new and unique summer style comes with shining star. In this season try your glittery or shiny tops with plain jeans or wear your shinning shirts with white T-Shirts.
Flower look: In this summer wear big flower tops or loose shirts with plain jeans or try flower printed jeans with plain or simple shirt and get the cool and simple summer look this season.
Puff up: More volume will give you more dramatical look. In this summer season wear puffed up sleeves or peplum skirts because bigger is better.
More Shorter More Trendier: In this summer season skirts will go more shorter and boxy silhouettes will give you more modern and trendy look.
Contrasting prints: In this season wear remixed print. Wear the combo of different bold color to add more vibrant look to your personality.
Double belt: Try double wrap style, use double belt to strap up. Wrap first round around your waist twice to look more different and versatile.
Denim: denim is something which is most common trend of the year and it continue in this summer also. Jeans skirt or jacket will always add more class to your style and give you a hit look in this summer.
Off-shoulder: Off- shoulder sleeves is always in fashion. This time try deconstructed sleeves that will give you more dramatical look because this will give a look that the sleeves is torn away from the outfit.
Style with Sporty belt: Strap up with parachute belt this summer and get street style look. Belt is something which adds more versatility in your look.
Vibrant leather look: Patent leather is the new trend of the year. Try the wet-looking leather this summer, because now there is variety of colors available in patent leather and you are not only specify to black.
Gloves with short sleeves: If you get fed up of wearing short sleeve dresses, for the fashion risk takers this time try a new look with new style. Wearing long gloves with short sleeve is defiantly a new fashion trend.
Flirty fringe: The way fringe playfully swing around and flatters your figure will give you absolute fab look. Fringe is something which look good on everything but in summer events fringe is on top this time.
Wispy feathers: This time enhance your look with fluffy feathers. With your simple shirts try feather sleeves.