A graveling course of events have appeared for the famous Californian designer Rachel Roy, who might have to overlook her reputation in public doors after the met ball incident with Beyonce's sister, Solange Knowles. It was however interesting to have Beyonce take a step back and avoid getting involved in the incident of her sister's infamous elevator bust-up with Jay Z and Rachel.
But one reason for the superstar's passive response has now emerged, with claims that Solange flew into a rage after the rapper had 'got too close' to designer Rachel Roy at the Met Gala. Beyonce and her husband Jay-Z however have agreed to have a unison stance over the matter on which Knowles has thrown tantrums and have seen to have over reacted over the whole incident.
Beyonce, somewhat trying to heal the matter, has made an indirect social media statement so as to pacify the issue, and even though Solange took the public move of deleting all-but-one traces of Beyonce from her Instagram feed, Beyonce posted four old, tender photo of she and her sister on various trips.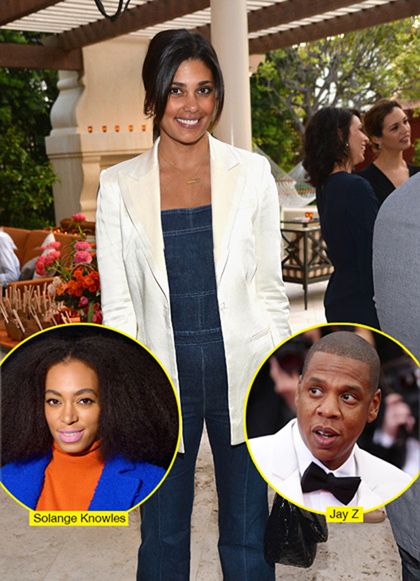 On the other hand Rachel has been seen to have handled this issue quite freely. According to one feed "Rachel Roy boldly tweeted a thinly veiled Jay Z reference on May 15, suggesting that she doesn't give a hoot what the world may think about her "too close" relationship with the rapper, or her long-standing feud with Beyonce's sister Solange Knowles."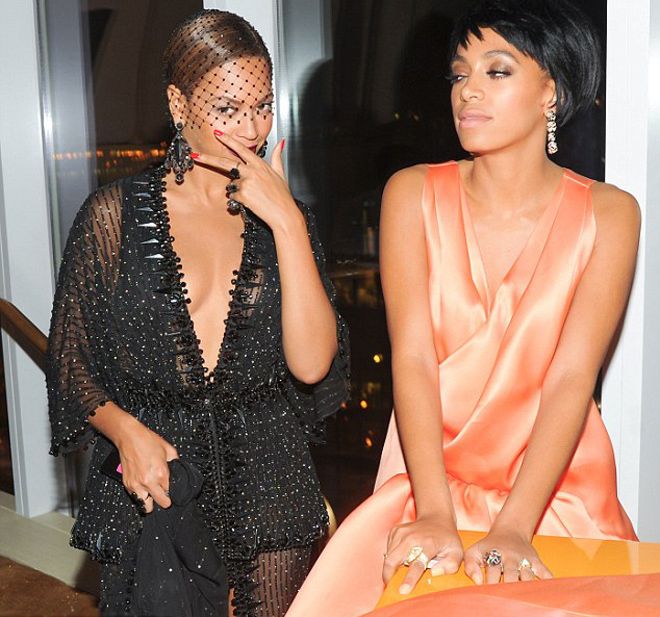 Rachel's family has had close ties with the Jay-Z clan. She was previously married to the rapper's former manager and business partner Damon Dash before divorcing in 2008. Jay and Damon famously fell out after the hip-hop star became the president of Def Jam Recordings, soon after the music giant bought their Roc-A-Fella Records. In 2005 the friendship became weaker when Jay bought Damon out of his stake in their Rocawear clothing label.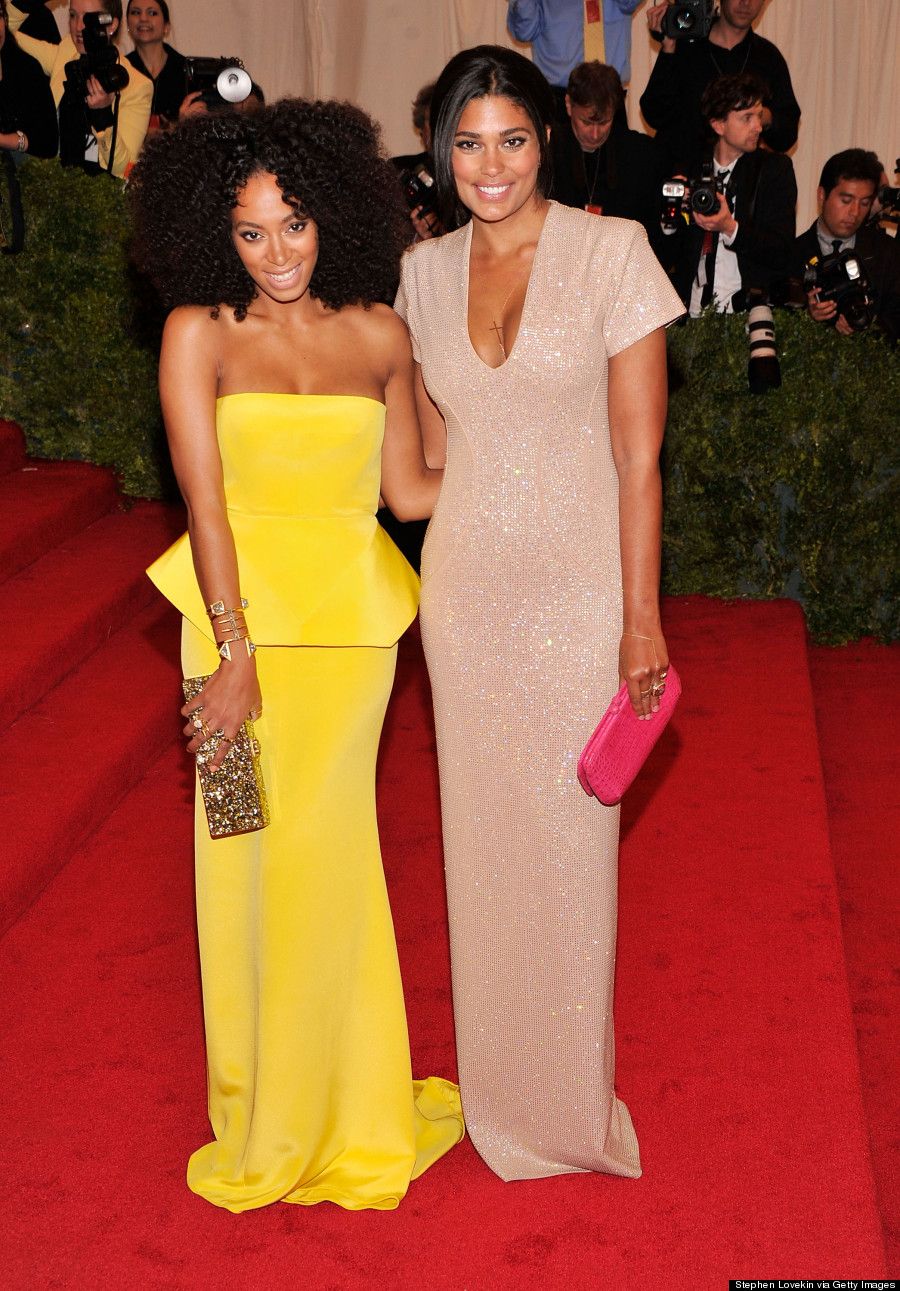 Damon however claimed that Rachel is a fighter and independent women after this incident. Rachel also made things clear when she was tweeting for her own clothing line and was caught in an indirect note writing "The beach is better! Escape with RRR's summer '14 video."
"Beach is Better" is a song on Jay's latest album … But according to Roy, there was nothing behind the tweet. The star later followed up her tweet to defend herself, writing: "Tweeties this is silly, the beach IS better in summer or anytime in my book, no idea that was the name of a song, #welovethesea #alllove xxRR."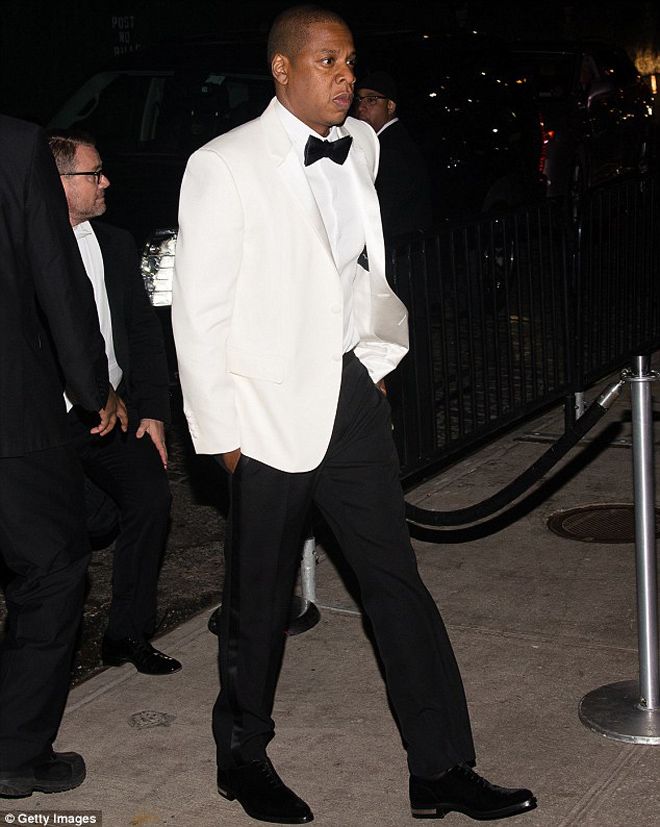 According to one other feed "It may not seem like a big deal, but given Rachel's much buzzed-about connection to Solange and Jay Z's family feud, she might want to steer clear of sending out any more Hov-related messages!" The Designer still needs to make a clear face in the public forum being careful what she says on social media.