However, a royal commentator said that the rift between the two won't be healed that easily.
Over the past months, rumors are spreading like a wildfire about the alleged feud between Prince William and Prince Harry. There have been several reports that they aren't on good terms, especially after the Duke of Sussex's explosive revelations along with his wife, Meghan Markle.
The couple's tell-all interview with Oprah Winfrey further ignited the speculations about them.
Despite the apparent tension, some royal fans are convinced that the upcoming event, which would've been the 60th birthday of the Princess of Wales, could be a way for the brothers to set things straight between them.
But then, royal commentator Camilla Tominey said that the siblings' relationship isn't similar to what they have in the past.
The public expects the Duke of Cambridge and Duke of Sussex to be on the same side during the occasion, but Tominey noted that this event won't bring them together.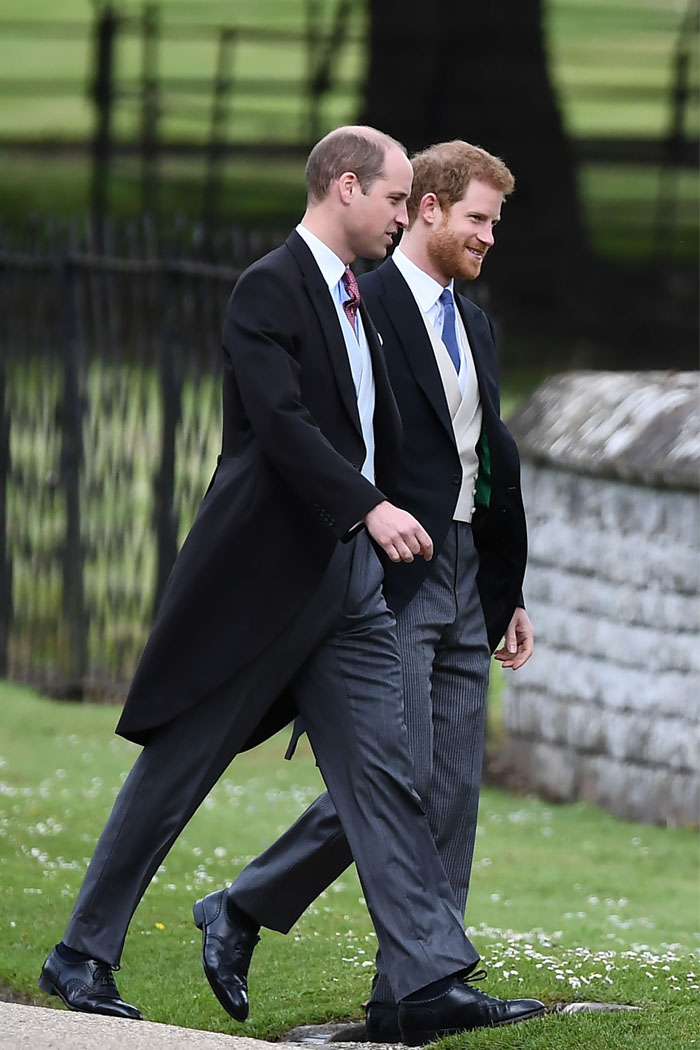 In a video for The Daily Telegraph, the royal commentator mentioned how their relationship has changed over time and it is "nowhere near" than where it was before.
She also made it clear that Prince William and Prince Harry want the celebration to be all about their mother rather than putting the spotlight on them.
The two will unveil the late Princess Diana's statue in Sunken Gardens, which is said to be one of her favorite spots in Kensington Palace. The royal siblings have reportedly planned out this project since 2017.
Meanwhile, Prince Harry delivered a message to the recipients of the Diana Award. The Duke of Sussex said that his mother would be proud of them for working on pandemic-related issues.
In the surprise congratulatory clip shared on the Instagram account of the charity, he thanked everyone for their brilliance, determination, and compassion.
Prince Harry also mentioned Prince William in his speech, saying that they're recognizing what would have been their mother's 60th birthday.
He said that the Princess of Wales would be proud of everyone who's living an "authentic life with purpose and with compassion for others." The Diana Award is a charity honoring the memory of Princess Diana that focuses on young people and change.