There's a reason vintage homes continue to be used in romantic comedies and TV shows and are a fixture in HGTV's lineup. With their unique details, charming wood interiors, claw-foot tubs, and cozy rooms, old homes have a lot of charm. When we moved into our 1915 Chicago brownstone, we immediately fell in love with the original character of the house. However, there were some aspects about living in a 100-year-old building that felt restrictive. After all, how could a building that old ever feel fresh and modern without sacrificing the original details that drew us to the home in the first place? Subscribing to a mantra similar to Nicole Curtis, our goal when modernizing the home was to not do anything that would be too dissimilar to how it looked originally, while still modernizing what we could.
Paint is transformative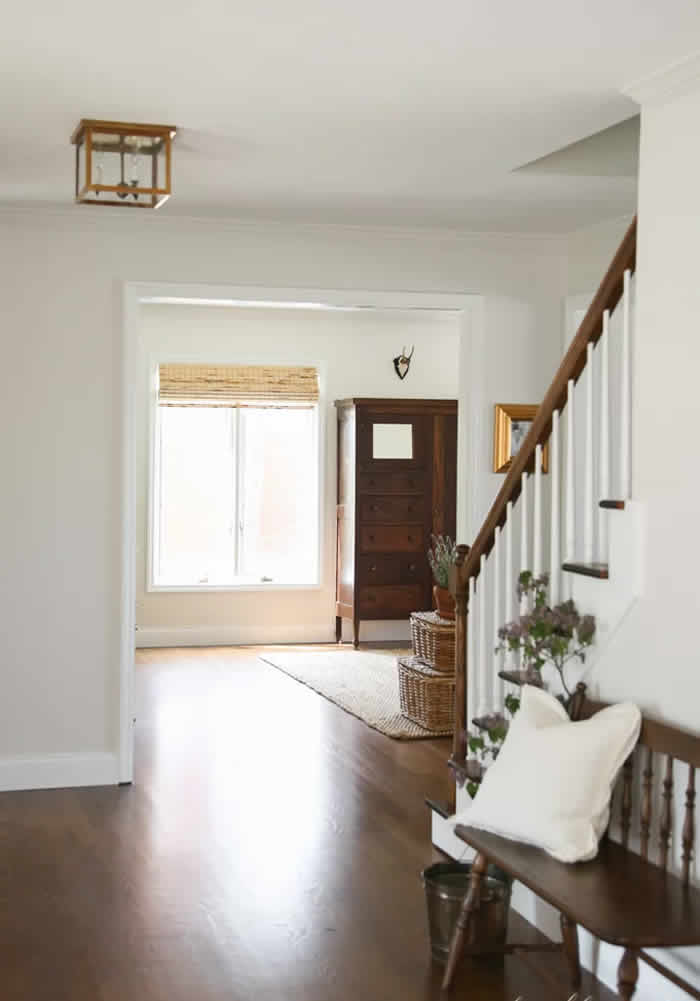 When I first moved into our home, it was clear that the walls had not been painted in a very long time. Besides the fact that they were in desperate need of a touch-up, the original paint color was a drab and yellowing antique beige. I felt depressed every time I went in a room and the color made our beautiful woodwork seem tarnished by comparison. In deciding to paint the whole house, we chose a soft and more contemporary gray color. Immediately our rooms felt brighter, less dingy, and transformed into the modern era.
Wallpaper can be your friend, or your enemy
Notoriously difficult to put up, and even more challenging to remove, wallpaper is not an easy choice to make. Thankfully, there are a lot of stylish options that advertise as user friendly. We opted for a wallpaper that gave us a lot of versatility down the road. By using Anaglypta, a patterned, textured, and paintable wallpaper that was original to the house, we had the best of both worlds. Our wallpaper fit within the era of the home but could be modernized with a funky paint color like rose quartz or navy. The Anaglypta gets to be vintage while the color can be trendy and fun.
Be careful with antique furniture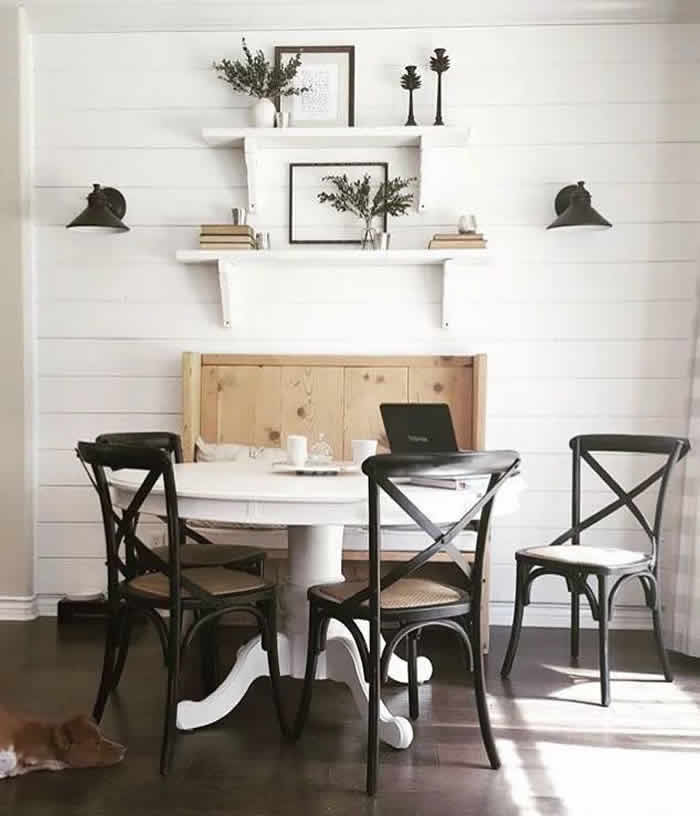 While a little bit of antique furniture looks charming and stately, a lot of it can make a home feel dated at best and tacky at worst. Knowing that our home was turn of the century, we opted for more midcentury and modern pieces to balance out the heavy wood details. Instead of focusing on one particular era, we chose pieces that are similar in tone to our trim and flooring. This also frees you up when buying furniture because you're not being restricted to one time frame. When in doubt, simple is best.
Don't mess with a good thing just to be trendy
Someone in the '80s made the horrible decision to remodel our bathroom, which had been original to the house. Gone were the mosaic tile and a simple-white claw-foot tub and walls. The tub was painted pink, to match the new flooring, and the walls were drip painted with turquoise and pink paint. While I understand that this was trendy then, it instantly dated the remodel and ruined our walls. I would kill for the simplicity of the original bathroom, and it was costly to get the space somewhat back to normal.
Restore what you can and match the rest
The unfortunate truth is that for a vintage home to look fresh and modern, it's probably going to take a little elbow grease. The average length of ownership is thought to be about seven years, so if you have a 100-year-old building, that's a lot of changing of keys; that means there were a lot of opportunities for the home to lose some of its original character. Some trim may be painted, some may be natural. Figure out which works best for your house, and be consistent. If the rooms look put together and kept up, so will the rest of your house.
When doing a kitchen, keep the original layout but make appliances all new
Unless you're tearing down walls and completely expanding the kitchen and dining space, the original layout should work great. However, nothing shows age quite like outdated appliances. The nicest kitchen can be brought down by an old oven. Stainless steel has become the new classic, but there are plenty of vintage-inspired and traditional stoves to make your new kitchen feel like it's the space your home deserves.
Technology can help to modernize troublesome rooms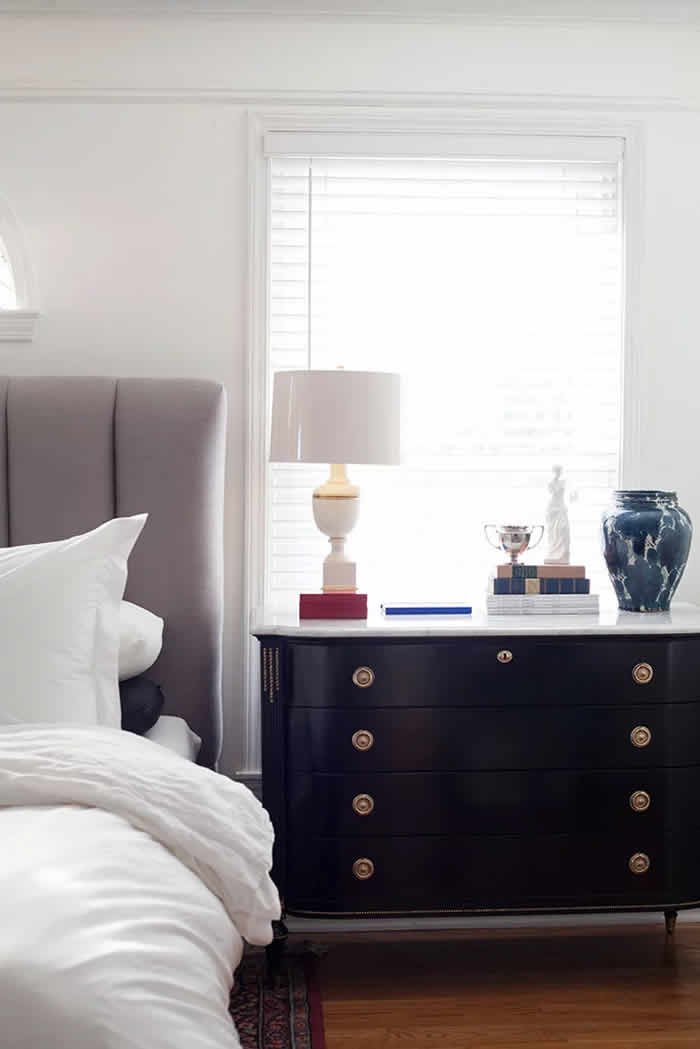 When we first moved into our building, one floor still had its original cloth wiring. This meant, besides being dangerous and costly, that each room's light fixture had a ghastly pull chain. To buy us some time until we can replace the wiring, we installed WiFi light bulbs. These bulbs, which came with a switch that attaches to the wall, can work like a normal light or be operated from our phones. This has been instrumental in making our home feel fresh without sacrificing its original character.
Above all, keep it simple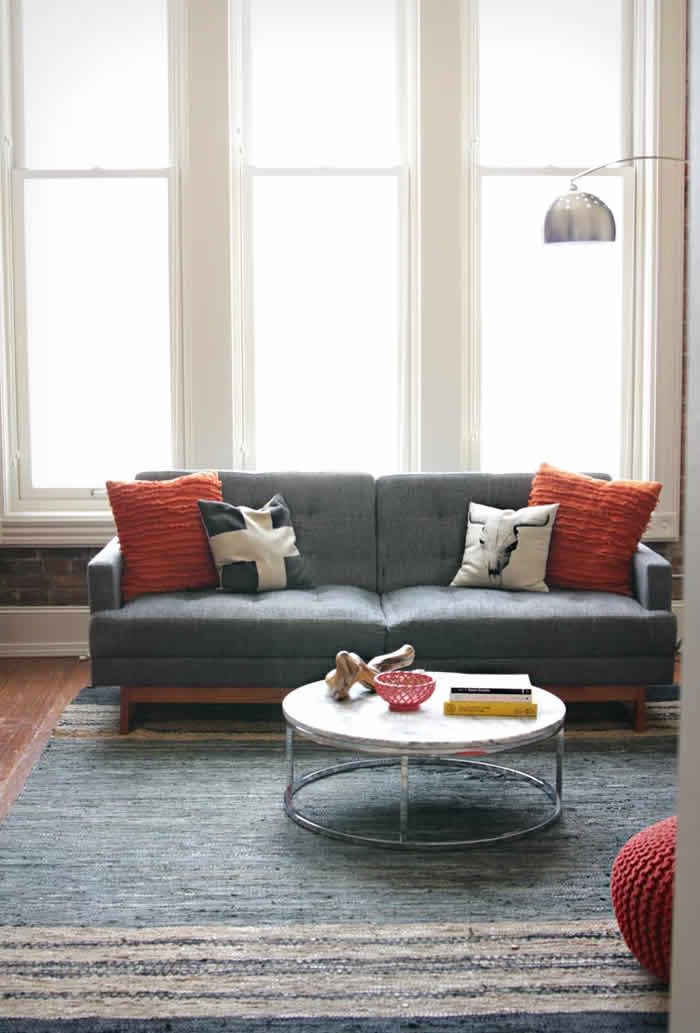 If you're fortunate to have a house with stunning hardwood floors, crown molding, and other vintage details, the last thing you'd want to do is smother it in bulky fabrics, children's toys, and clunky furniture. Try to not overstuff the rooms, and let each one's details stand out. In this instance, less is definitely more.