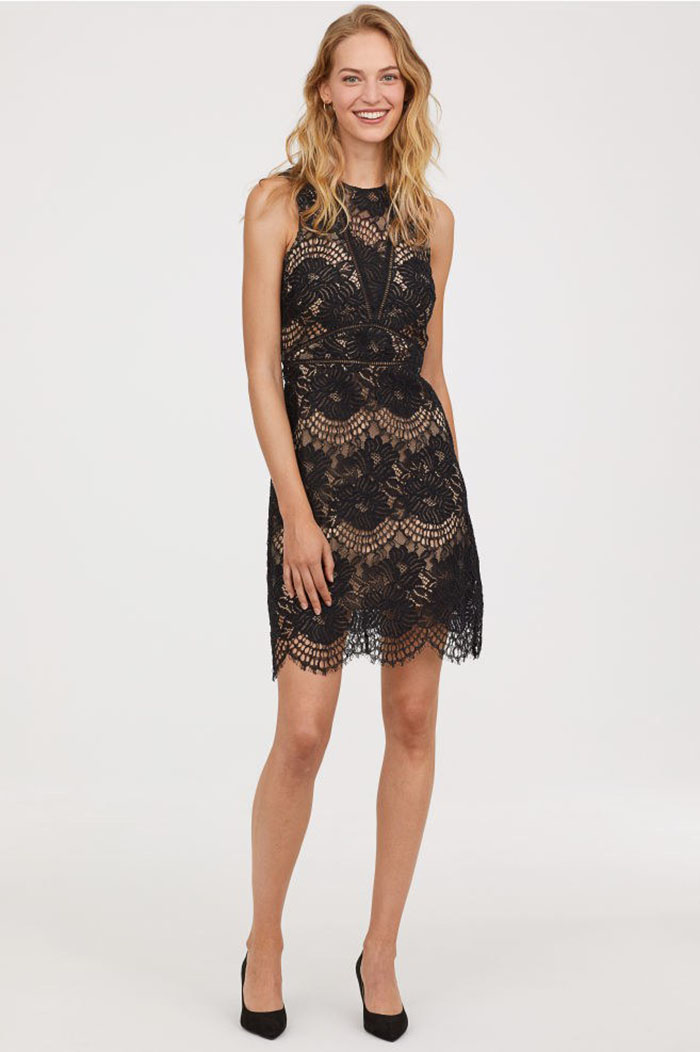 Jumping right into wedding gown selection may seem like the right move, but an engagement party dress can serve as the first step towards finding your bridal style. Will you be a traditional bride? Maybe modern? Bohemian? Perhaps fashion forward? Countless options abound!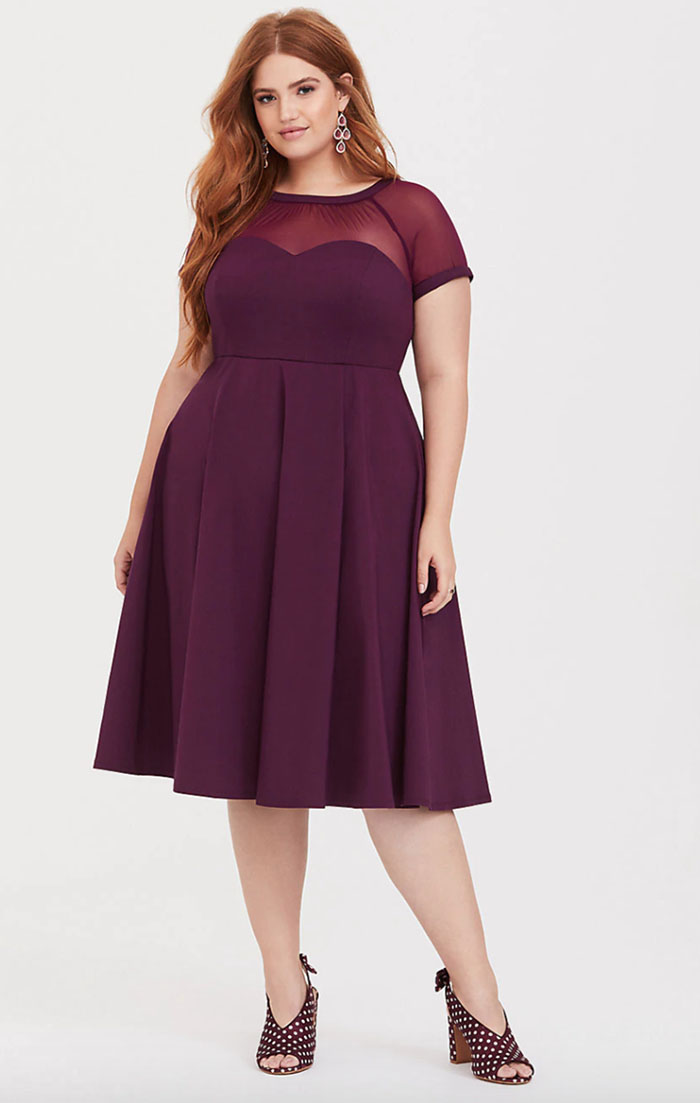 But this choice of frock should be fun, festive, and of course, impactful no matter which bridal road you venture down. Trust us, you're going to have plenty of time to focus on that dress following your inaugural step towards matrimony and many a vision board, Pinterest page, and magazine editorial exists to inspire you along the way.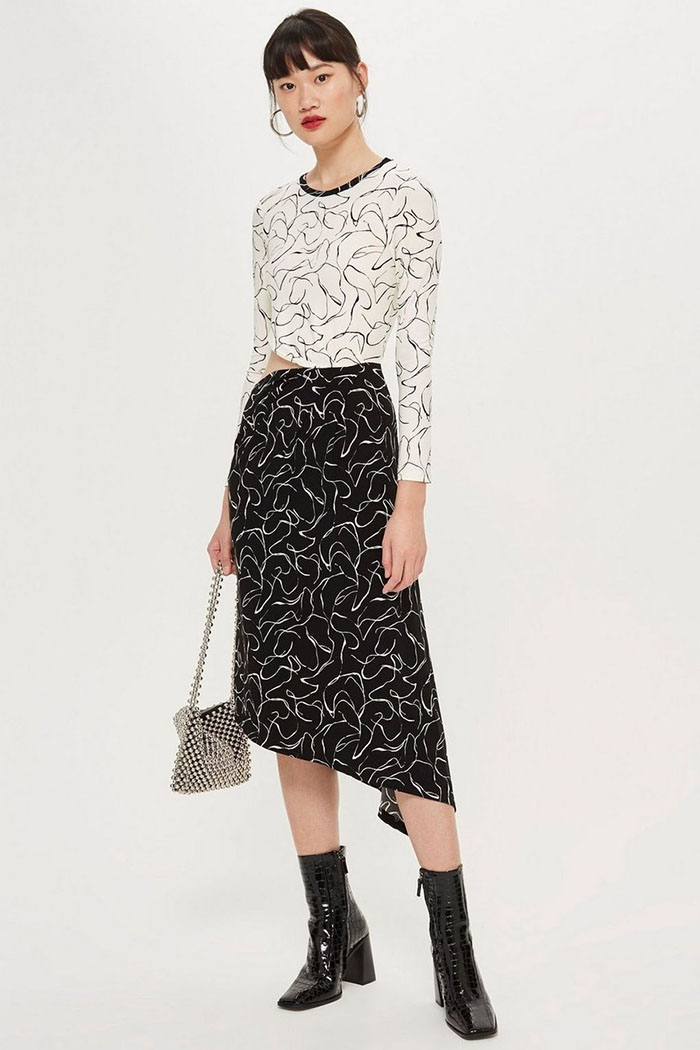 If your engagement falls during Autumn, it's an exceptional time of year to shop. The fall collections have just dropped and by November, holiday dresses begin flooding the market. This means you're given ample choice of minis, midis, and maxis to decipher between and fresh trends to motivate a major wow moment.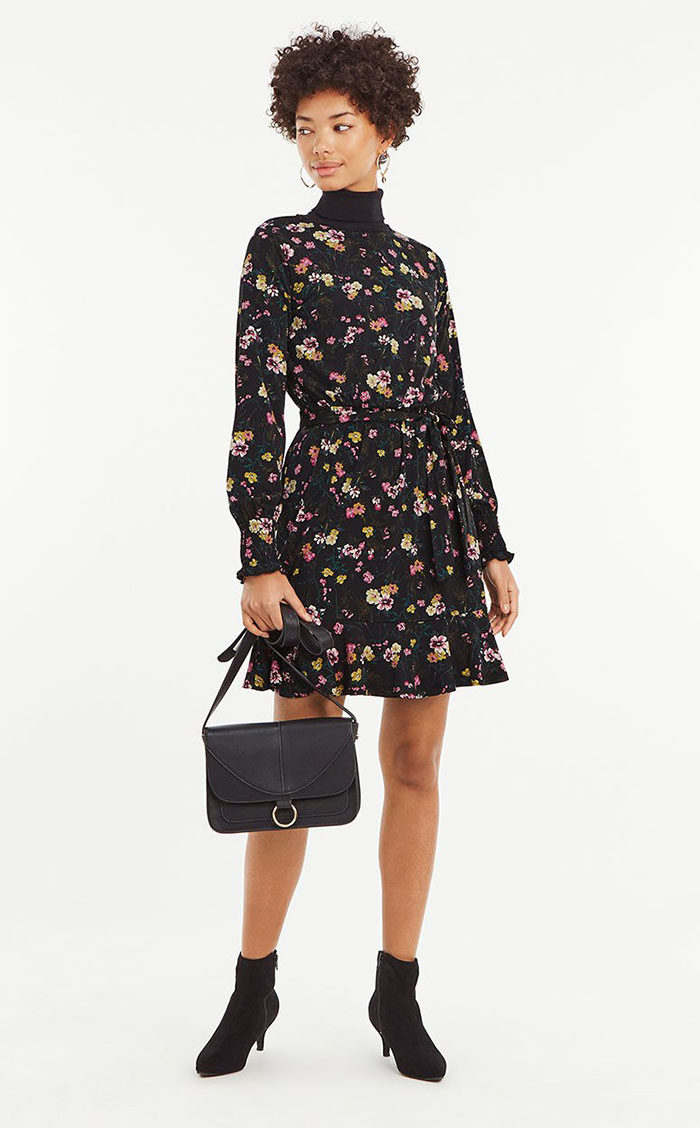 This season, a range of striking trends are sure to befit any bride-to-be. Voluminous sleeves are chief from '80s styles to Victorian inspired. Moody fall florals make their mark from micro prints to vintage-inspired blossoms—the key here is opting for a modern shape to avoid an outdated look.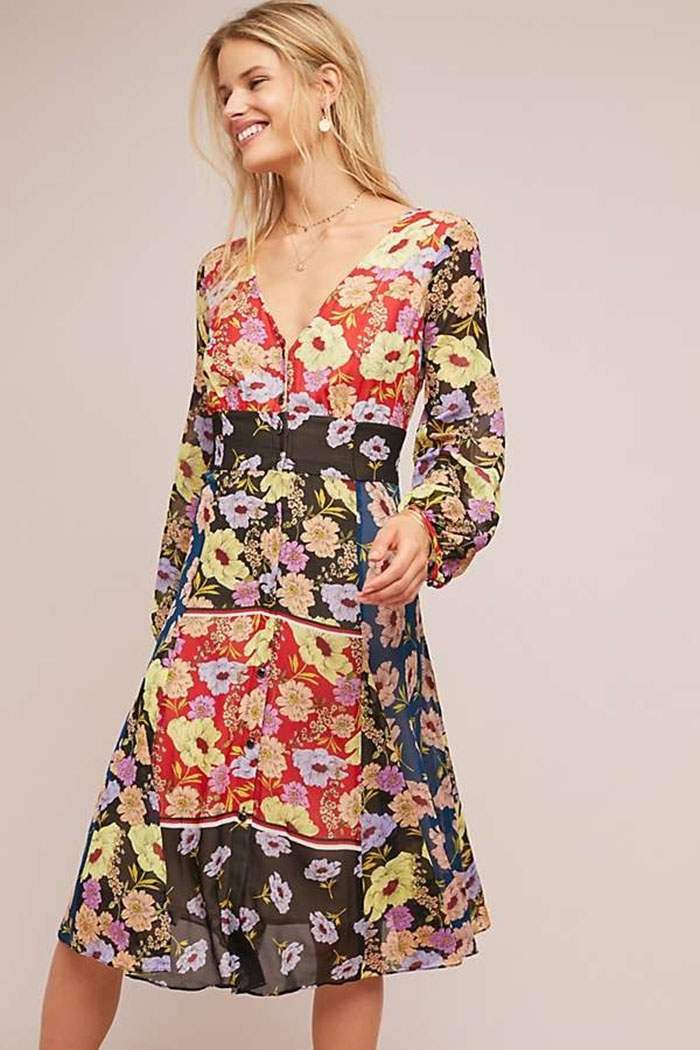 Yellow is the resounding shade of the season in a jaunty palette from Chartreuse to marigold. We love this bold color choice as it's flattering on myriad skin tones and a bold way to stand out as a bride to be.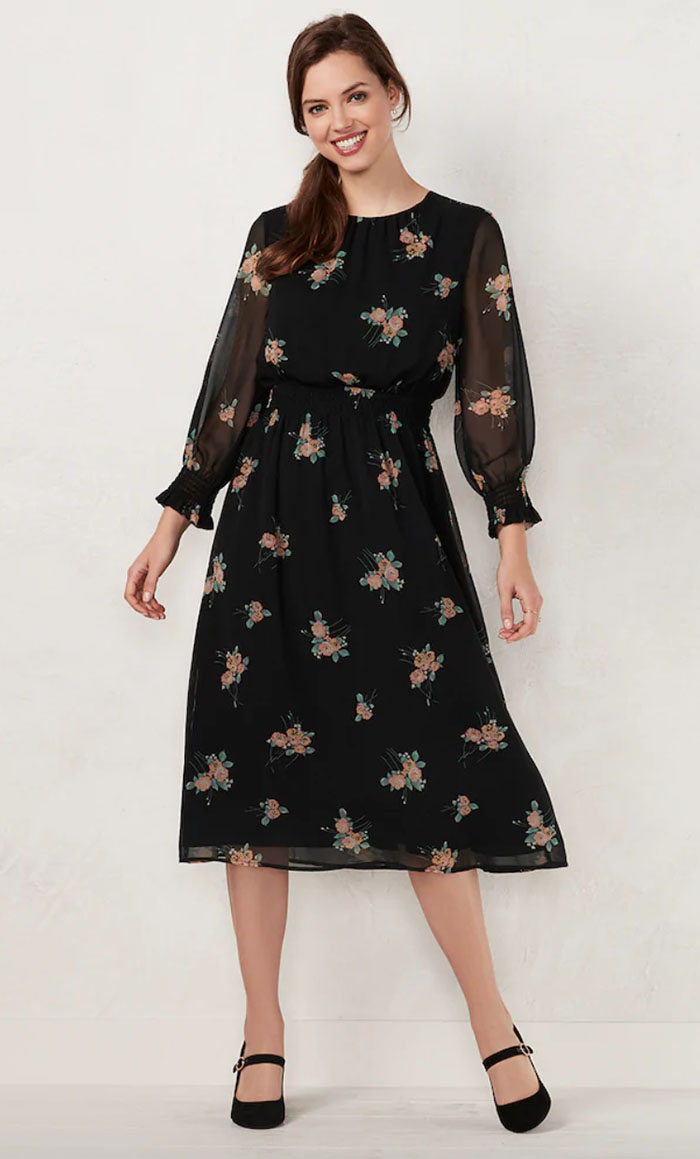 If you tend toward timeless dresses, these leading styles are fun for pushing you beyond your comfort zone. Whether you're looking to embrace fall trends or go full-throttle into bridal mode with a white or cream dress, you're sure to find an engagement dress that suits your aesthetic in our edit ahead.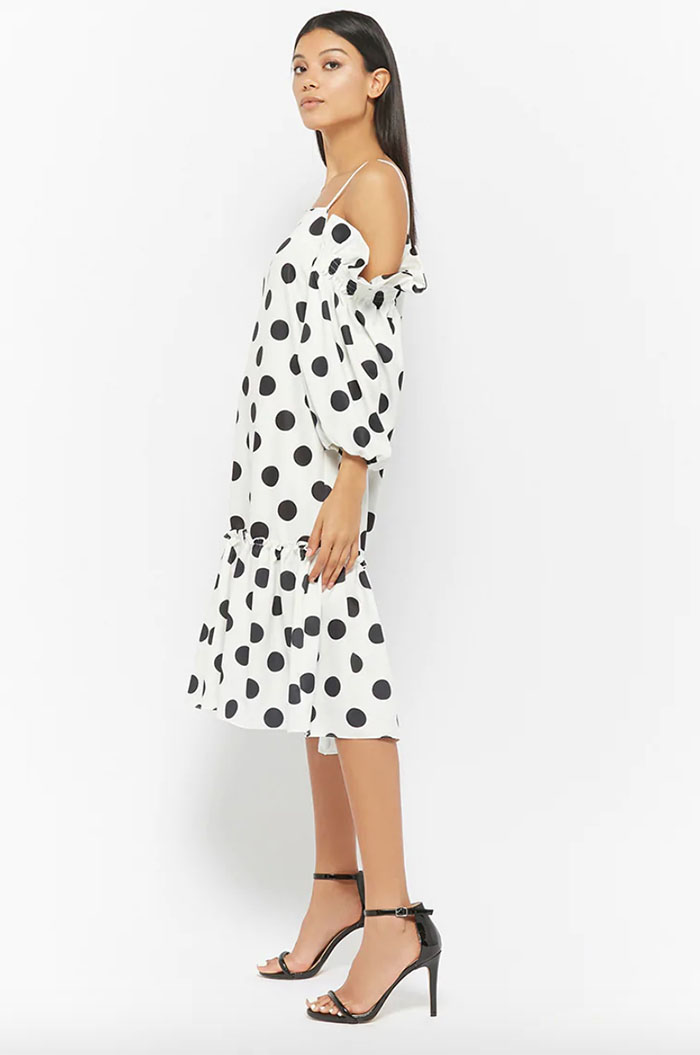 With many a celebratory festivity on the docket now that you're engaged (you still have the bridal shower, bachelorette party, and rehearsal dinner to consider), we're for going bold with one of these 8 dresses.