Silk are incredibly in demand during the warmer seasons of spring and summer. With the light, breezy, and roomy material that it is made of, silk is definitely your go-to textile when it's getting hot out there. And the great thing about silk is that there is a long array of choices that you could choose from. From crop tops, blouses, pants, shorts, skirts, dresses, accessories…even shoes!
But like anything else, every pros has its accompanying cons. In the case of wearing silk, you'd want to avoid these three common cases that may tramp down your look. 1) Drenched sweat on unflattering places 2) looking like a sack and 3) the static-clinging properties of the textile. Another main problem of silk is the fact that it could easily dress up whatever outfit you may have. And, unless that's what you're going for, it simply will not do good for casual events. So here, I give you few casual ways to wear silk.
With Silk Top
Silk tops are quite easy to find and, among all the other 6 garments here, the simplest one to incorporate in any kind of outfit. Silk blouses, in particular, has become a sartorial classic–an all-year-round wardrobe staple. And there are certainly numerous ways to wear silk top.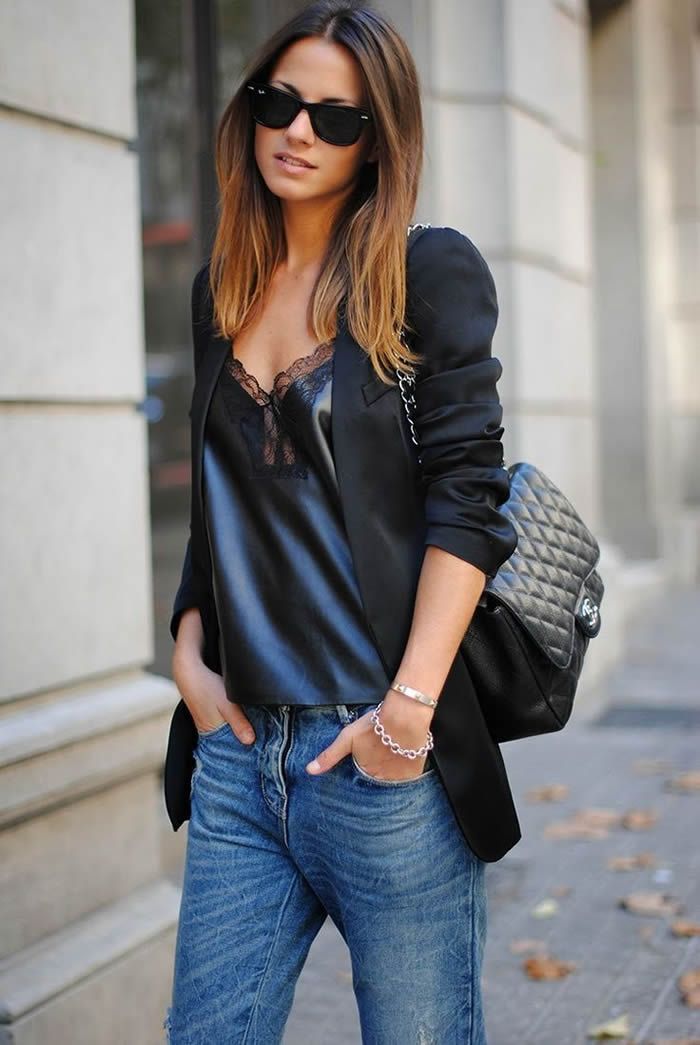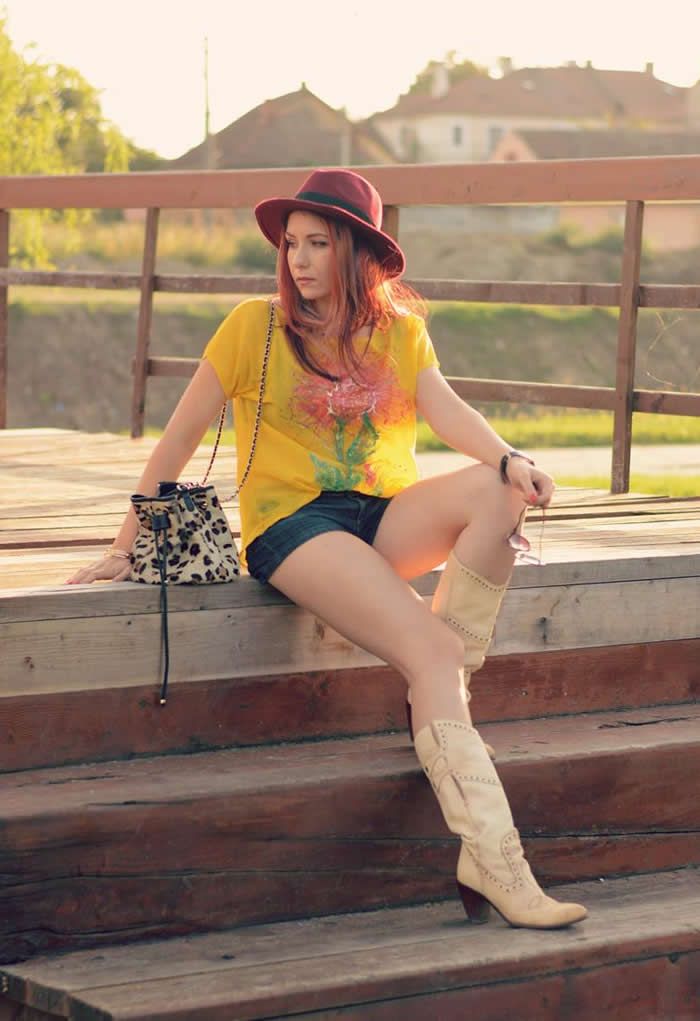 With Silk Shorts
This one is particularly trendy during the summer. It's just the perfect season to wear those silk shorts. And depending on what you wear with it, silk shorts could either be dressed up or dressed down. To keep it casual, stick to comfortable and relaxed top rather than the dressy ones. Slip on a pair of comfy sandals to match and you're good to go.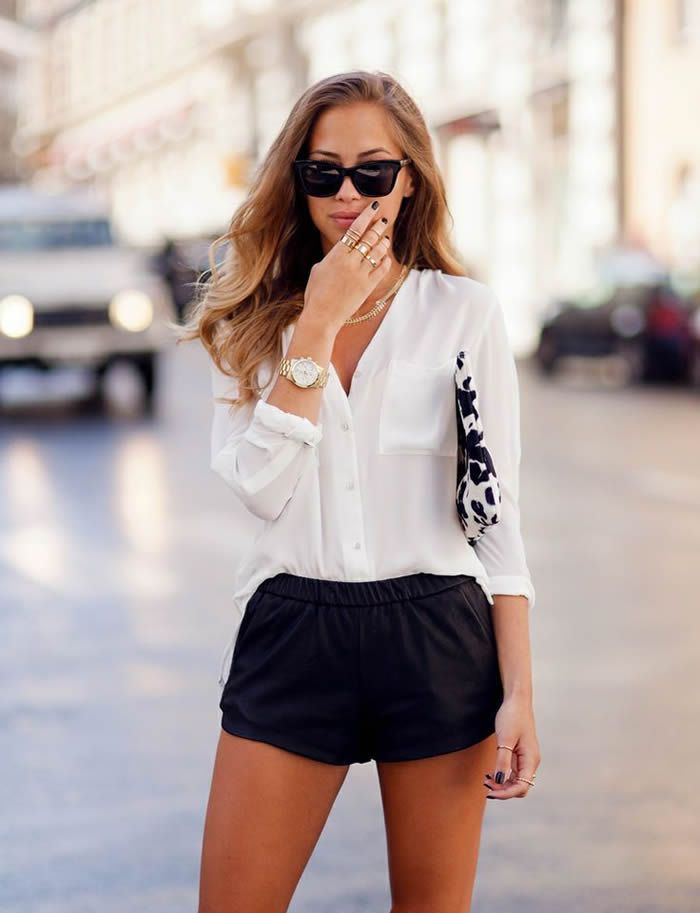 With Silk Pants
Like silk shorts (and every other garment made of silk, really), how you incorporate other pieces into your outfit will help in dressing up or dressing down your silk pants. Where you usually wear silk shorts casually during the day though, the pants is a great alternative for the night. Opt in having the to half of your outfit in something less fancy. A leather vest could tune down the femininity of silk as do denim jackets.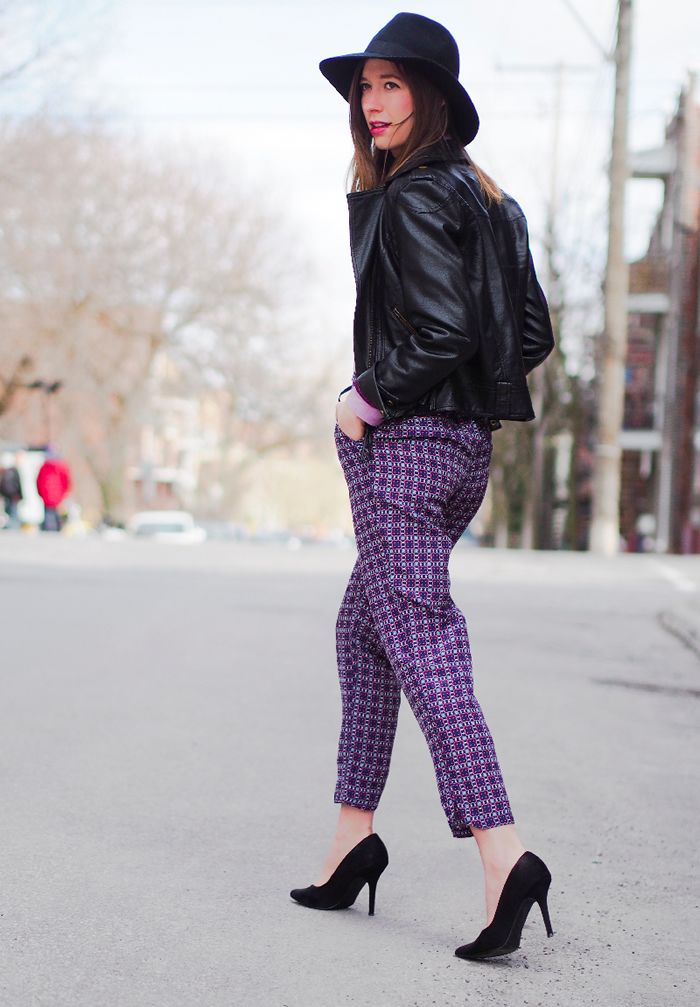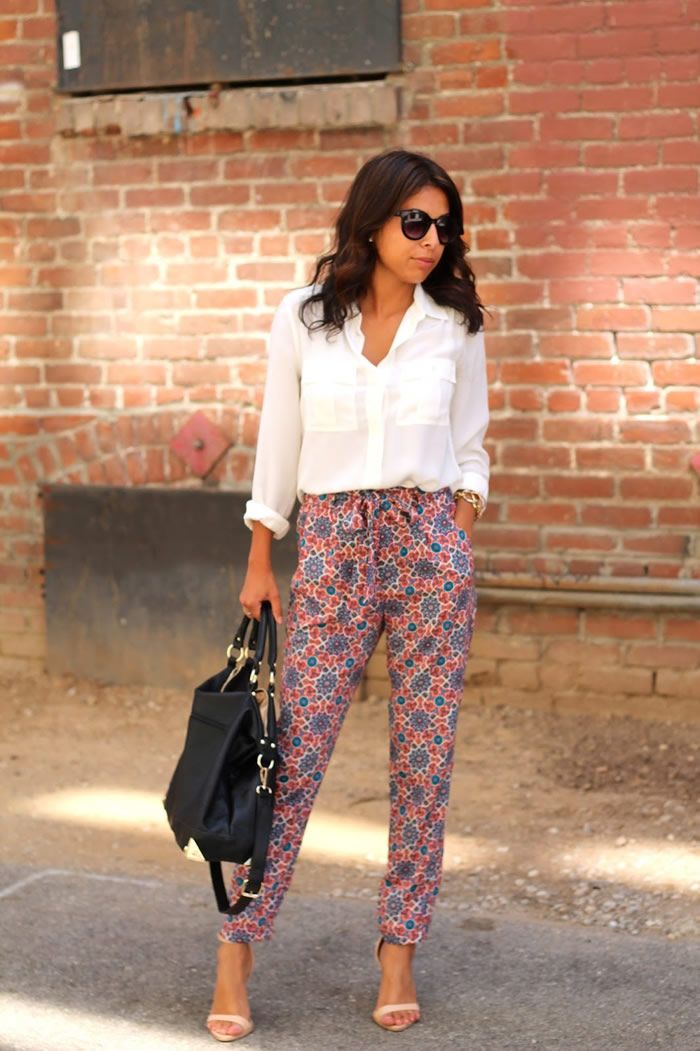 With Silk Skirt
Silk skirts are one of the hardest one to incorporate in a casual ensemble since it's very fancy in itself. But pair it with something absolutely relaxed and comfortable like, say, a slouchy sweater or a graphic shirt and you will definitely be able to wear your silk skirt without people thinking that you're going to a fancy party.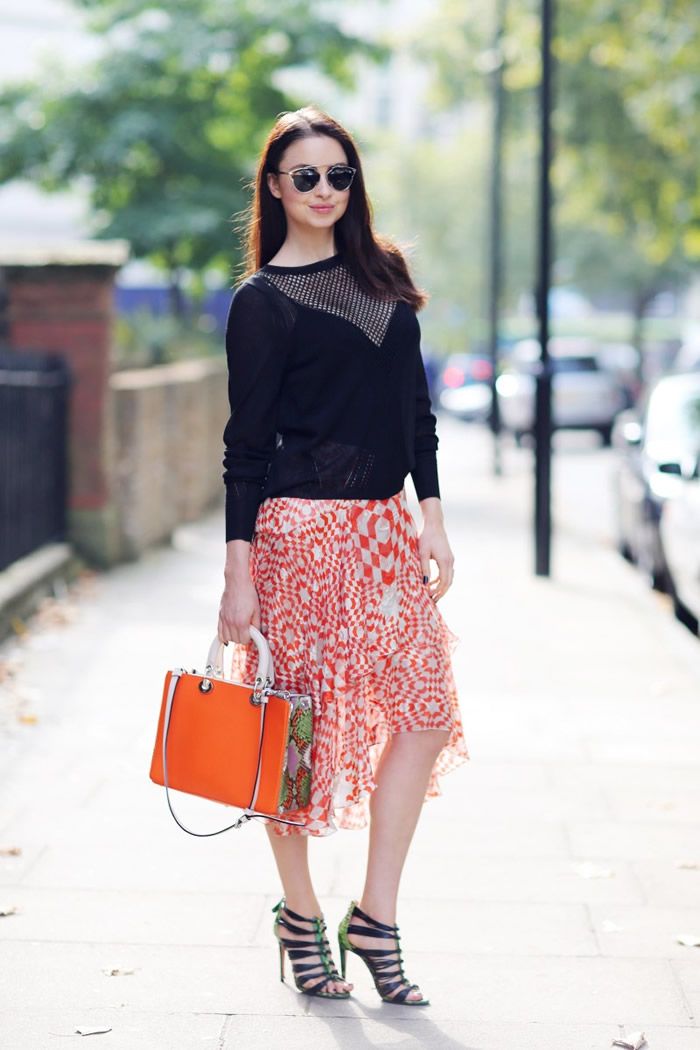 With Silk Dress
Now, this one's probably the hardest of all the seven ways you can wear silk casually. My ultimate advice is to keep with a silk dress that has a simple design and silhouette. You also want to take into consideration the accessories you'll be wearing with it. I recommend something that screams casual like sandals and sneakers. For sneakers, go with white since they are, in my opinion, a tad bit dressy compared to other sneakers.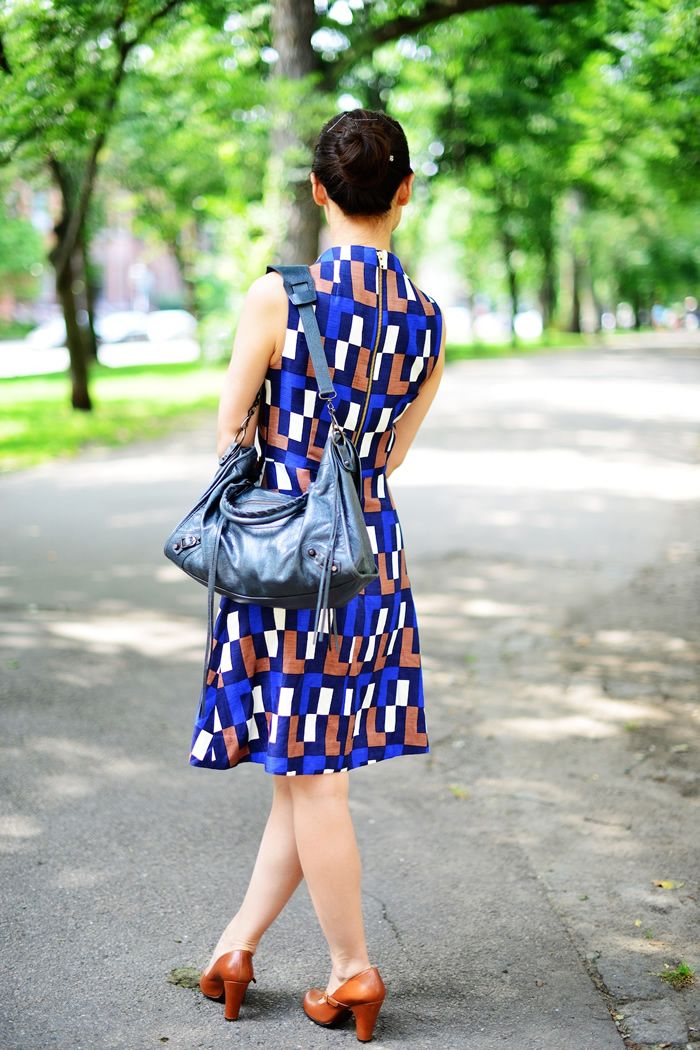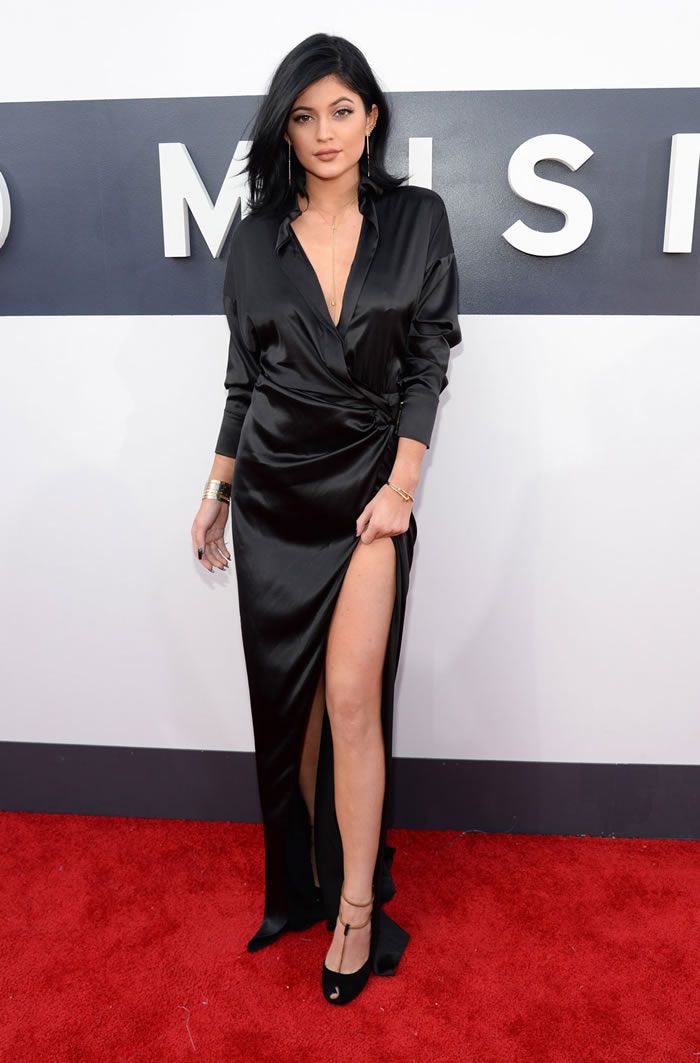 via Aelida