Fall is not until a couple of months but you can most definitely start preparing for it as early as today. Transition pieces are key to a smooth summer to fall cross-over so if you haven't already, you should start building your fall wardrobe with transition pieces as soon as you can. Check out these early fall pieces you can start wearing (and adding to your wardrobe) today.
CARDIGANS – light cardigans that you can wear for the not-so-cold early days of fall are perfect for chilly summer nights. Try light knits for a cozy casual look or go for something a little more dramatic like a maxi cardigan that will add lots of soft movement to your look.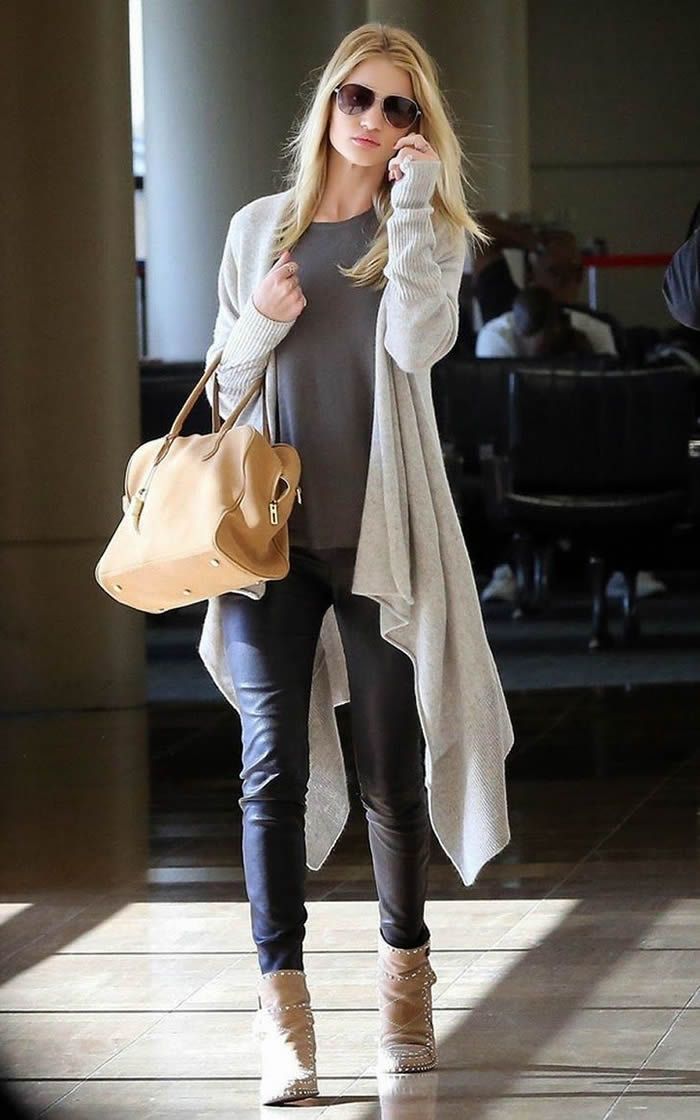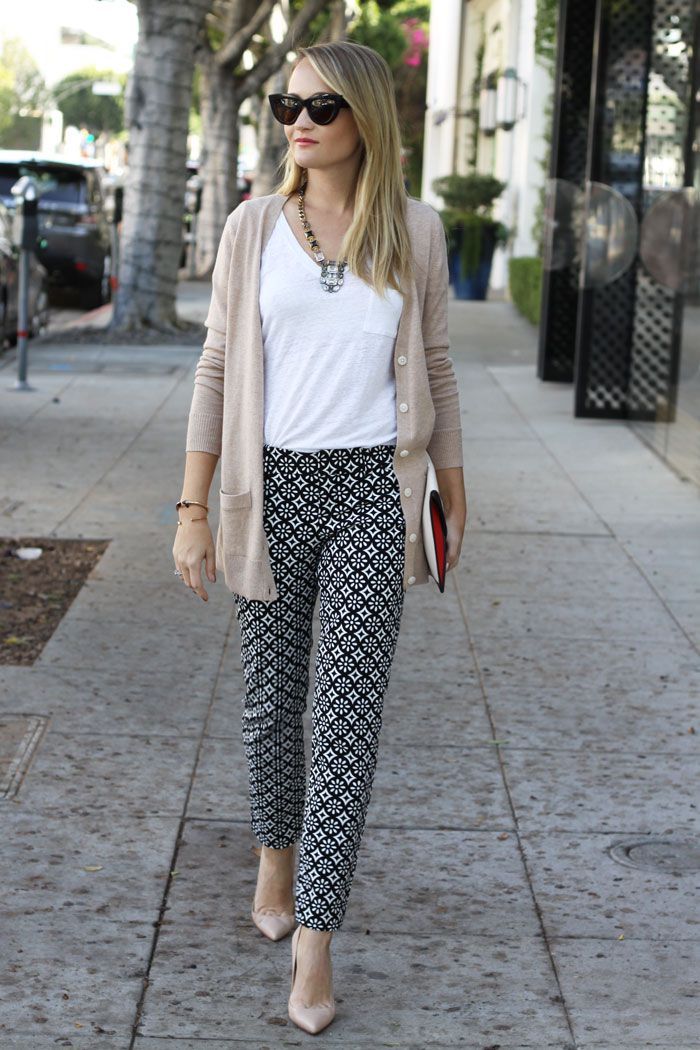 ANKLE BOOTS – ankle boots aren't that warm so you can start wearing them even in summer. Suede is always a nice fabric to go for when it comes to ankle boots but if you want a sleeker option, you can go for leather.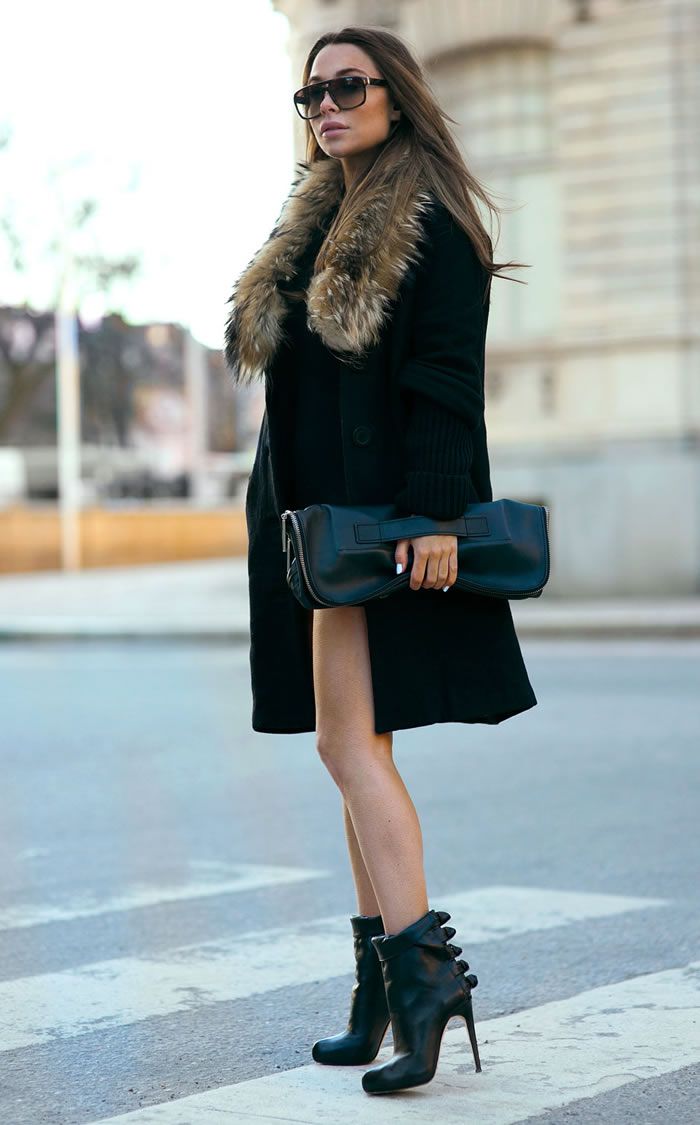 LAYERS – layers never go out of style. Unfortunately, not every single day of summer is cool enough for it. On days when you get a little less heat, though, why not start layering up? You can start with light layers and, as the days go by, you can add thicker and heavier pieces to the mix.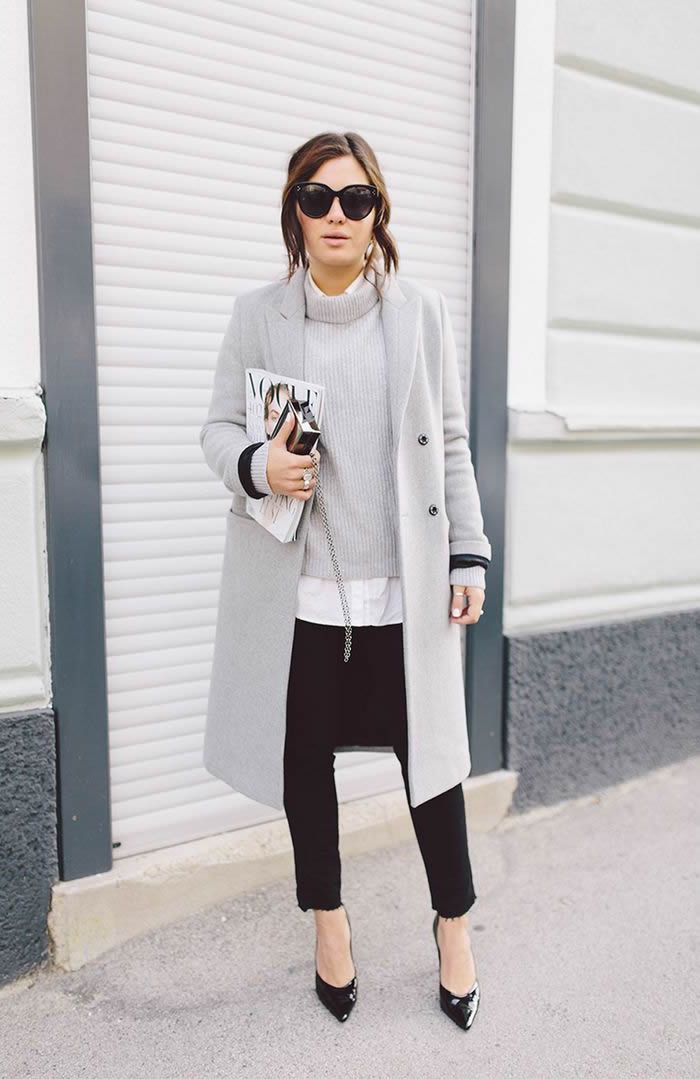 HATS – hats are actually great accessories all year round but they're much more prominent during the fall. In the summer, you can start wearing hats to protect your hair from the damaging rays of the sun or to cover up a bad hair day – whatever you feel like you need to do.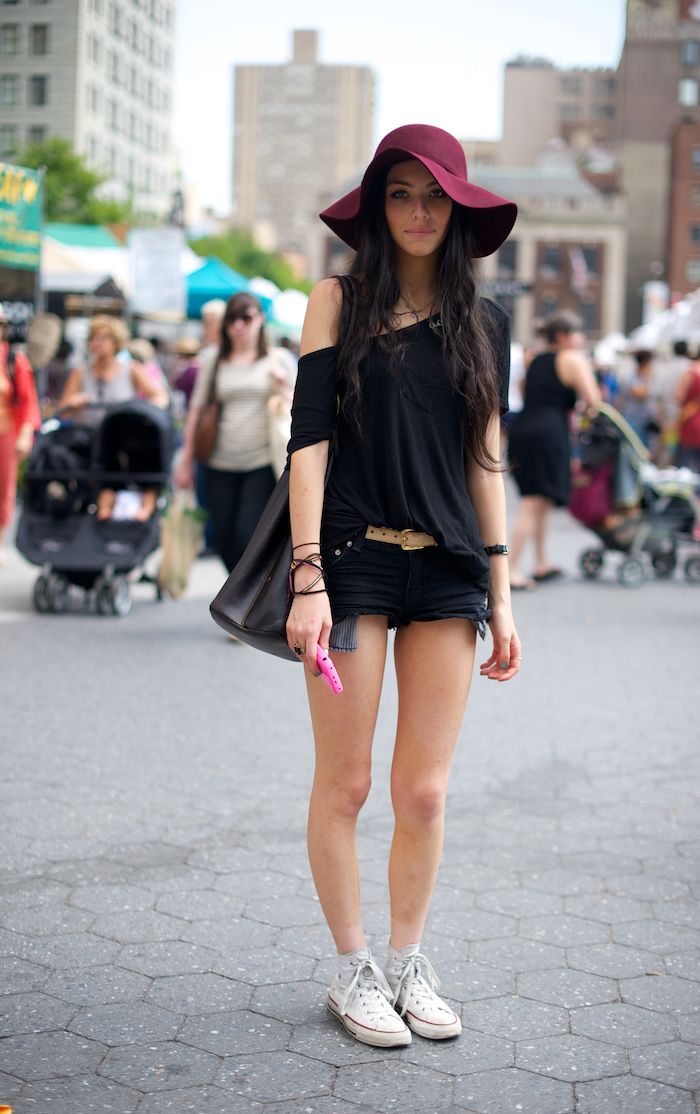 LEGGINGS – leggings make great layering bases in the fall. You can wear them underneath dresses and skirts to keep your legs warm. In the summer, you can wear your leggings with a slightly loose and oversized tee for the perfectly comfy lazy day outfit.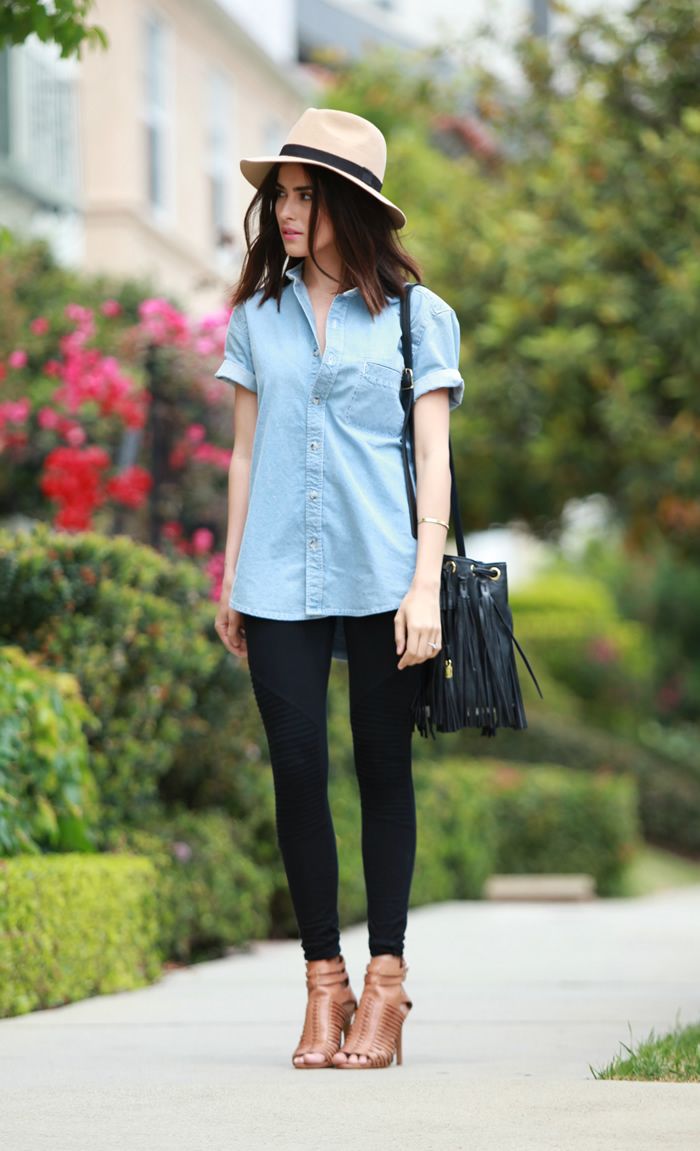 MAXI DRESSES – the great thing about maxi dresses is that you can make them work all year round. For summer, you can wear them with wedges or flat sandals and for fall, you can wear them with boots and a cardigan or a jacket on top for extra warmth.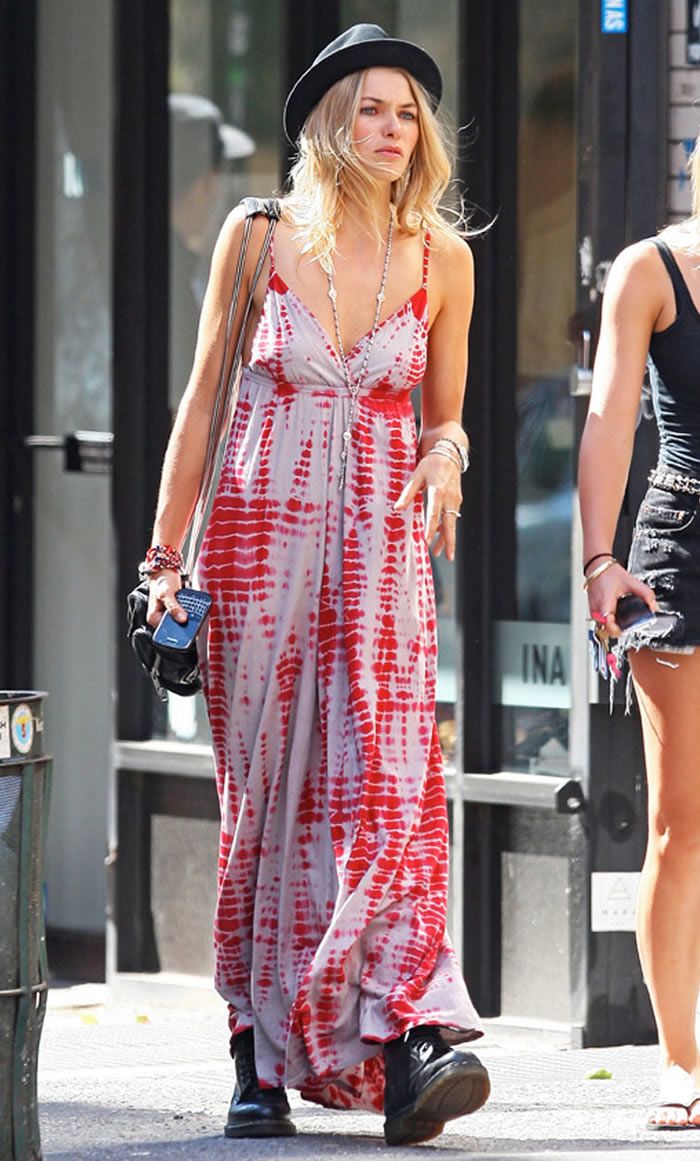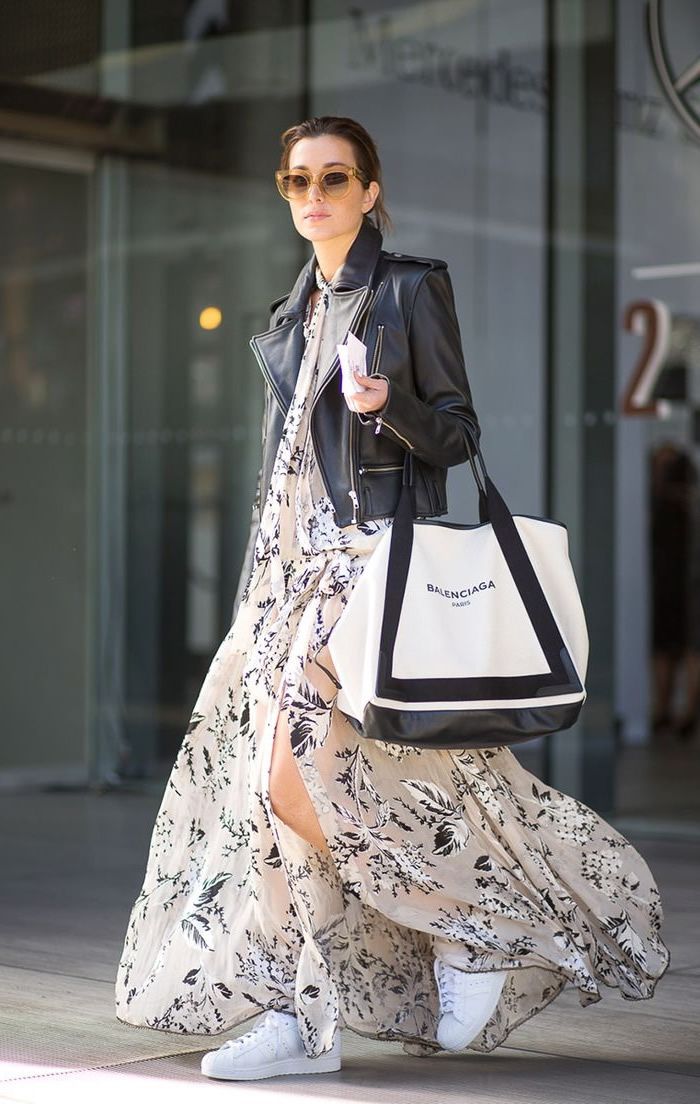 SCARF – fall scarves aren't that thick and heavy so they would make great accessories for a chilly summer night out with friends. Choose those with pops of color on them so as not to make your outfit look dreary.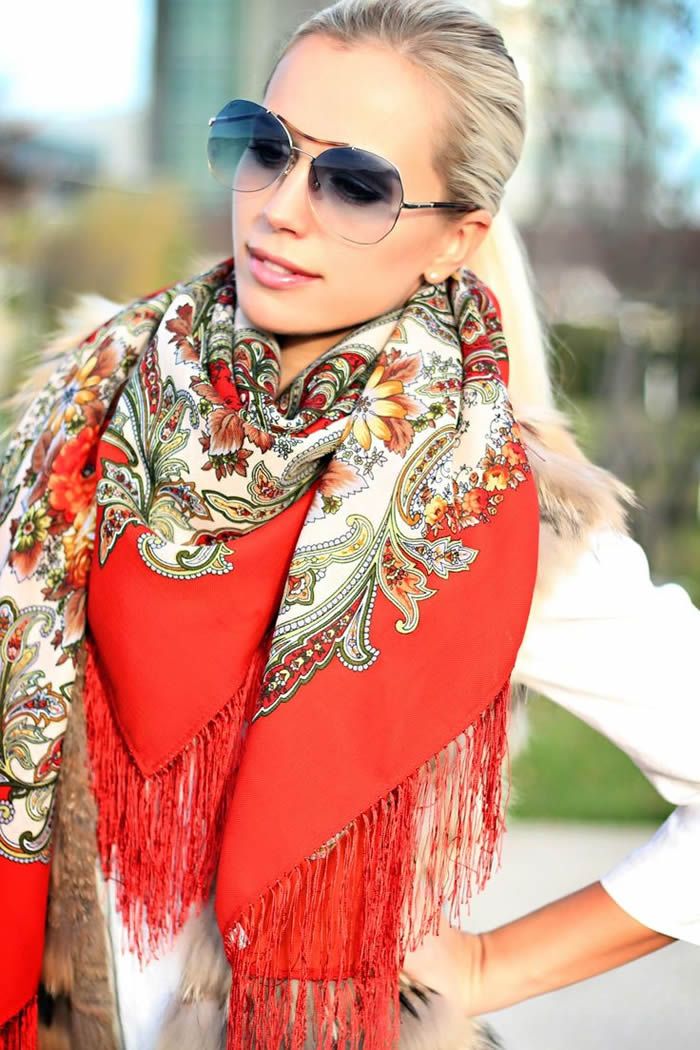 via Glamradar