Whether you're attending a formal party or a casual get-together with friends, there are plenty of options to choose from. Here are some of the best evening dresses for the holiday season: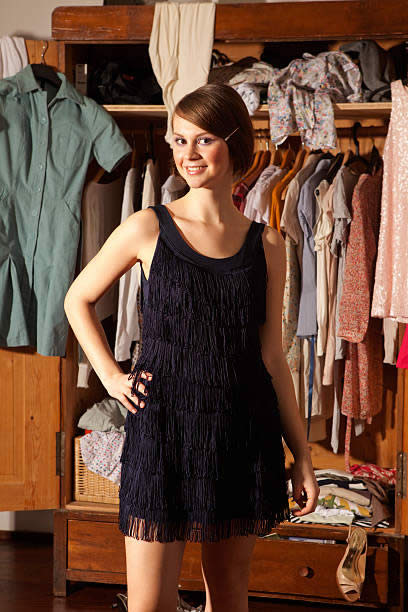 The Little Black Dress: The little black dress (LBD) is a classic choice for any occasion, and it's especially perfect for holiday parties. Look for a style with festive embellishments, such as sequins or lace, to give it a holiday twist.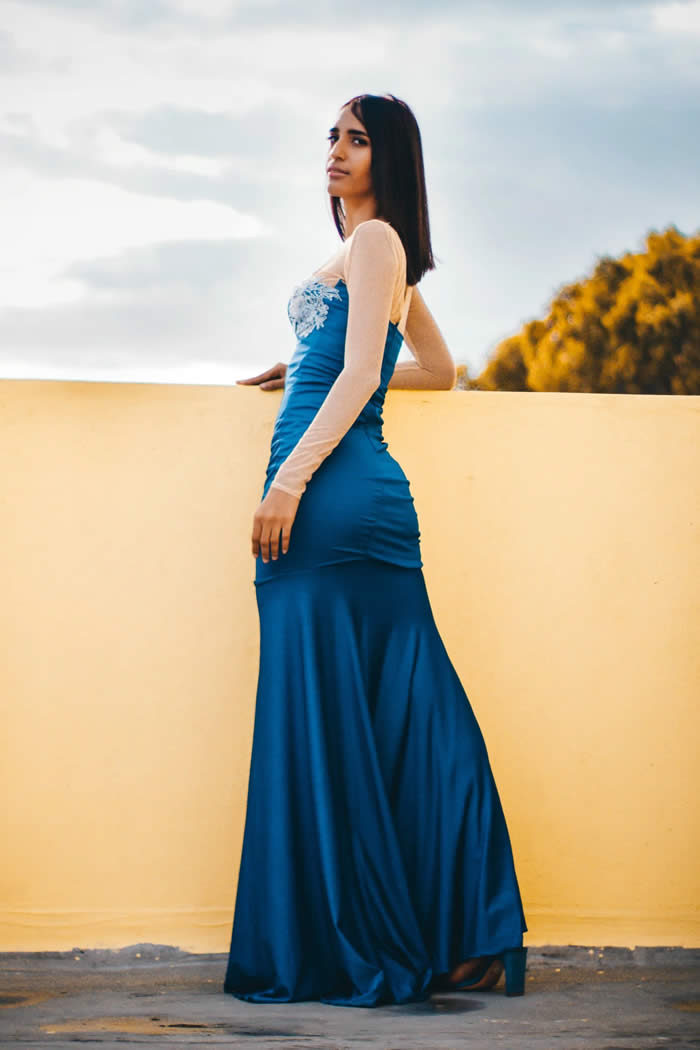 The Glamorous Gown: If you're looking to make a grand entrance at your holiday party, a glamorous gown is a way to go. Opt for a floor-length dress with a statement-making silhouette, such as a mermaid or A-line shape. Choose a dress with sparkling sequins, glittering beads, or shimmering metallics for an extra touch of glamour.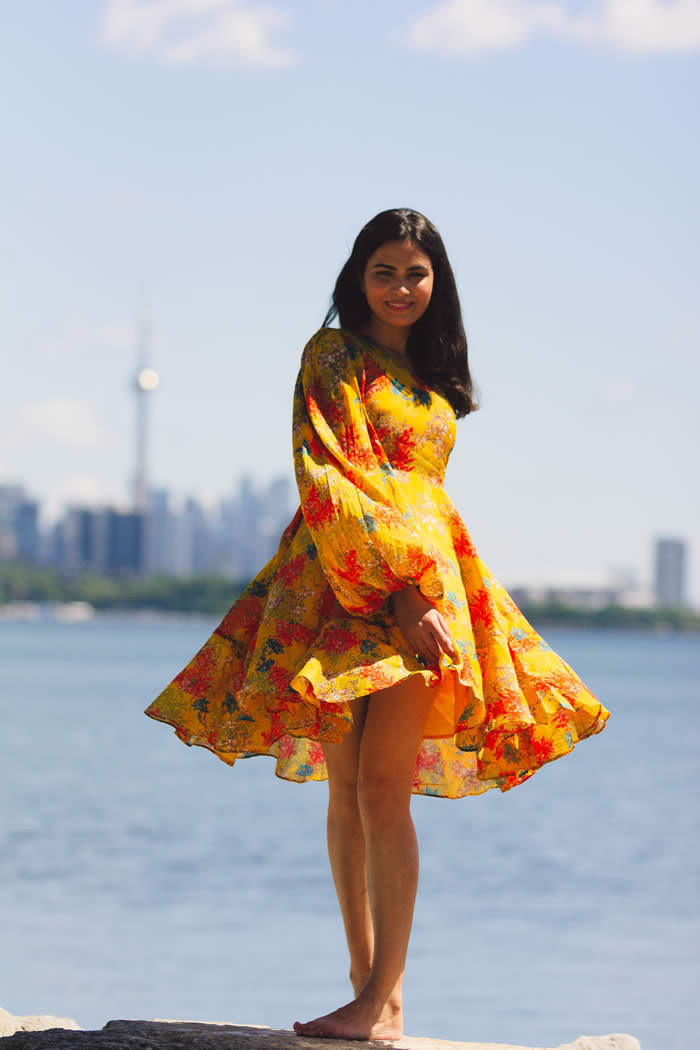 The Festive Frock: For a more casual holiday party, a festive frock is a great choice. Look for a knee-length dress with holiday-inspired prints or patterns, such as plaid or holly leaves. Pair it with tights and boots for a cozy, winter-ready look.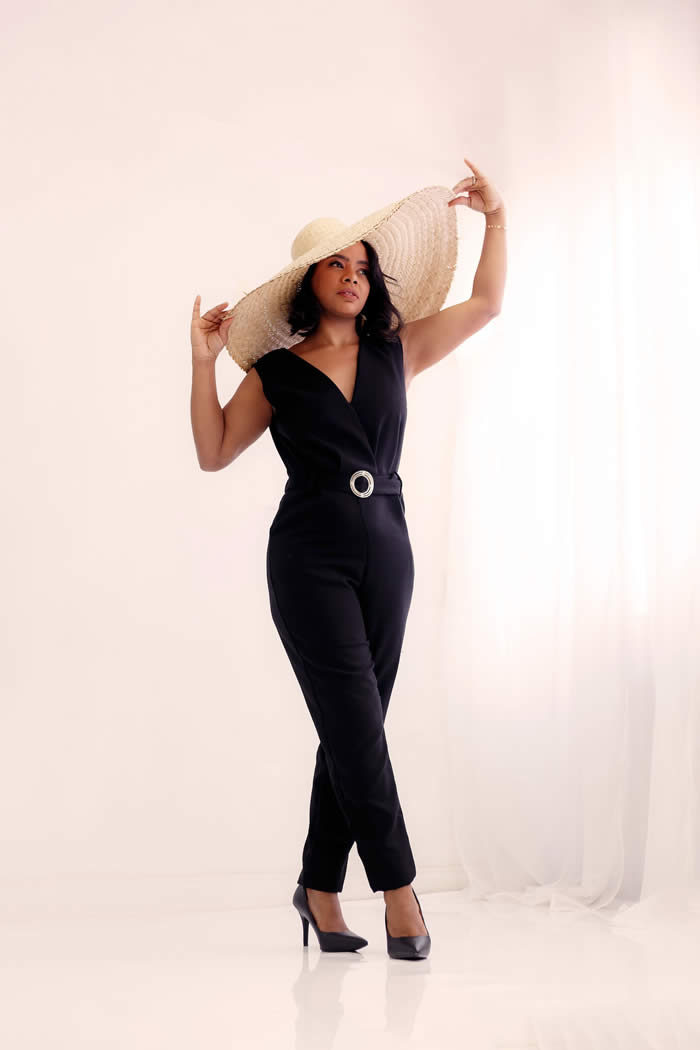 The Elegant Jumpsuit: Jumpsuits are a stylish and comfortable alternative to dresses, and they can be just as elegant. Look for a jumpsuit with a sleek, tailored silhouette, and dress it up with heels and statement jewelry.
No matter which style you choose, be sure to accessorize with festive touches, such as a red or green clutch, shimmering earrings, or a sparkly headband. With these elegant evening dresses, you'll be the belle of the holiday party.