Aside from the intricacies of planning a dinner party, what you end up wearing can often be left to the last minute. Whether you're having a low-key evening at your backyard or heading to a fancy-pants soirée, keep on reading to get some fashion inspiration to keep you stylish and glamorous.
Fancy Dinner Party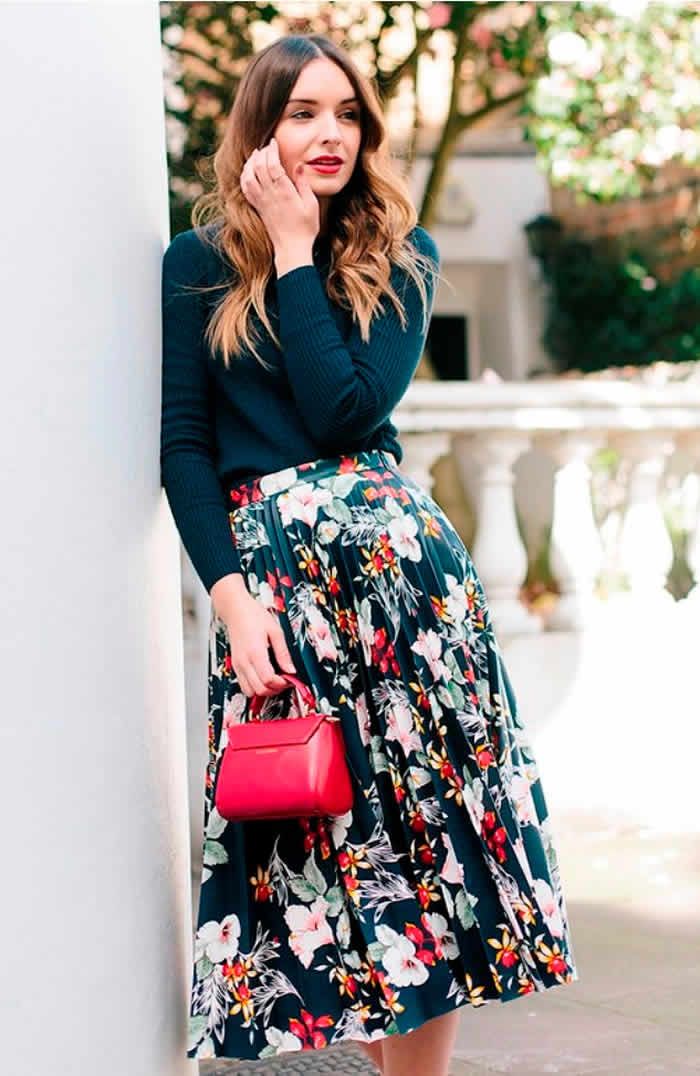 If you're going on a fancy dinner party, don't forget to remind your guest of the dress code for the occasion. If they're underdress, they'll risk offending some dinner companions that really dressed up for the occasion. Also, if you're overdressed by a mile, you can make your guest feel insecure or uncomfortable. Keep your hemlines fall on the knees or longer that looks more appropriate at a fancy dinner party. Graphic print dresses made from silk, floral print full skirts, lace dress, or even chic maxi dress can be great to dress up for the occasion.
Backyard Dinner Party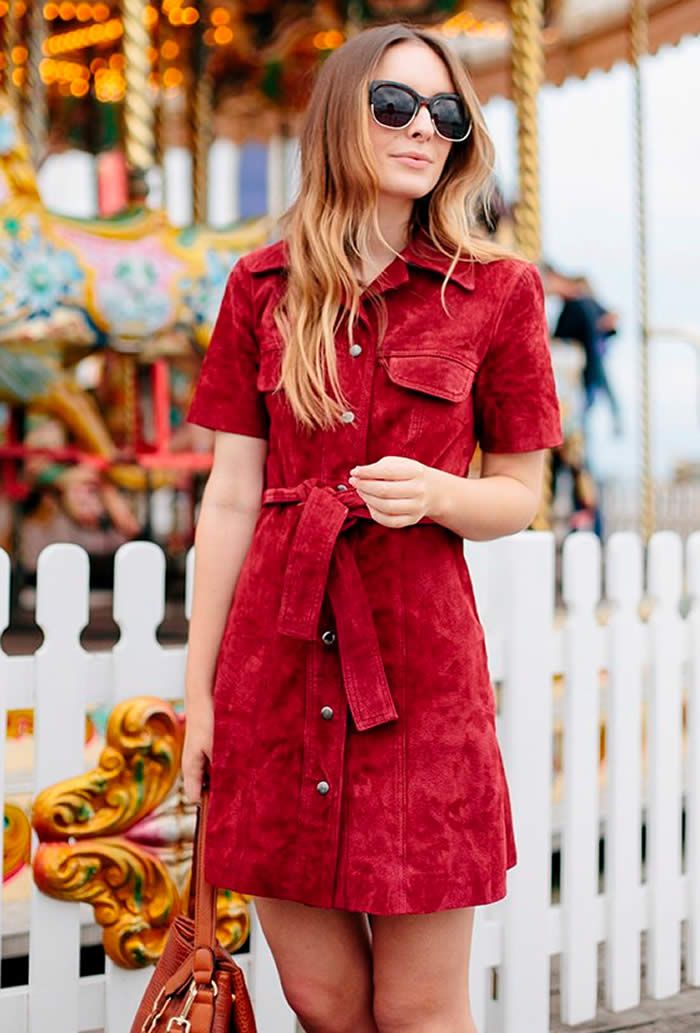 Backyard dinner parties sound dressy-chic, so forget your jeans and sporty pieces. You may resort to breezy chic rompers, jumpsuits, and matching sets that look chic yet not too formal for a backyard party. If you're aiming for an effortless look, go for an easy dress, preferably made from cotton or a pair of leopard print sneakers to add some personality to your evening looks. Shirtdresses may also be great to look a bit feminine yet effortless on the party. Again remind your guest to forget their denim pieces and be creative on their casual-chic ensembles to enjoy the night with style.
Casual Dinner Party
A casual dinner party invitation is the best way to say that you're in for a denim-welcome get-together. Skip those cut-off shorts and miniskirts that look too sexy on a dinner night. Instead, opt for a denim pencil skirt teamed with a chic blouse, or a pair of jeans teamed with a dressy tee that will look casual yet creative at the same time. If you're not a fan of jeans, think of stretchy bodycon dresses that can look great with sneakers that will make you feel more comfortable moving around. Also, think of adding some flair to your favorite skinny jeans with a chic off-shoulder blouse that looks feminine enough for the evening.
Glam Dinner Party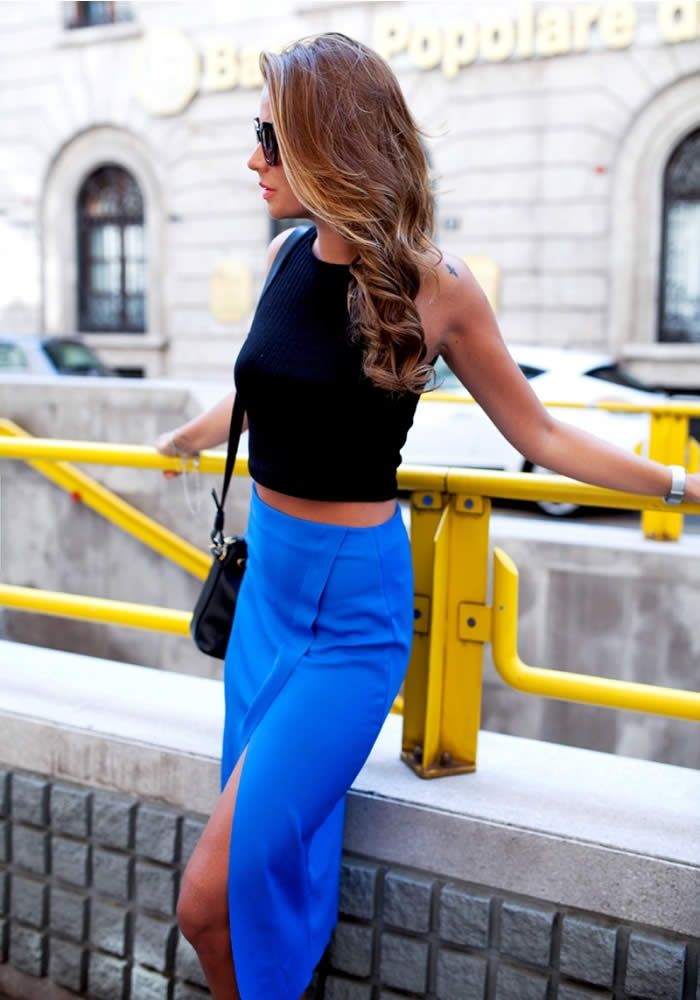 A glam dinner party evokes metallic, edgy, and sexy vibes that you usually wear on your girls' night outs. Like fashion blogger Micah Gianneli, think of a little black dress that looks sexy yet effortless on a dinner night. Just complete your look with a pair of chic sandals that you're comfortable in. Also, a metallic miniskirt teamed with a chic peplum blouse, or a sequin top teamed with full miniskirt can be great to add some flair to your style. Tulip skirts and slit skirts teamed with crop top are also fashionable and breezy for the evening look. Indeed, dressing your part will show some respect and appreciation to the party you've organized and to the guest you've invited.