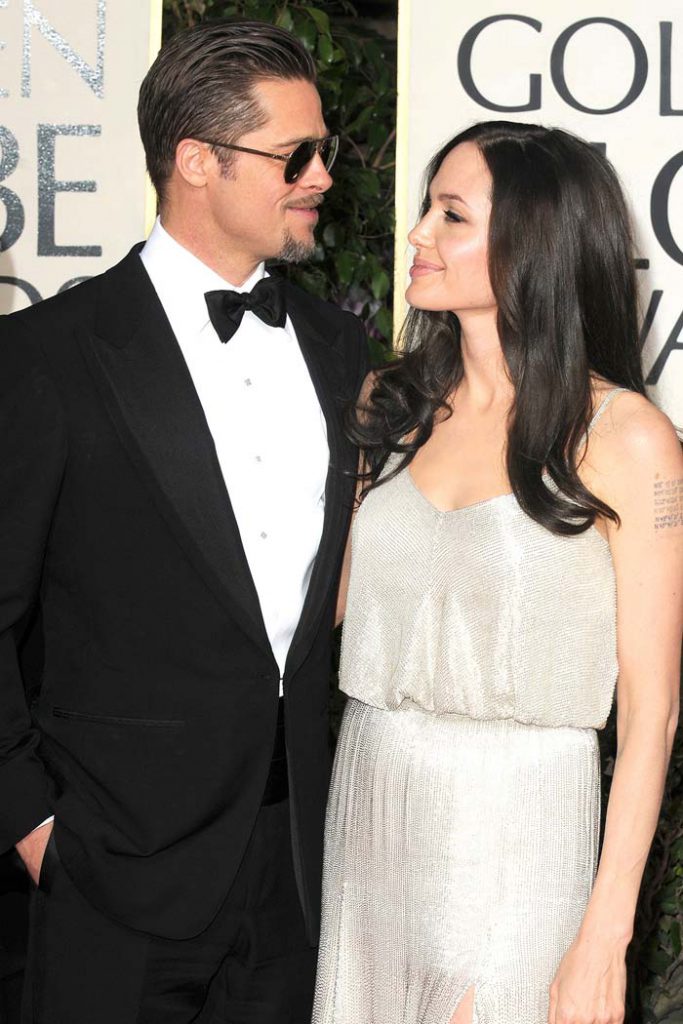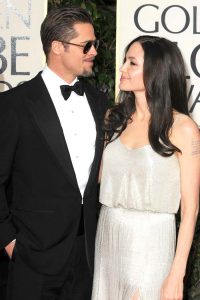 Angelina Jolie has confessed her wish to leave her current home and settle down in a country outside the US. However, she has her hands tied due to Brad Pitt.
It has been three years since Angelina Jolie and Brad Pitt parted ways. Having filed for divorce in 2016, the estranged couple has consciously chosen not to talk about each other. Be it while discussing their struggle or opening up about their respective life since the split, Brangelina have addressed the relationship and the aftermath of the break up without taking their names. However, things took a turn when Angelina referred to Brad in her new interview, leaving everyone's jaws dropped. 
The Eternals star recently starred on the cover of December's Harper's Bazaar magazine. The actress bared it all in a sensual photoshoot. If that wasn't enough to get everyone talking, she brought up the "father" of her kids. Angelina admitted that she wants to live abroad. However, she has decided to stay in her current location for that's the city Brad has chosen to live in. 
"I would love to live abroad and will do so as soon as my children are 18. Right now I'm having to base where their father chooses to live," she told the magazine. While Shiloh, Vivienne, Knox, Pax and Zahara are currently living with her in Los Angeles and travel with the actress as and when they could, Maddox has already moved out of the house. The young lad currently resides in South Korea where he is currently studying at Yonsei University.  
Not only did Angelina speak about her choice of habilitation, but also spoke about her children have been through a lot. "My children know my true self, and they have helped me to find it again and to embrace it. They have been through a lot. I learn from their strength. As parents, we encourage our kids to embrace all that they are, and all that they know in their hearts to be right, and they look back at us and want the same for us."