Meghan Markle took on a replacement role; that of a moderator at the 19th Represents Summit on Friday.
While interviewing Emily Ramshaw, co-founder and CEO of the nonprofit newsroom 19th News, for his or her initiative, the Duchess began by narrating her experience as a biracial woman and mother.
"It was so sad to ascertain where our country was therein moment," Meghan said about her recent move to l. a. with Prince Harry and Archie.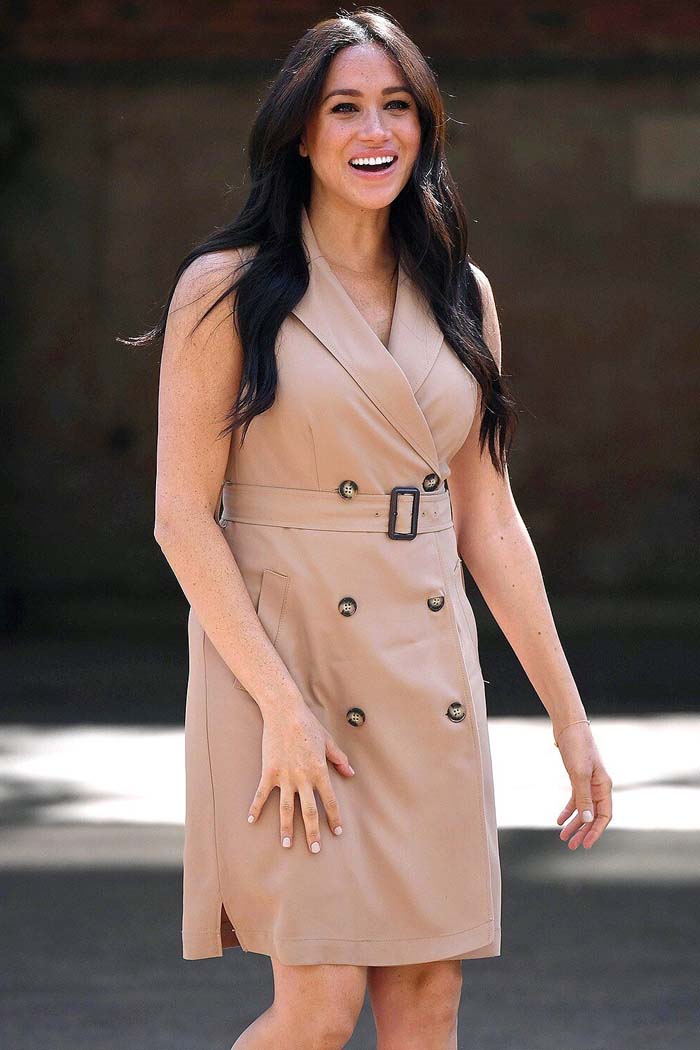 "If there's any bright side therein, I might say that within the weeks after the murder of George Floyd, within the peaceful protests that you simply were seeing, within the voices that were beginning, within the way that folks were actually owning their role…it shifted from sadness to a sense of absolute inspiration, because I can see that the tide is popping.
She continued, "From my standpoint, it isn't new to see this undercurrent of racism and positively unconscious bias, but I feel to ascertain the changes that are being made immediately is really—it's something I anticipate to being a neighborhood of. And being a part of using my voice during a way that I have never been ready to lately. So, yeah, it's good to be home."