A source spoke with Us Weekly to reveal that the Duke of Sussex is in contact with his family after learning of his father Prince Charles' coronavirus diagnosis.
"During the heart-wrenching call, he confessed to feeling beyond helpless, being over 5,000 miles away in L.A.," the source revealed to the outlet. "Charles tried to calm Harry down by saying he's OK and that he's only suffering from mild symptoms, which slightly helped put his mind at ease but [Harry's] still worried. Harry's admitted it's hit home that Charles and the Queen aren't going to be around forever."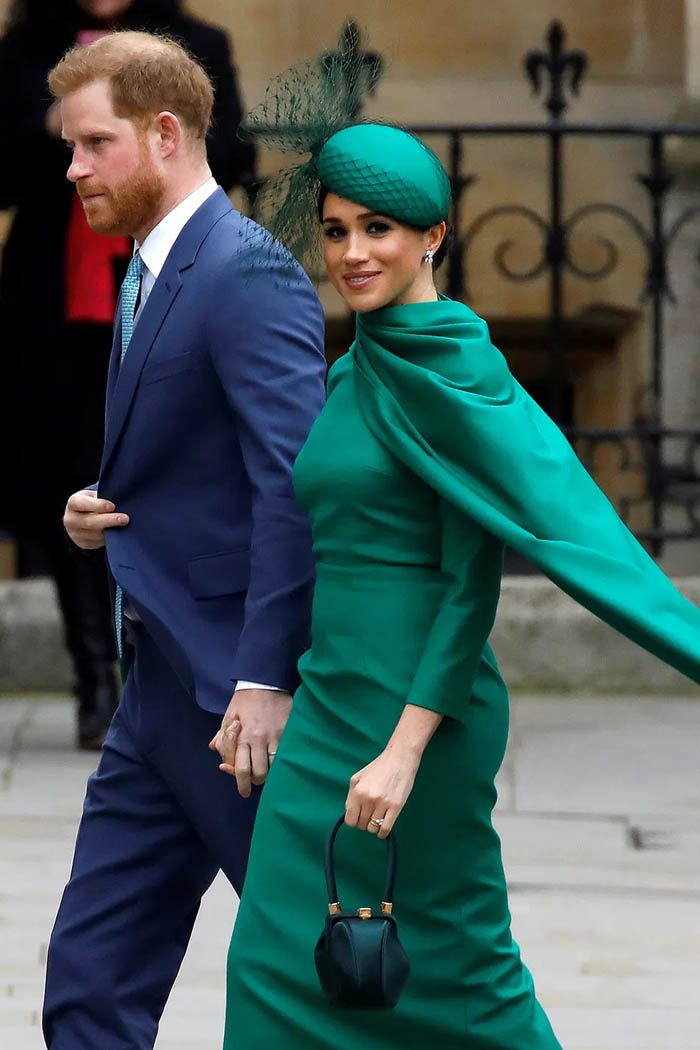 As of Monday, the 71-year-old is no longer in quarantine despite testing positive for COVID-19 only a week ago.
"Having consulted with his doctor, the Prince of Wales is now out of self-isolation," a spokesperson for Clarence House told the outlet earlier this week.
As previously reported, the entire experience has united Harry and his family.
"Meghan [Markle] told her inner circle of friends that Harry has been communicating with Prince William and the Queen on a pretty consistent basis," a friend of the family told The Daily Mail. "She said this world crisis has actually brought them all closer together, especially Harry and his brother."
Us Weekly's source confirmed in the new report that the family attempts to stay in touch, but noted that it has been a challenge. In part, this is allegedly due to the Duke and Duchess of Sussex's recent move to Los Angeles.
"Harry tries to keep in regular contact with the Queen and Charles, but due to the eight-hour time difference calls are few and far between," the insider explained. "The royals are desperately trying to rally together amid the pandemic, which is a huge struggle given that they've been forced to physically separate."
Aside from keeping up with his royal family members, Harry and Meghan have also been keeping fans up to date on social media. The couple used their last post on their Sussex Royal Instagram account Monday to address how society can come together to cope with the coronavirus pandemic.
"What's most important right now is the health and well being of everyone across the globe and finding solutions for the many issues that have presented themselves as a result of this pandemic," they wrote.
"As we all find the part we are to play in this global shift and changing of habits, we are focusing this new chapter to understand how we can best contribute. While you may not see us here, the work continues."