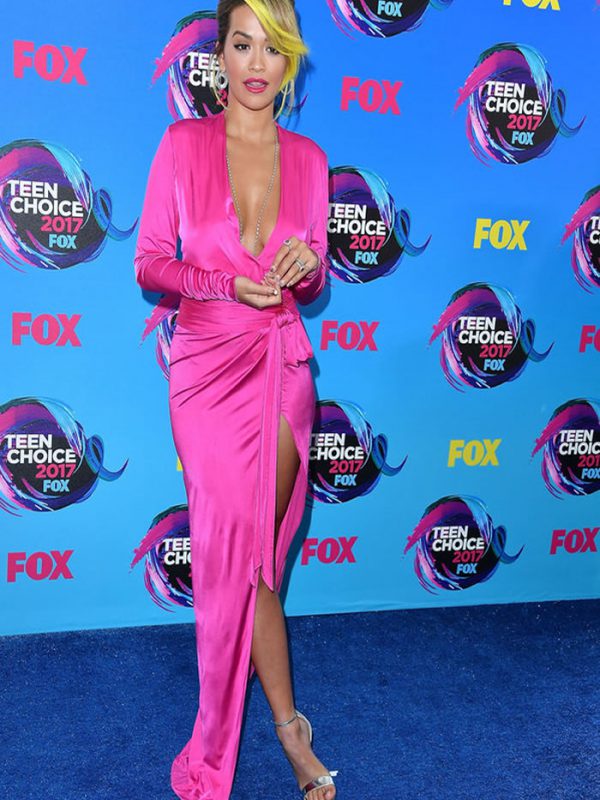 Here we have the Teen Choice Awards ,on the the red carpet your favourite young stars have descended Have a look to see all the best looks ahead of the big show.
The red carpet style at the 2017 Teen Choice Awards was bold, colorful and a little bit bonkers  just the way we like it.
Zendaya nailed a striped pajamas look, while "Stranger Things" star Millie Bobby Brown brought the '90s back with a pair of tiny sunglasses. Rita Ora's outfit was one of the brightest of the night, as her yellow hair and flashy pink dress caused quite the stir on the carpet, which was actually blue.
Bella Thorne's glittery face paint and Victoria Justice's white, one shoulder cape also kept the carpet fun, just as the Teen Choice awards should be.