But unfortunately, that's not how it goes. More often than not, fall weather lasts a mere week, sandwiched between some bleak 80-something October days and a surprise November polar vortex.
We can hope for a full season of sweaters and pumpkin spice and light jackets, but we need to plan to dress for the seasons to change in a way that's realistic. Whether or not we'd like to admit it, we still have some weeks left of summer weather — if you're ready to jump into fall, take the plunge with these fall pieces that are still late-summer weather appropriate.
They're on-trend for fall but aren't a chunky sweater that will make you drip sweat the entire day — wear now, layer later.
Utility Pants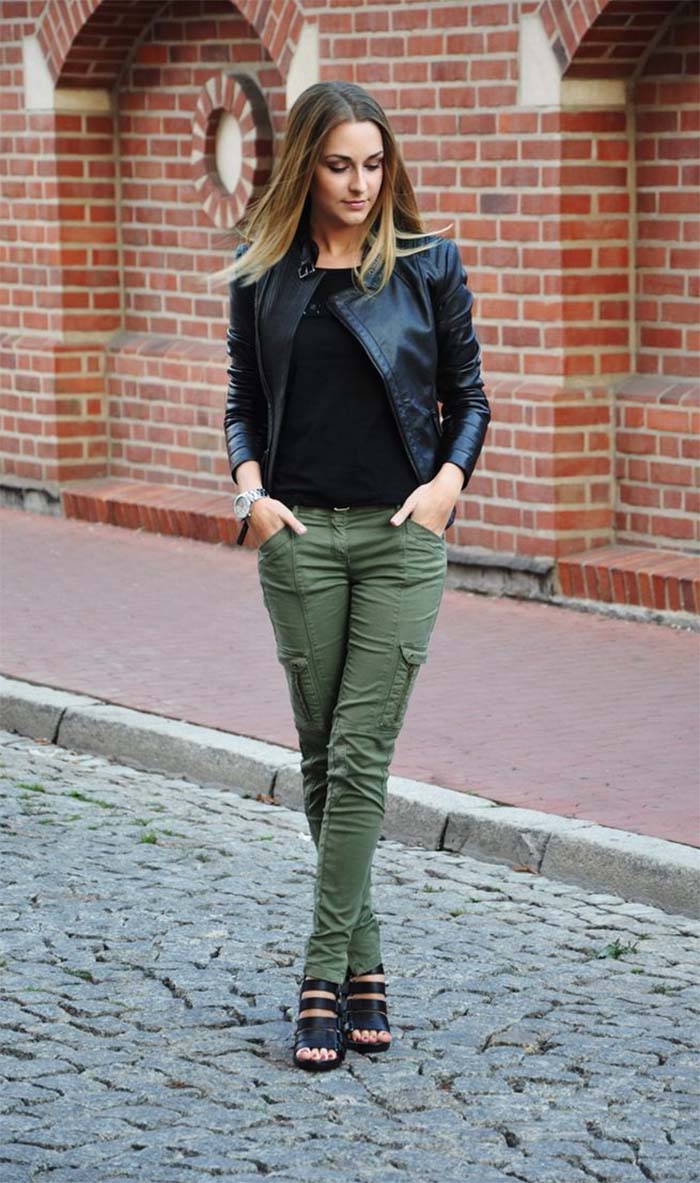 Tie-Front Shirt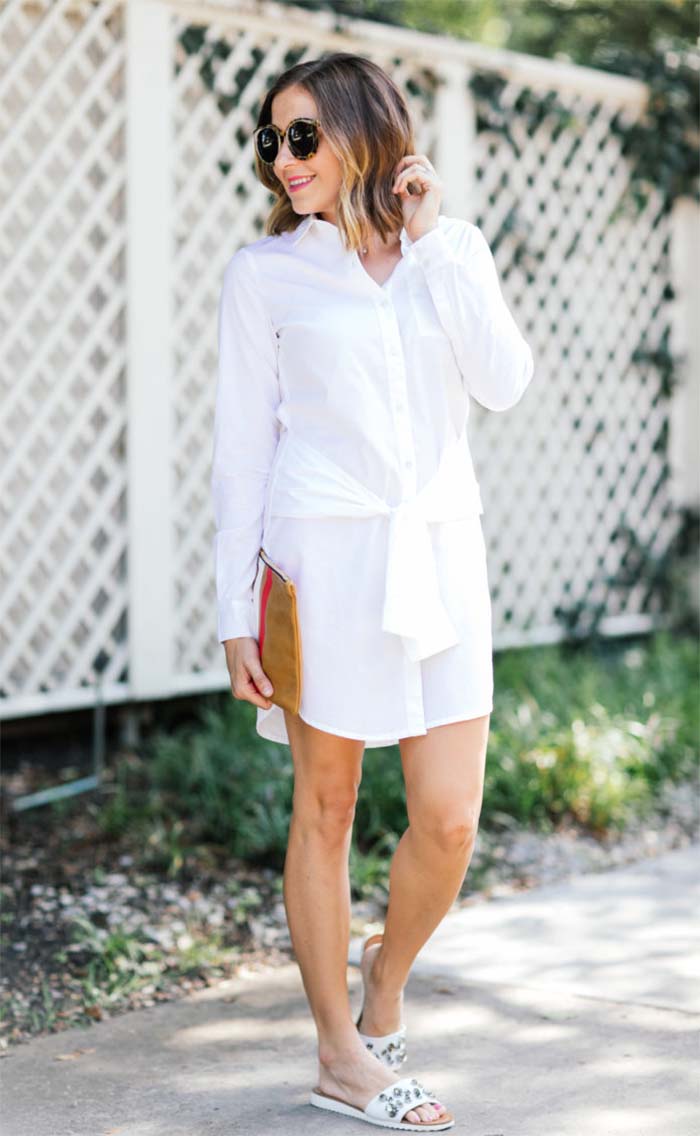 Striped Emmy Top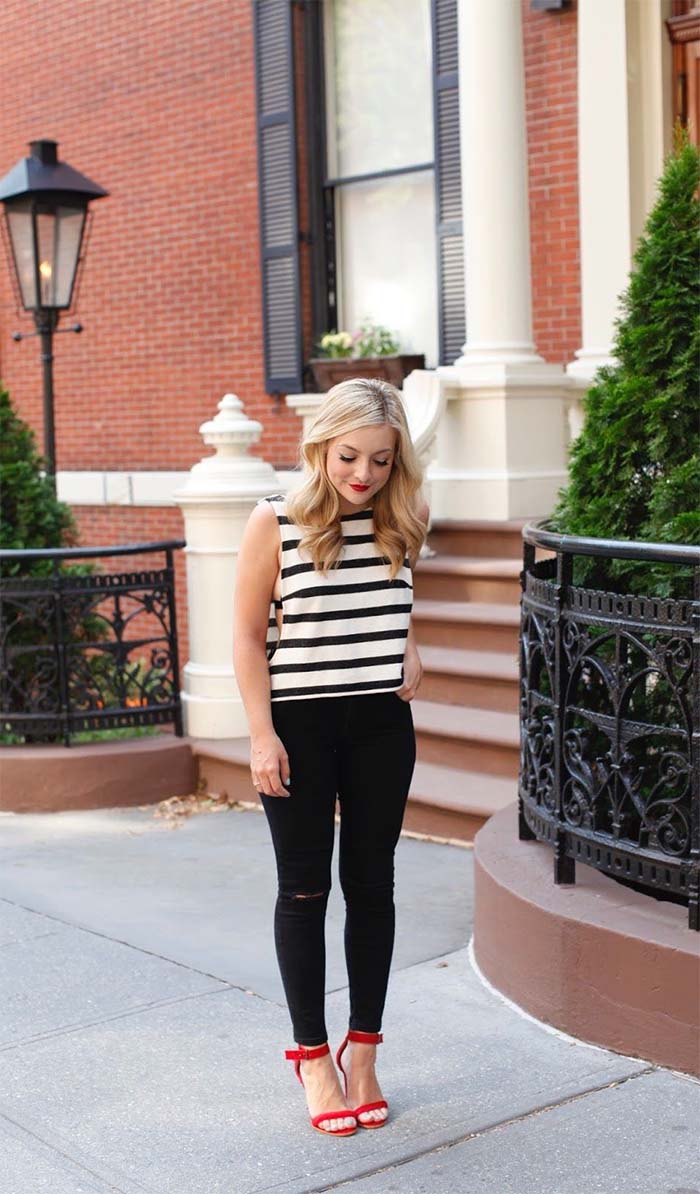 Satin Tie-Waist Blouse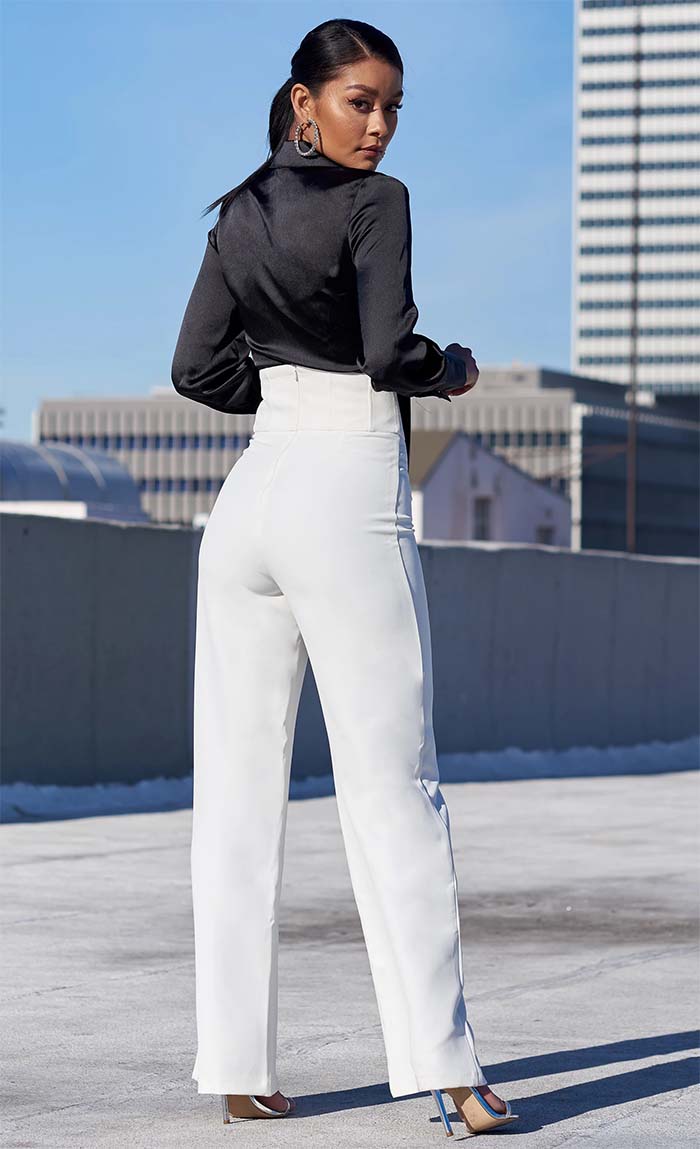 Ruffled Dress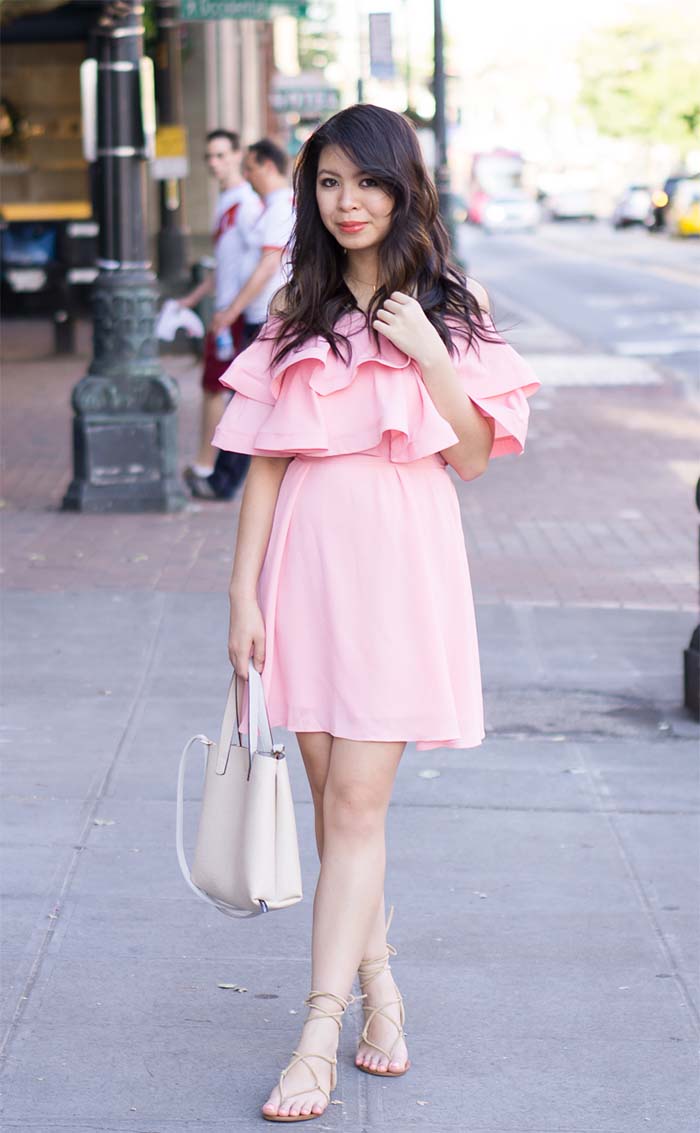 Puff-Sleeve Wrap Top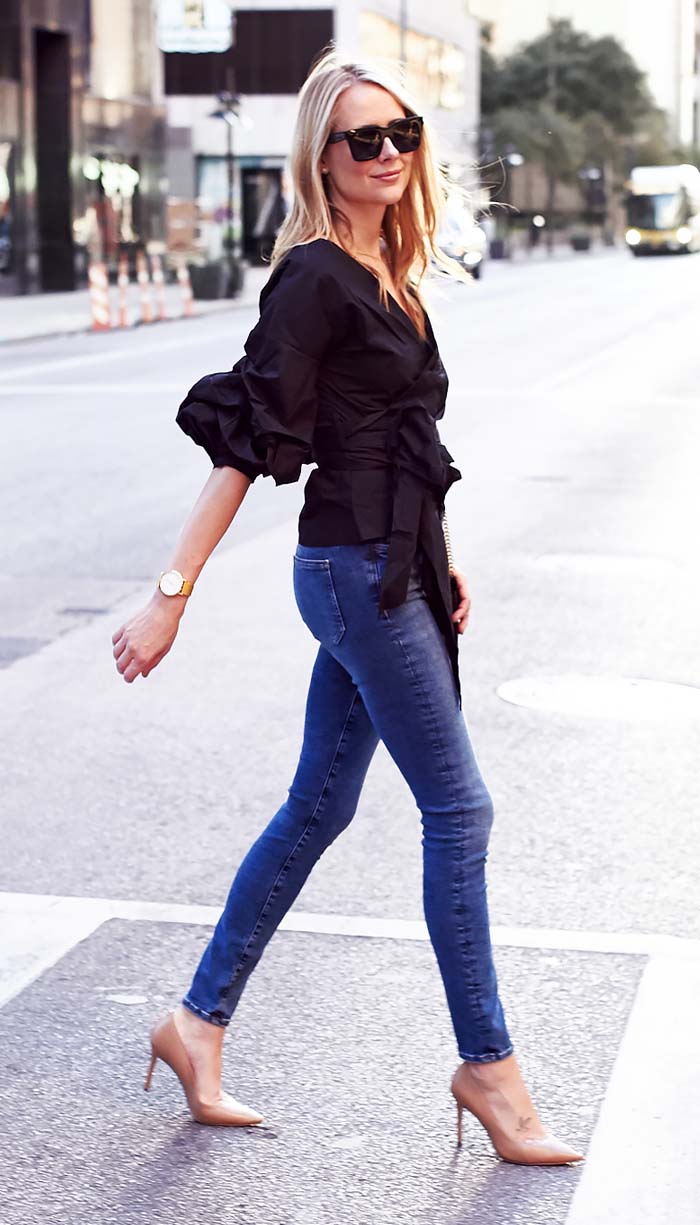 Puff-Sleeve Tee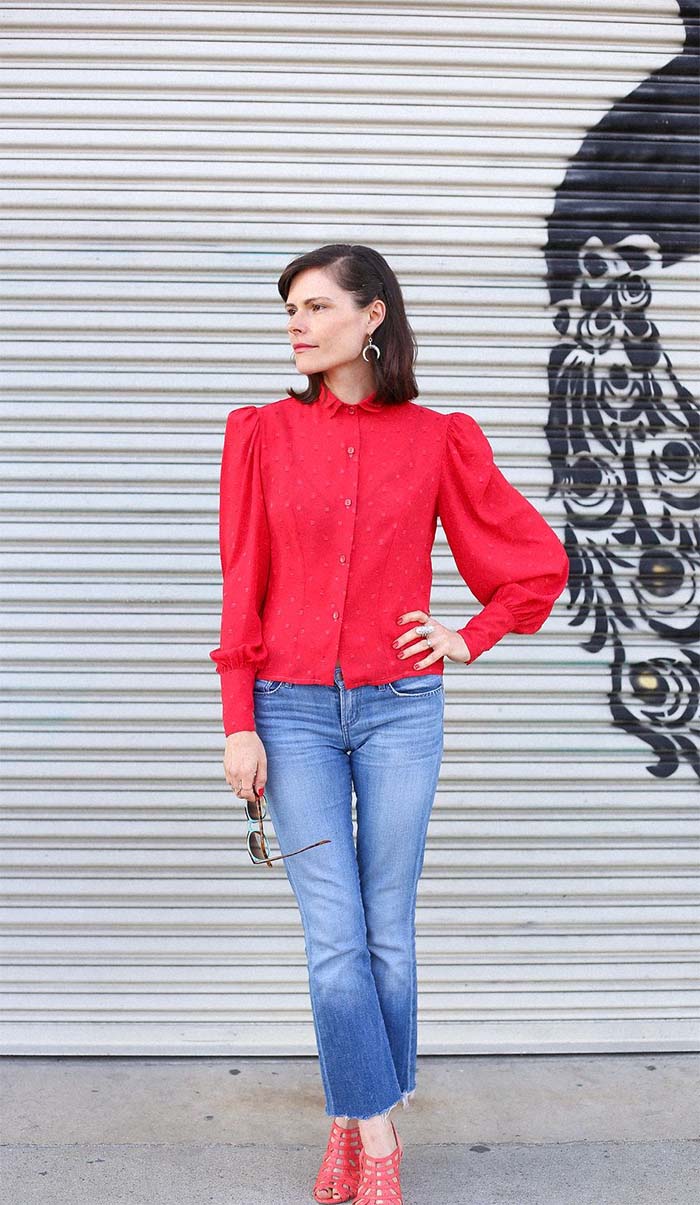 One-Shoulder Bodysuit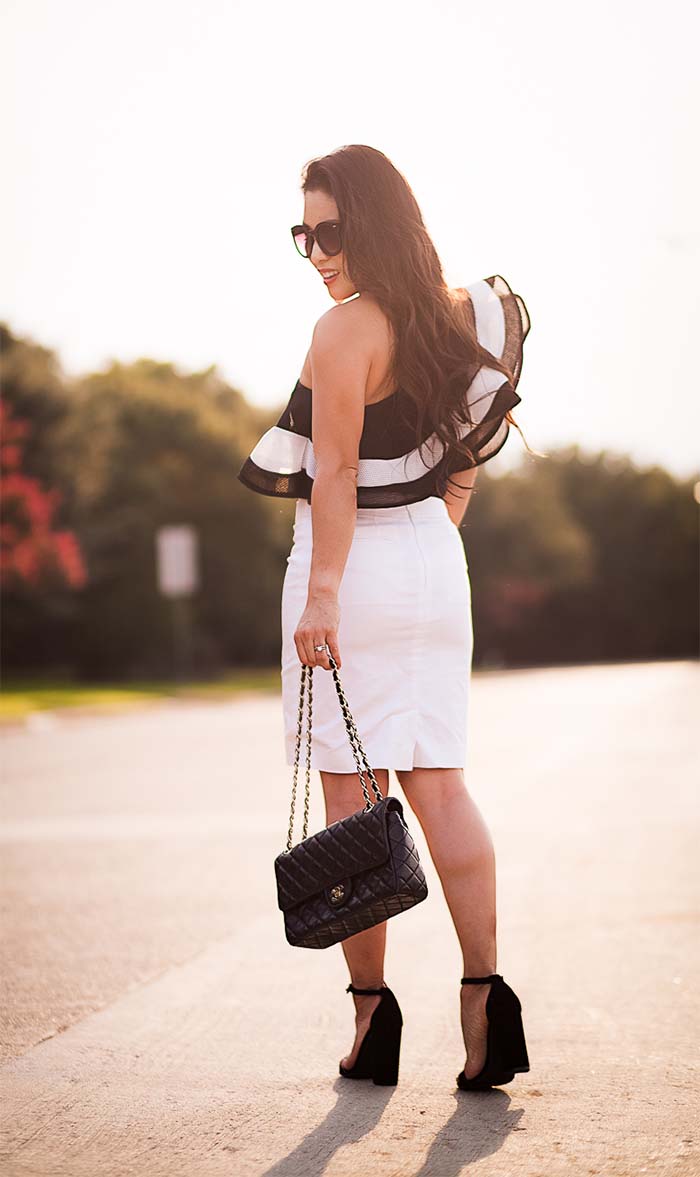 Midi Slip Skirt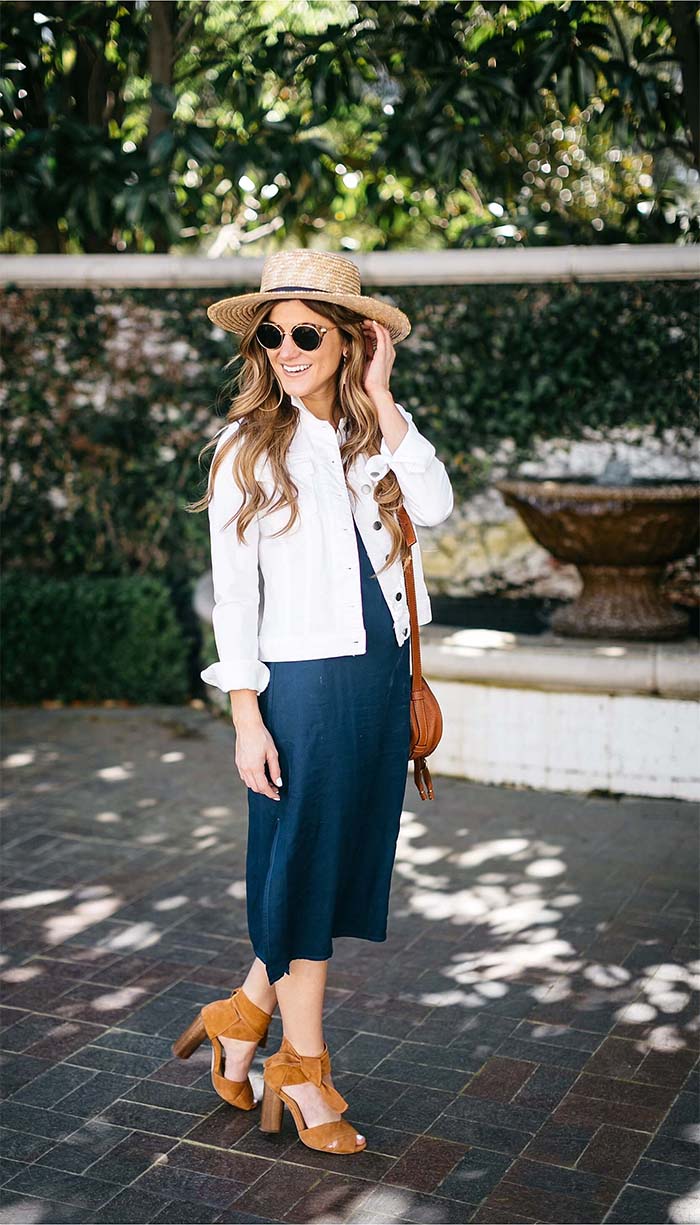 Lightweight Utility Romper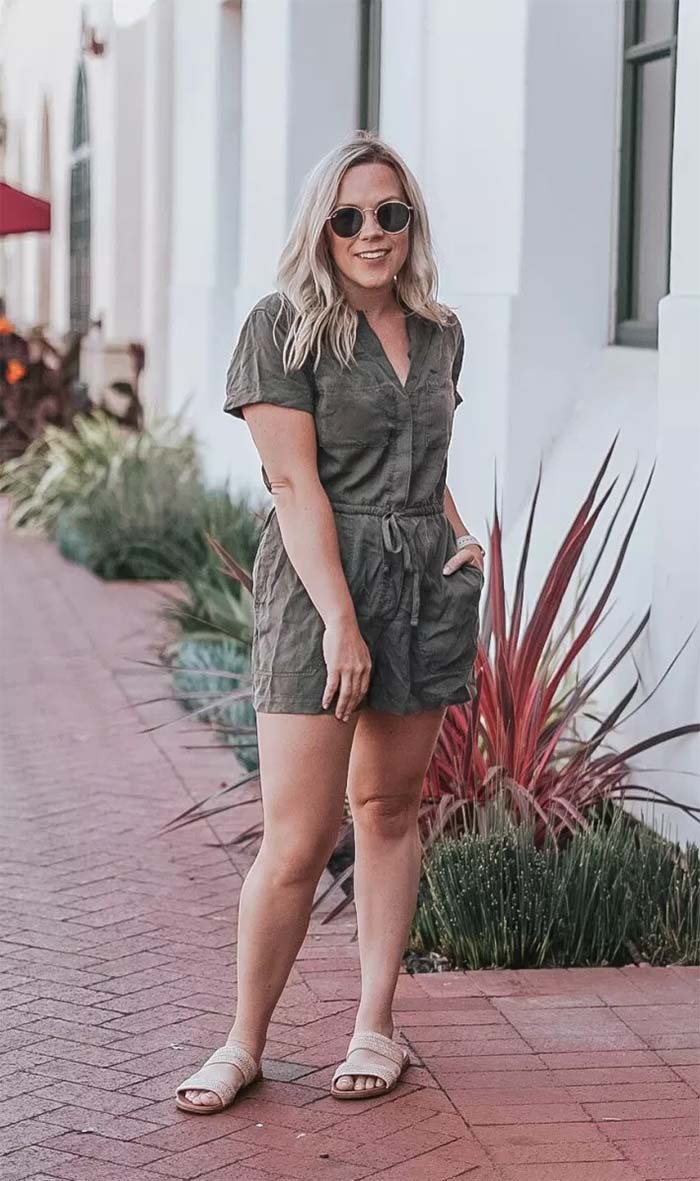 Leopard Mock Neck Dress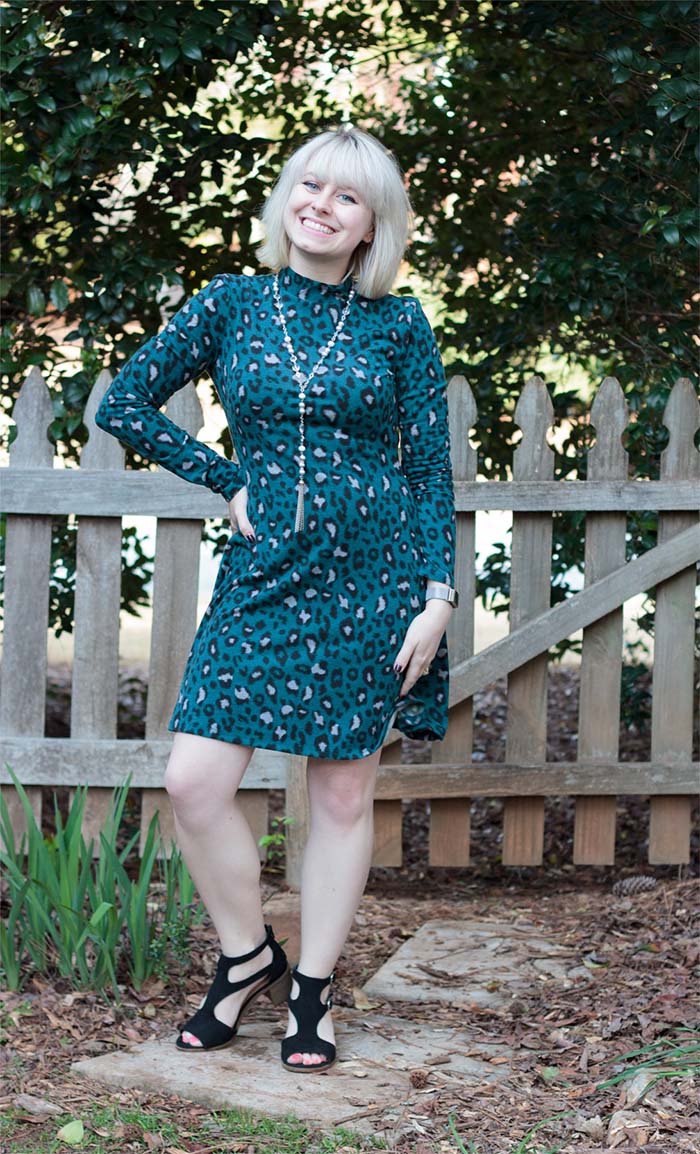 Flowers in December Print Blouse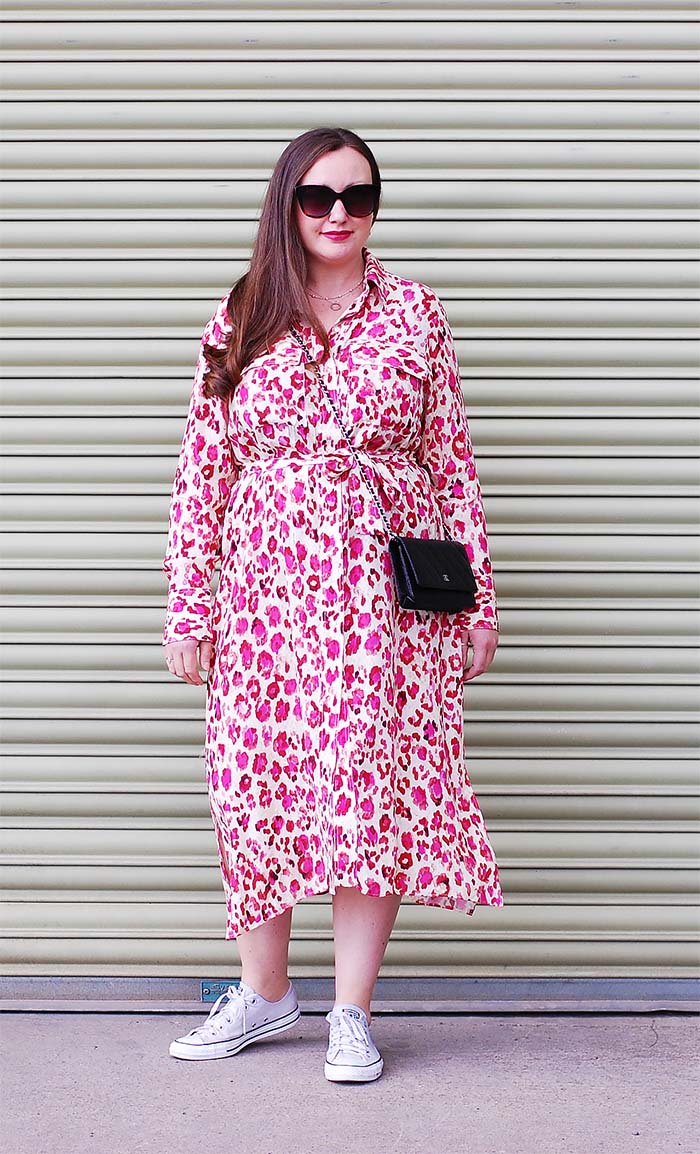 Floral Print Midi Dress
Floral Pintuck Shirt
Floral Lace Blouse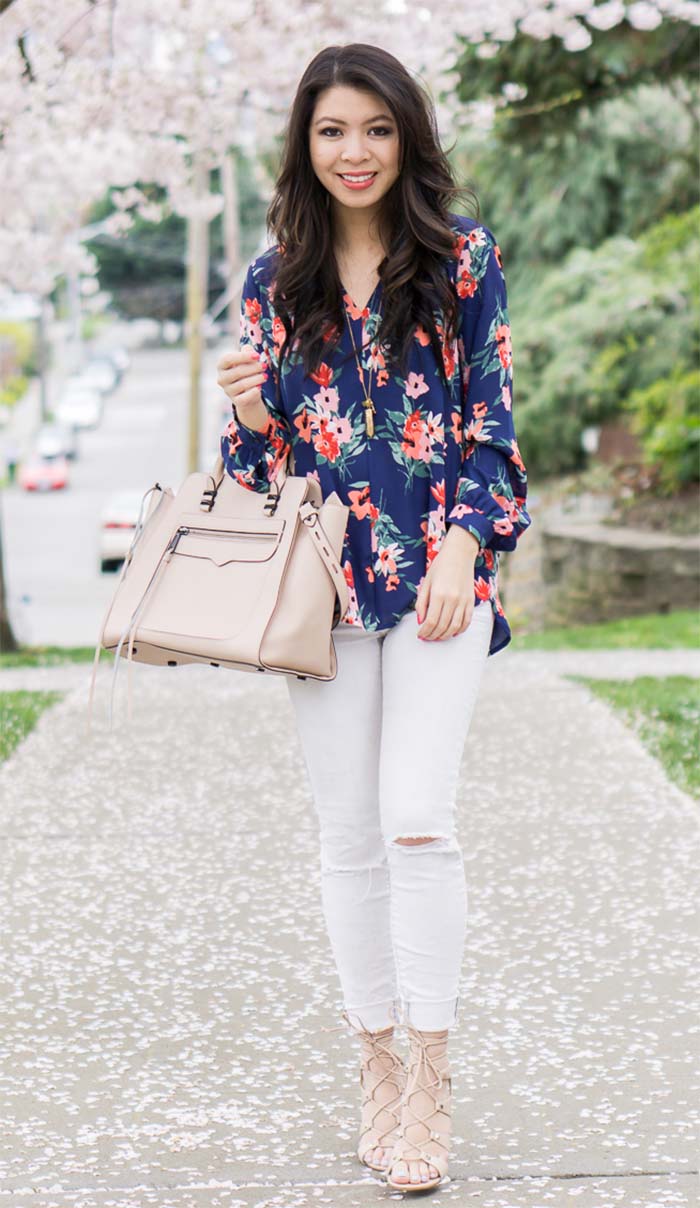 Embroidered Dress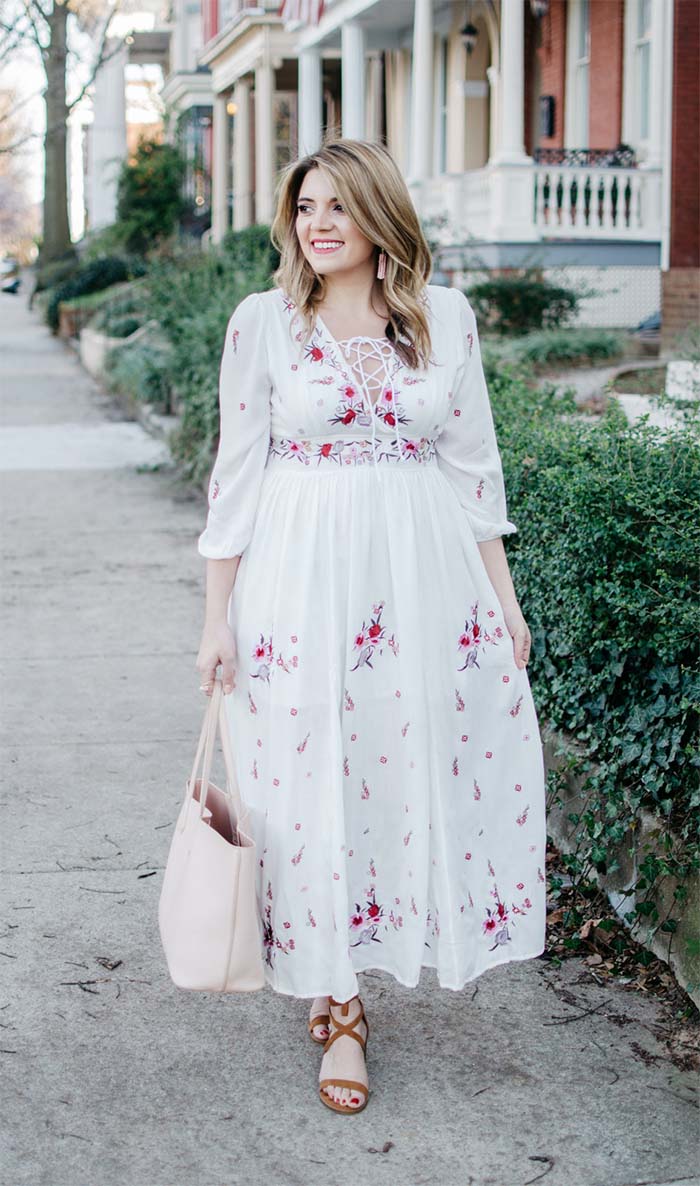 Ditsy Floral Print Ruffle Dress