Bridget Malcolm already got her Victoria's Secret Angel wings when she walked the runway last year. But that doesn't mean the excitement's died down. If anything, the 24-year-old Australian supermodel knows what to expect and exactly how to dominate the runway. Bridget is a vegan, which means she's well-equipped with power snacks to boost her energy and green beauty products to keep her fresh face glowing. We're not sure about the other VS models, but Bridget's first thought upon seeing her lingerie was the pose she's going to strike when she hits the catwalk. In other words, she's got her Paris plan down pat, from off-duty outfits to must-try restaurants and shopping spots. Read on for eight reasons we know Bridget's going to steal the spotlight this season, and find out how many stylists have to help her get into her sure-to-be-insane Victoria's Secret ensemble.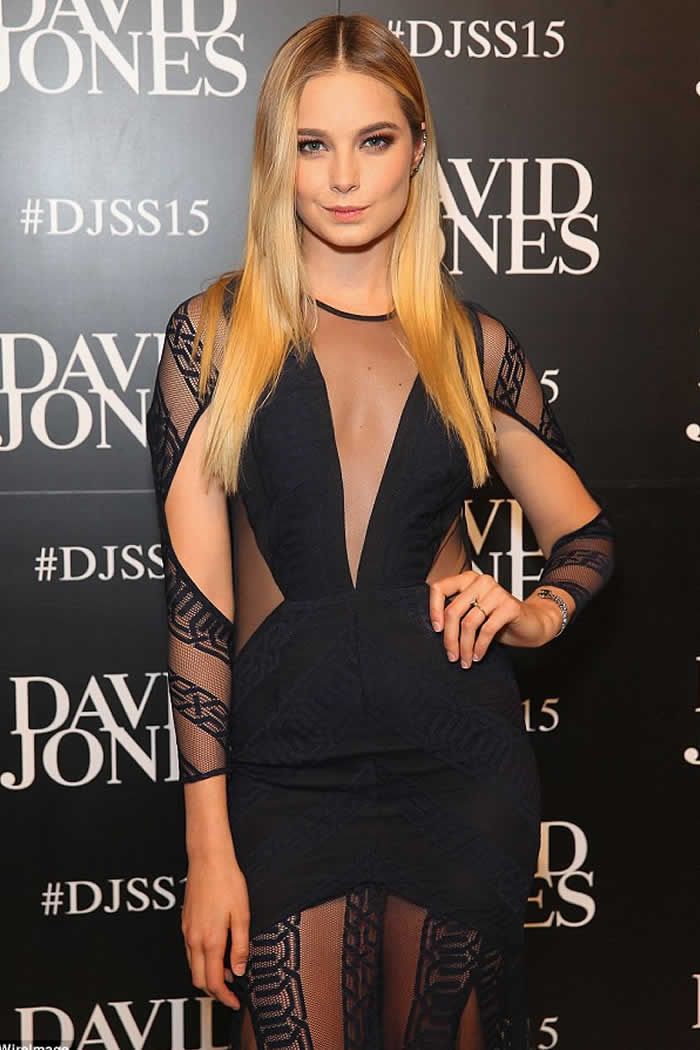 1. How Bridget Prepares For Her Walk Down the Runway
"I like to crank New Order and have a little boogie!"
2. The Power Foods She Eats During Prep Time
"I am obsessed with Cordyceps mushrooms! They give me a little boost each morning. Vega One protein powder is also a must with all the working out and my kitchen is always overflowing with vegetables. I love them and eat a huge amount each day!"
3. She Keeps Up With the Same Beauty Regimen Every Day
"My beauty regimen is as green as possible! I like to use Mad Hippie Vitamin C serum each morning followed by Dr. Hauschka Rose Day Cream Light then corrective control moisturizer. In the evening, I use IS Clinic's active serum (not so green, but a real game changer for your skin!)."
4. She's Got a Solid Plan For Her Afterparty Look
"Something sexy! I won't tell! My plan for postshow is to unwind with my friends and husband. I am lucky that a few close friends of mine are also walking the show, so I am super excited to share the experience with them."
5. Bridget's Already Obsessing Over Her Runway Look
"It is such an exciting feeling [when I saw it for the first time]! My look is so cool. The second I saw it I started to think of ways to really work it and it usually takes around three or four people [to dress me in it]."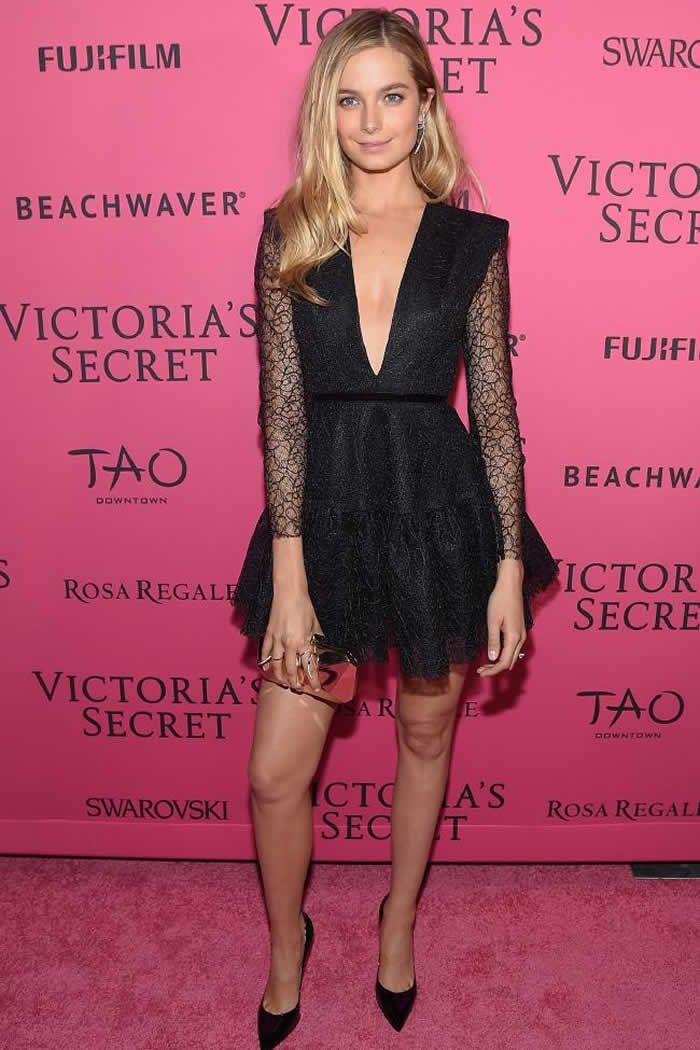 6. Her Off-Duty Paris Outfit Is Effortless
"I am a very simple dresser Jane Birkin is a style icon of mine. So it will be jeans and a t-shirt and an ankle boot, for sure. Maybe a little '70s-vibe jacket it will be cold after all!"
7. Victoria's Secret Definitely Influences Her Sense of Style
"I definitely pay a little more attention to my style when I am working with Victoria's Secret. I make sure my looks are well pulled together and stylish whilst being a little bit sexy. My downtime I am a lot more relaxed in my style vibe."
8. She's Looking Forward to Visiting Her Favorite Spots in Paris
"I am definitely excited to check out a few of the vegan places Gentle Gourmet Café and Vegan Folie's being two of them. And then always the Marais for vintage shopping I love Paris for the amazing vintage steals." – popsugar